1.Plug the Miracast adapter into one of the HDMI port on your TV and select the right HDMI channel.
2.Now open the Windows 10 Start Menu on your computer.
3.Click on Settings. You will find this at the bottom left corner of your screen.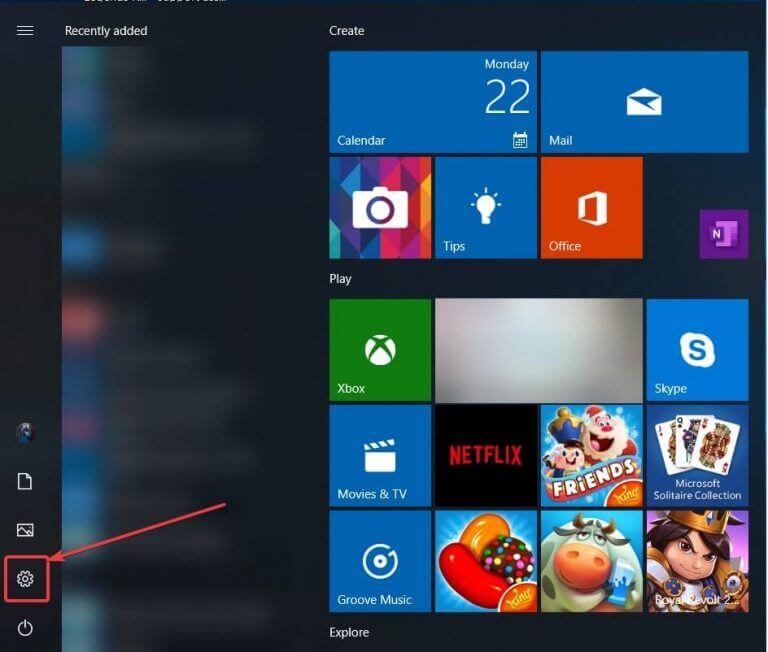 4.Select devices on the page that will open.
5.Choose connected devices and click on Add a device. Your computer will start searching for new displays within the range.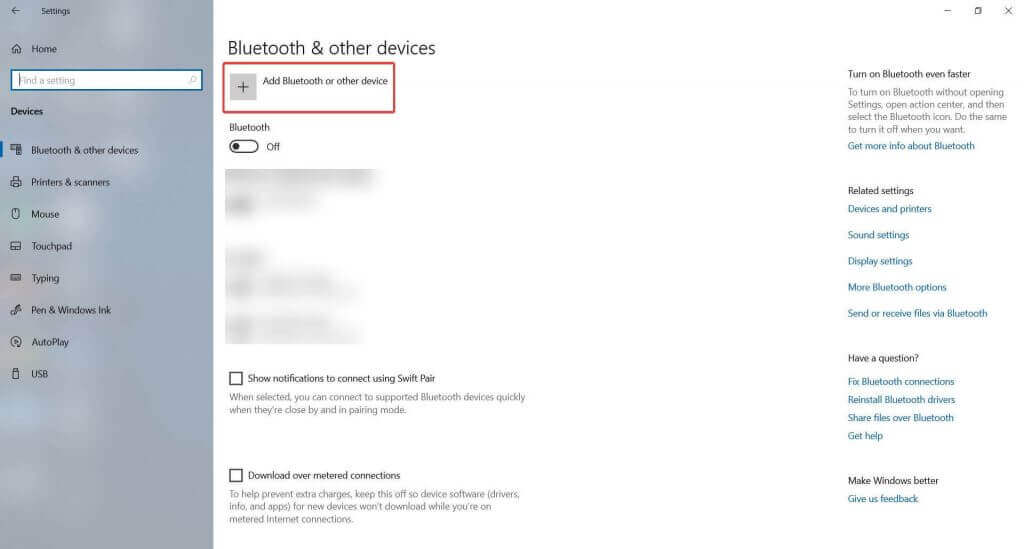 6. A list of devices will appear and your TV should be one of them(second option). If you are using a Miracast adapter, click on it and your computer display will be projected to your HDTV.