The integration of traditional digital signage and wireless display is the development trend of information technology industry. The digital signage solution of BiJie  solves the flexible transformation from traditional information release system to intelligent information release system, and supports the flexible wireless display of smart phones and PCs anytime and anywhere. The content update of advertising machine can also achieve real-time update, and temporary advertising insertion becomes possible.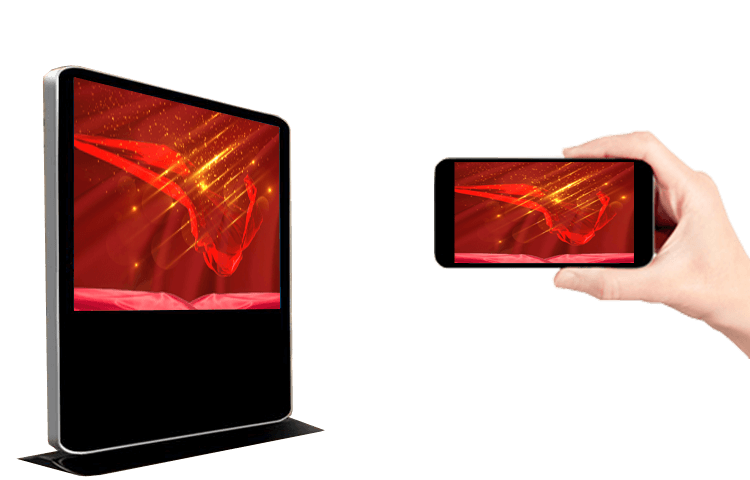 1.WIRELESS DISPLAY OF INTELLIGENT TERMINAL
Support IOS, Android, windows, MAC smart phones, PC wireless display
2.
PROVIDE SDK DEVELOPMENT KIT
Bijie provides complete SDKs for transmitter and receiver, and can provide C / C + +, and node.js , C #,Object-C, NW and electron interfaces.
3.HORIZONTAL AND VERTICAL SCREEN SWITCHING
Support horizontal and vertical screen switching to meet different types of advertising screen.
4.
SUPPORT DOCKING WITH INFORMATION RELEASE SYSTEM
It can be integrated with the advertising information release system, and can provide a unified management platform to manage and control the equipment authorization