smart glasses arvr provides a PCBA solution for glasses special projector.
and
Bijie Internet focus on multi screen cooperation solutions, closely follow the pace of VR / AR ecological development, and launch multiple VR / AR smart glasses wireless projection solutions to help VR / AR realize wireless projection function quickly and iteratively. The key to the popularity of
and
VR / AR smart glasses lies in the content and scene. In the early stage of industrial development, smart phones and VR / AR smart glasses are bound to be combined. How to make mobile phones interact with VR / AR smart glasses and enrich the content resources on mobile phones is one of the core issues concerned by the industry.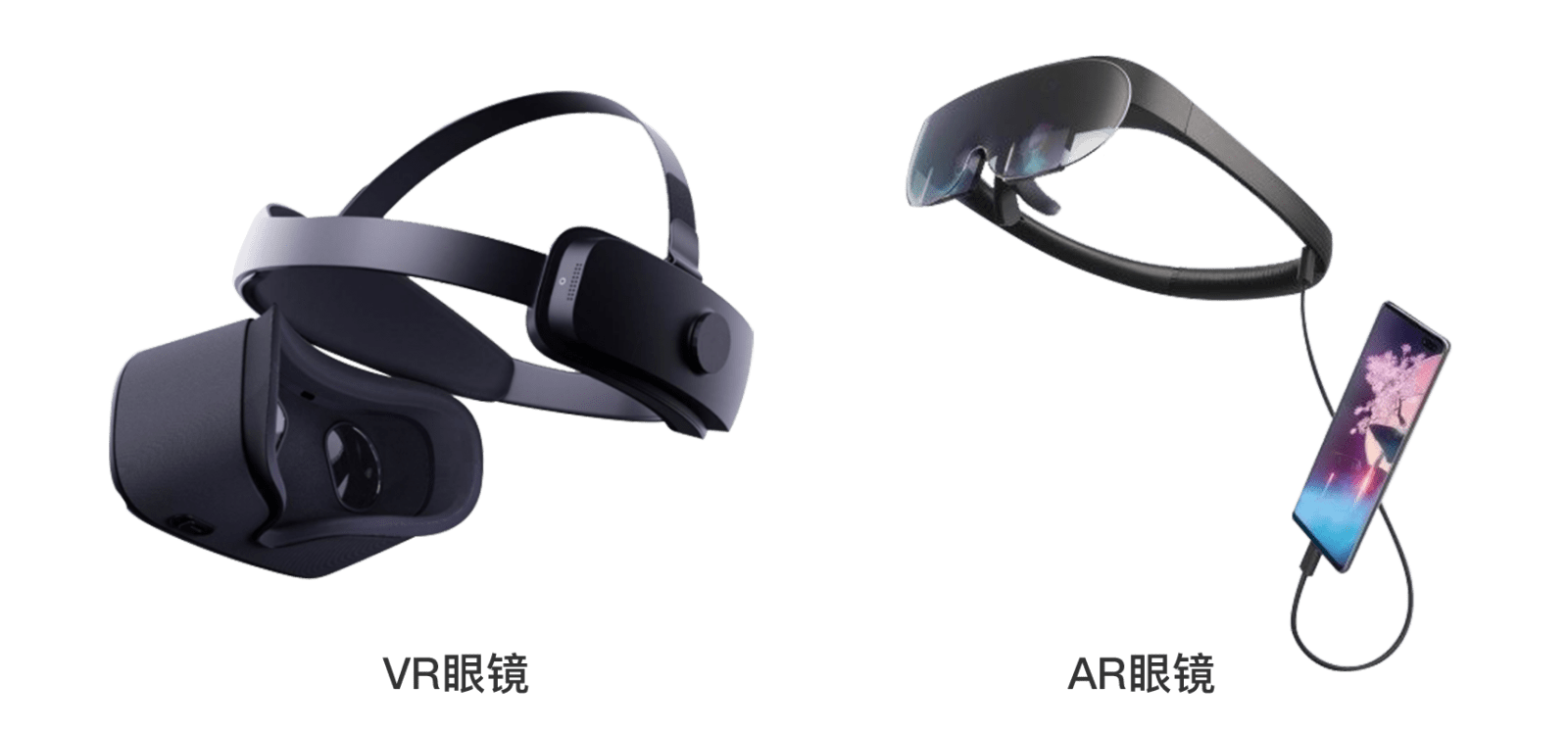 solution: provide PCBA solution of special projector for glasses.
smart glasses, especially ar glasses, only have display function and no audio and video processing function. Through an external special projector (type-C interface), our company also provides PCBA solution for smart glasses, which can be selected from many solution platforms such as Ruixin micro, Hisilicon, MTK, sigamstar and Quanzhi.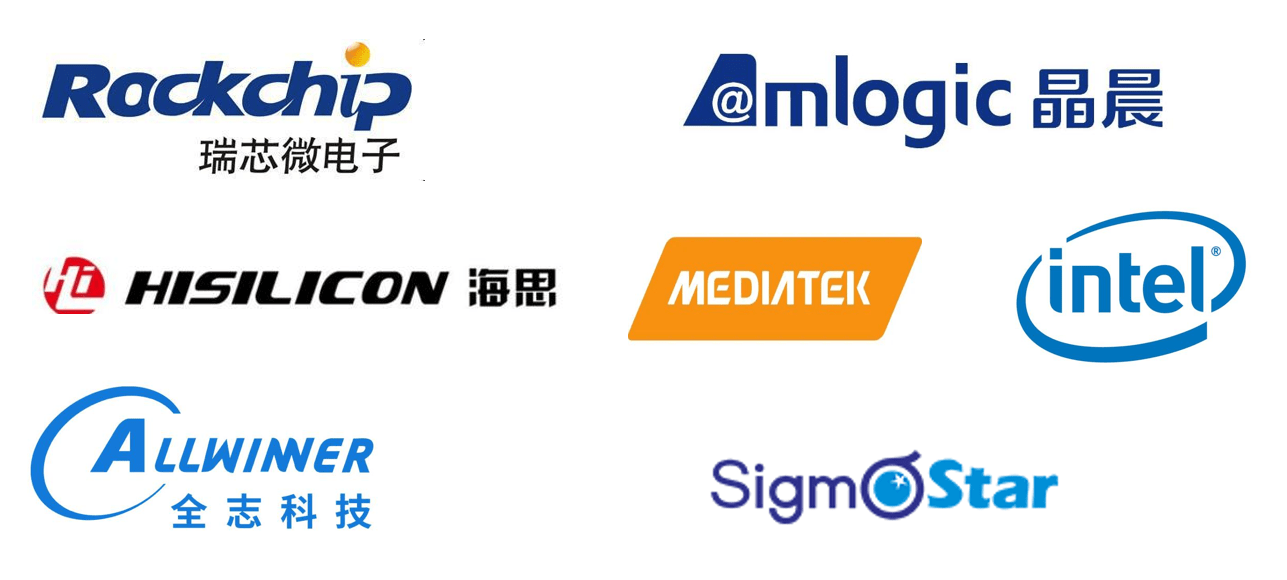 supports wireless projection of apple and Android mobile tablets and windows computers, and is compatible with airplay, miracast, DLNA Googlecast wireless projection protocol supports USB data cable and wired projection. It has type-C audio and video output interface, built-in lithium battery and charging interface, and directly provides PCBA technical scheme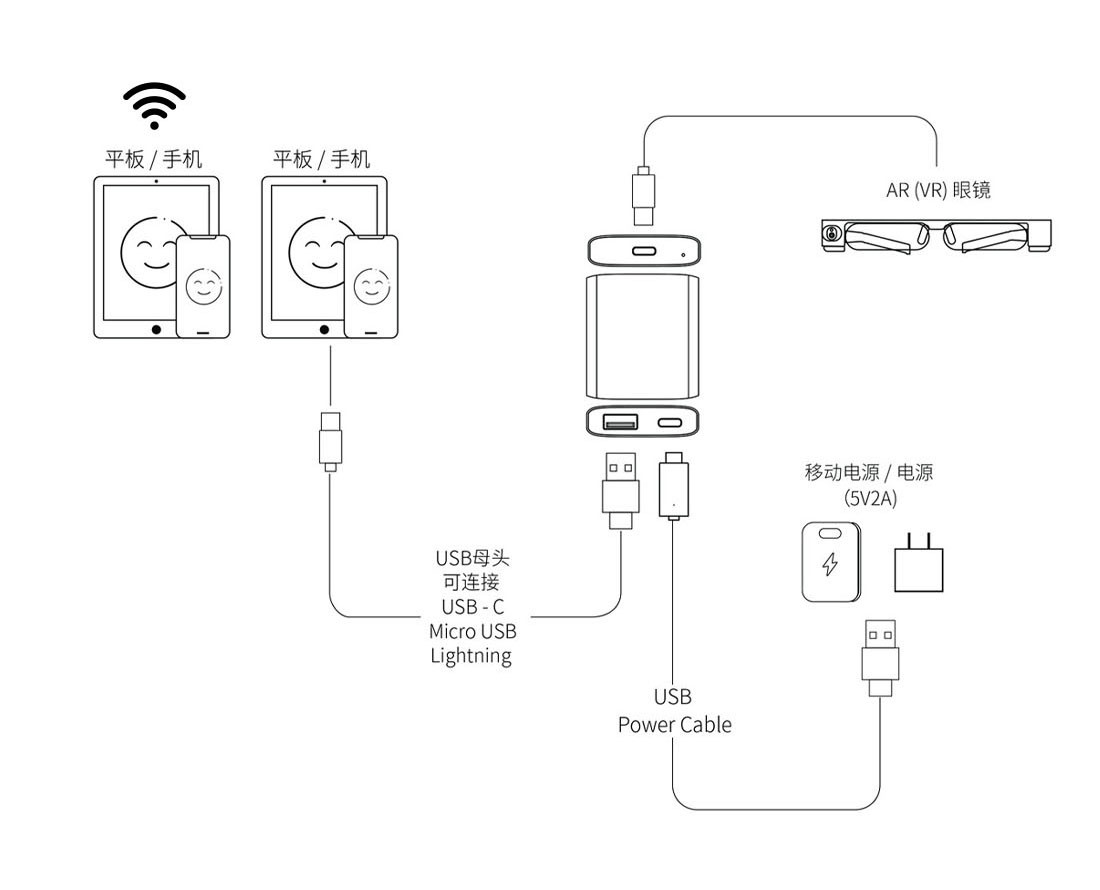 . Summary:
with the determined progress of VR / AR start-ups, the increased investment of domestic and foreign technology giants, the strong support and encouragement of the government and the blood transfusion and blessing of various capital, In 2022, VR / AR is expected to grow more solidly. Breakthroughs have been made in key upstream technologies, benchmark products have accelerated iteration, and content and applications have penetrated and broken the circle to a wider consumer end. 2022 will be a year of steady and fast running of VR / ar. Bijie intelligent glasses wireless projection solution will inject more content resources and adapt more terminal devices into VR / ar.