smart VraR glasses provide VraR glasses wireless projection SDK
and
. In 2021, "metauniverse" swept the world. As the most important "entry-level" hardware equipment of "metauniverse", VR / AR smart glasses ushered in the highlight moment of industrial development. VR / AR cross-border integration of three-dimensional display technology, computer graphics, sensing and measurement technology, human-computer interaction technology and other fields of technology, is pregnant with a huge market space. It will profoundly change the way of human production and life, and is of great significance to drive the development of digital economy and industrial transformation and upgrading. The key to the popularity of
,
,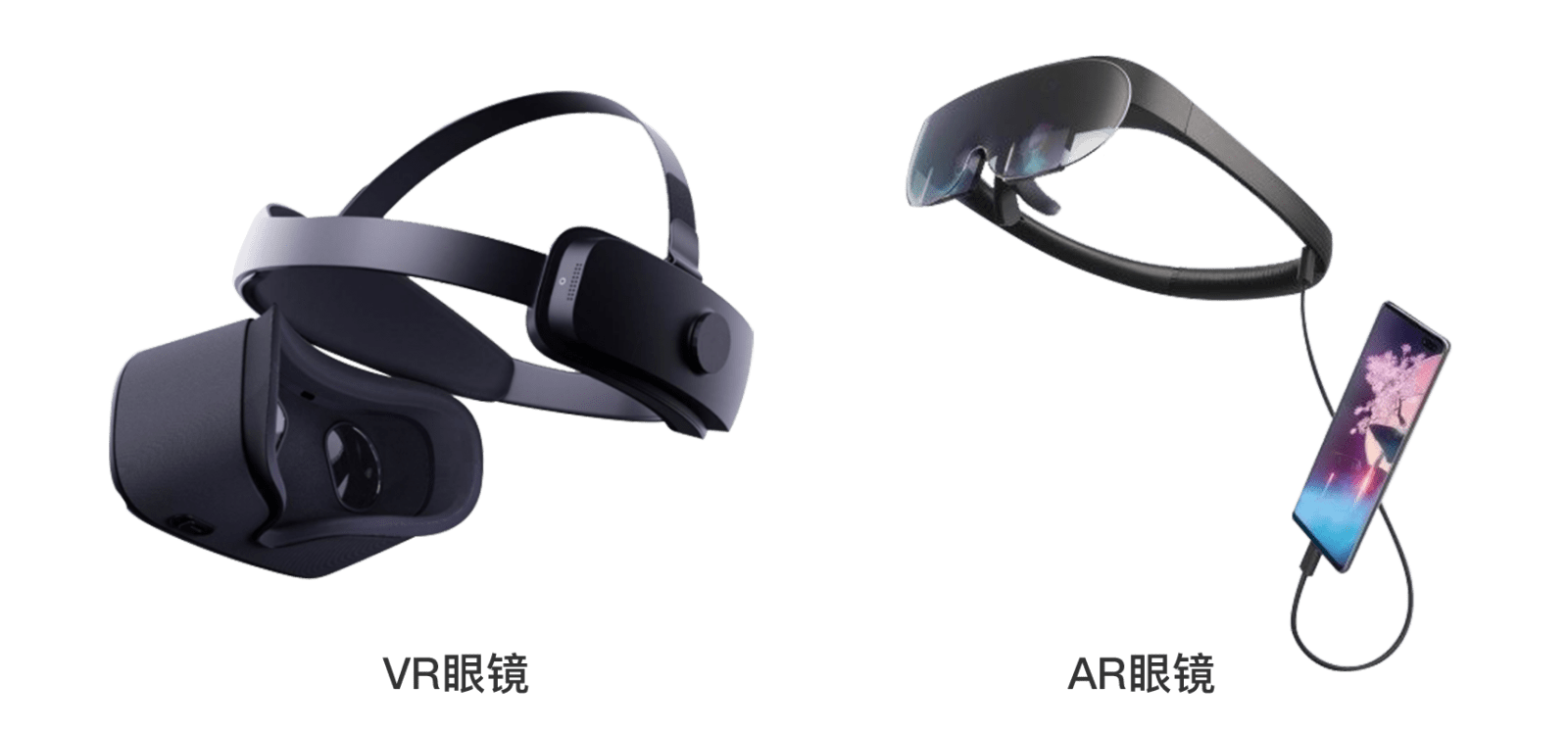 ,
,
VR / AR smart glasses lies in the content and scene. In the early stage of industrial development, smart phones and VR / AR smart glasses are bound to be combined. How to make mobile phones interact with VR / AR smart glasses and enrich the ecology of VR / AR with content resources on hand is one of the core issues concerned by the industry.
and
Bijie Internet focus on multi screen cooperation solutions, follow the pace of VR / AR ecological development, and launch multiple VR / AR intelligent glasses wireless screen projection solutions to help VR / AR realize wireless screen projection function in rapid iteration.
and
solutions: provide intelligent VraR glasses dedicated projector wireless projection SDK
VR glasses
VR glasses generally have processing chip and operating system, which can directly integrate Bijie wireless projection SDK on the hardware motherboard. Apple Android series mobile phones / tablets can easily connect VR glasses, so that VR glasses can get more content sources.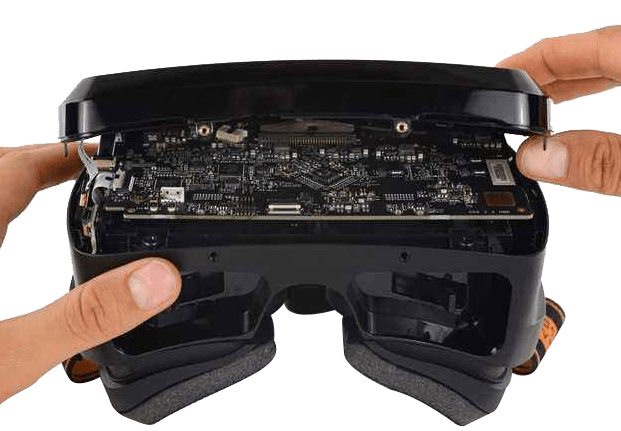 ar glasses
ar glasses generally do not have a processing chip and operating system, and can be equipped with a special projector with type-C interface. This device allows Apple Android series mobile phones / tablets to easily connect ar glasses, plug and play, convenient and fast. They can be wired or wireless. Bijie can provide a complete wireless projection SDK solution, which can be quickly integrated by solution providers.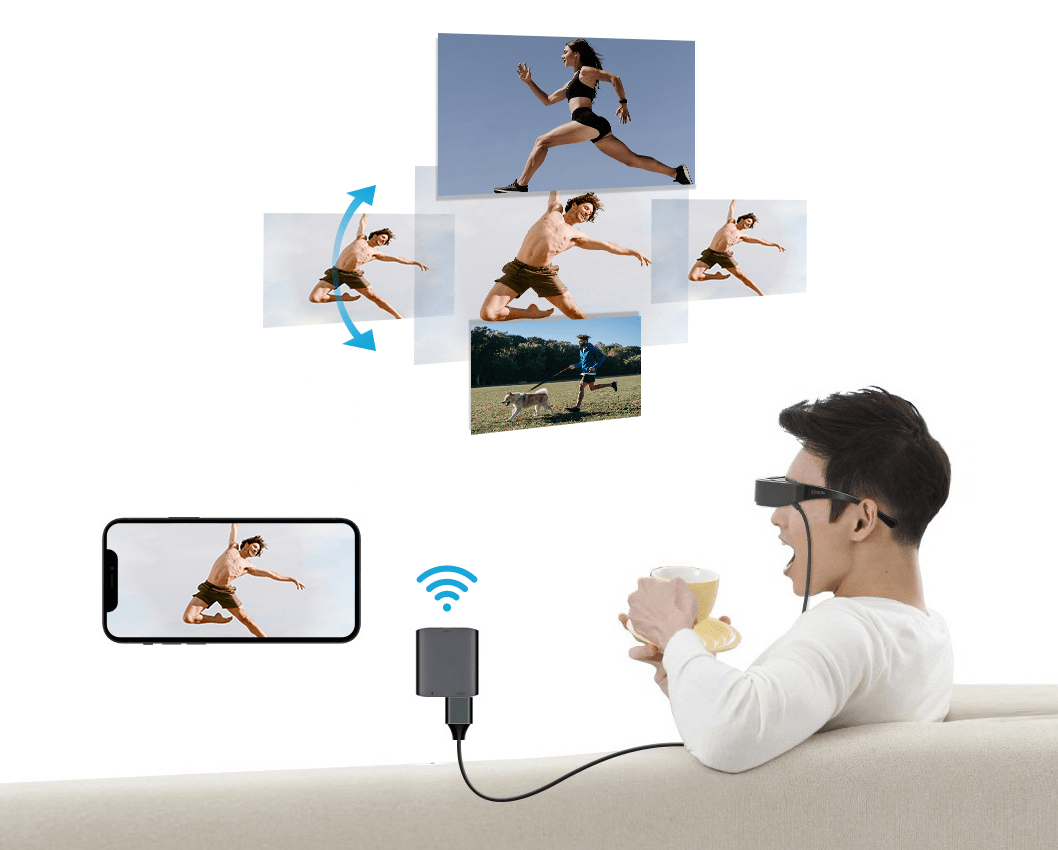 ,
features
,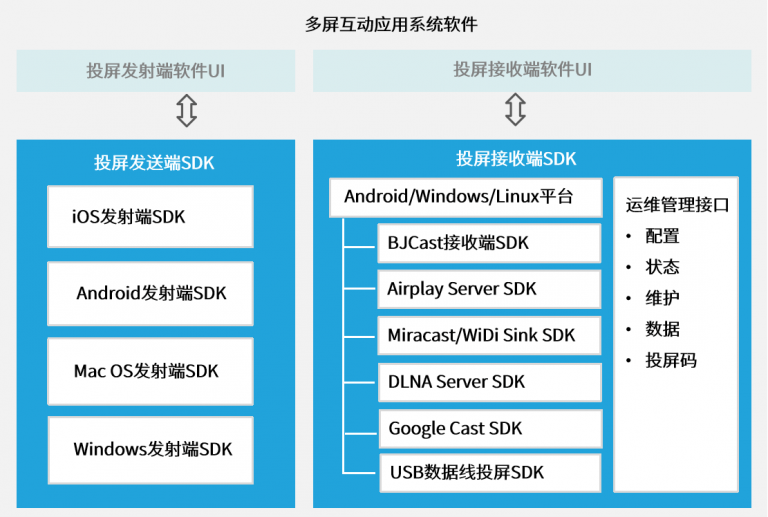 and
provide airplay, miracast, googlecast, DLNA, bjcast and USB cable connected projection SDK; It can adapt to Android, Linux and windows operating systems; Perfect support for image projection, film app projection and music projection; Airplay and googlecast support YouTube projection (suitable for overseas users); Support multi-channel screen projection, and the user can set the maximum number of screen projection channels; Support resolution and frame rate negotiation; SDK interface is easy to integrate and provides demo source code, which has been widely used by many customers and is mature and stable; Cloud license authorization, with multiple authorization methods, supports overseas authorization; The license service provides management background, query and export authorization report functions.
wants to know more about smart VraR glasses, please contact customer service.