iPhone projection, wireless projection, airplay, DLNA how Apple series products are projected (2) mobile phone projection,
and
users who really know Apple mobile phones know that the airplay projection is a good feature of the iPhone system. It can be said to be a very good way to project the mobile phone image to the computer. This function makes the apple mobile phone projection easier than Android mobile phones, How does Apple's projection computer operate? Now let's share the detailed operation process.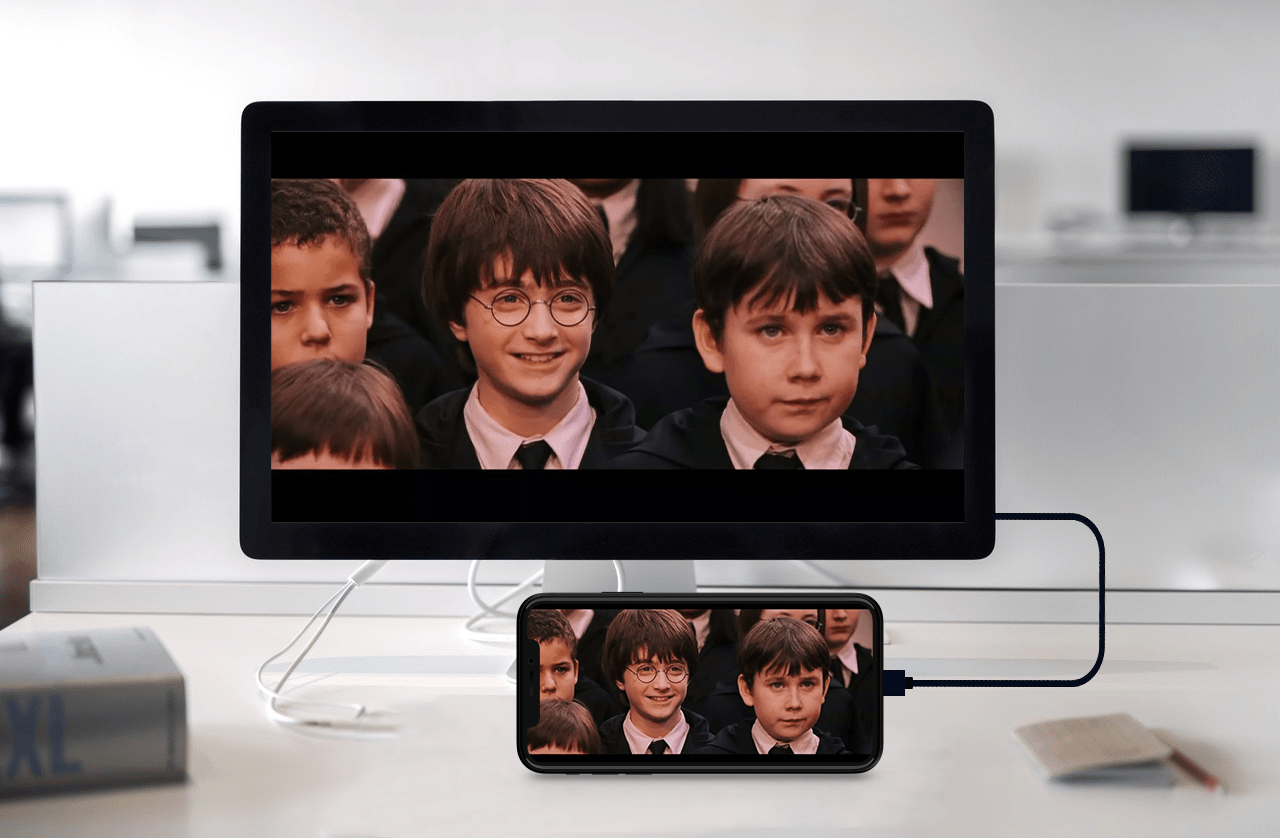 1. Mirror projection
to put it simply, the content displayed on Apple's mobile phone screen is "synchronized" to the TV. Some operations we do on the mobile phone will be displayed on the TV screen, which is equivalent to turning the TV screen into the second mobile phone screen, and the contents displayed on the two screens are the same.
when the Apple phone and IPTV are in the same WLAN, open the Apple phone, find the "screen image" function, then select the IPTV searched by the phone, and then click Connect. After the connection is successful, the picture displayed on the network TV will be synchronized with the picture displayed on the mobile phone.
and
can't be regarded as screen projection in the strict sense, but only the screen mirroring function. Another kind of screen projection is
and
that need software support. Second, software screen projection
and
when a software that supports screen projection is installed in IPTV, you can first install this software in Apple mobile phone, and then you can perform screen projection operation, However, the premise of screen projection is that the IPTV and apple mobile phone are in the same WLAN, and then we can screen the TV by clicking the word "TV" in the mobile phone software.
and
are the most commonly used screen projection methods in our daily life. They are wireless screen projection based on DLNA protocol.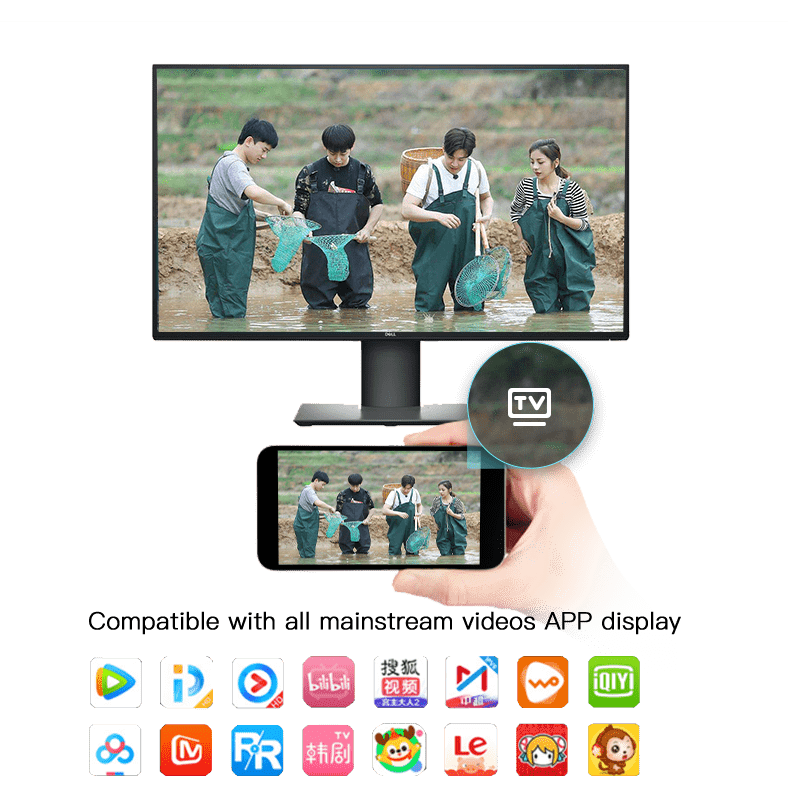 in addition to using this kind of software to support screen projection, there are some special screen projection software, such as Bijie screen projection.