IPhone screen Image Why can't search TV devices?
Many of the leading TV manufacturers are incorporating airplay into their TV systems, and then effortlessly transferring all content from an Apple share or mirror to an AirPlay-enabled smart TV. We could even play music on the TV, syncing with AirPlay2-compatible speakers everywhere in the house. The official Apple AirPlayer 2 is 1:1 for video streaming on the phone. In other words, if you have an 8K, hdr10, high frame rate video, you put it on your TV, it's going to look the same.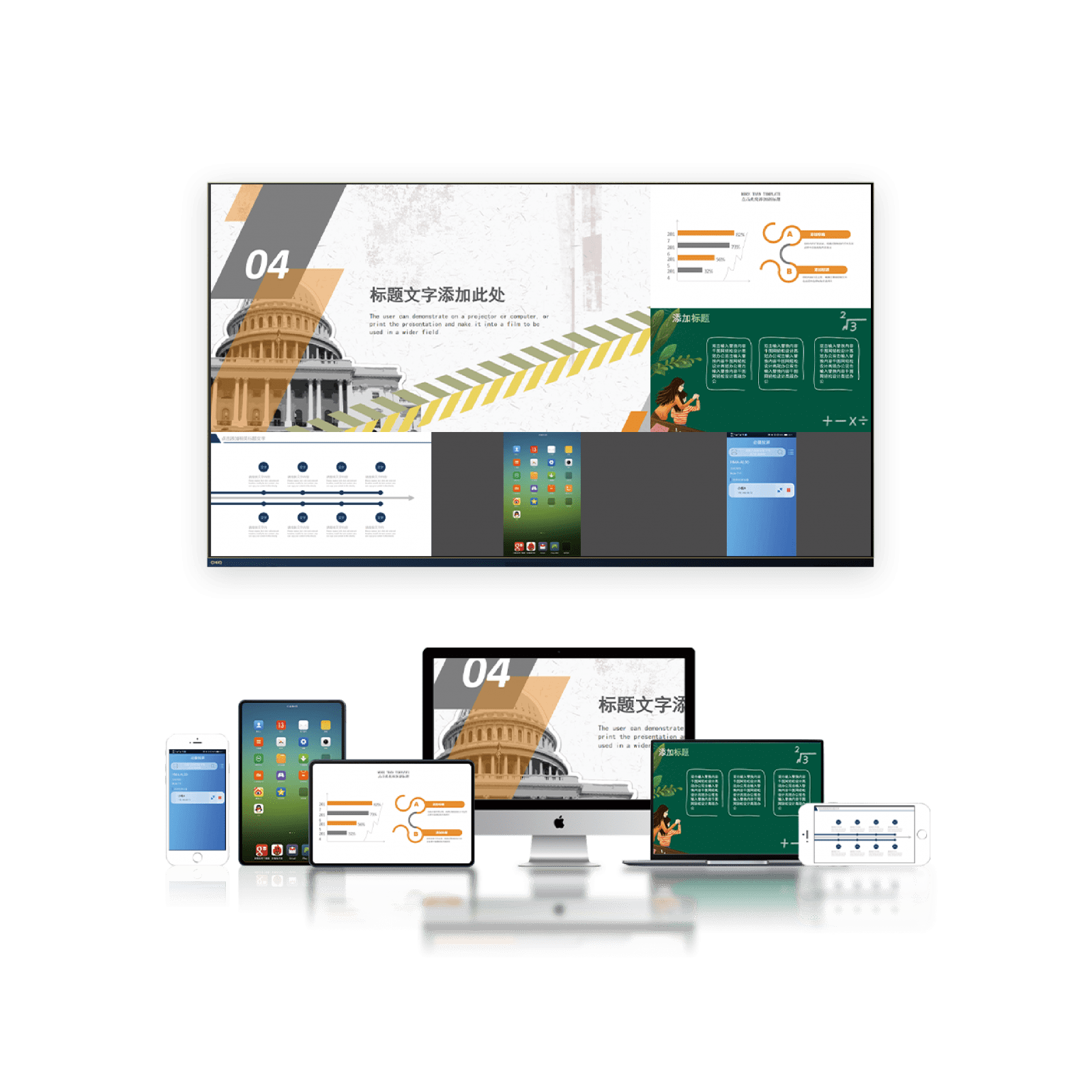 IPhone Image Why can't search TV devices?
First, let's know that the Airplay screen image on the iPhone only works with AirPlay-enabled TVS. Some of SONY's new TVS are searchable because of its Airplay deal with Apple, but previous ones are still not supported.
Secondly, projection TV of mobile phone requires the mobile phone and the TV to be in the same network environment. For example, the TV is connected to the network cable, and the mobile phone is connected to the WIFI of the same router.
Screen mirror search does not provide a detailed solution for TV
If you confirm that the same network and the mobile phone and TV support the screen projection protocol according to the above, but the built-in screen projection function of the mobile phone still cannot achieve the screen projection, you can consider the following screen projection methods.
Projection software. There are a variety of free screen protocols on the market, you can download and try, the connection is also very simple.

Wireless projector. BJ Box wireless screen projector As a professional cross-screen equipment, most of the time we are used in business meeting rooms or smart classroom screen projection. Online which dozens of pieces of free mail even if, as well as software to use.
Using a wireless projection box, the iPhone screen mirrors the projection TV
Connect the receiver box of the wireless screen projector to the TV through an HDMI cable

Turn on WIFI directly on the iPhone and connect to the AP hotspot of the wireless projector box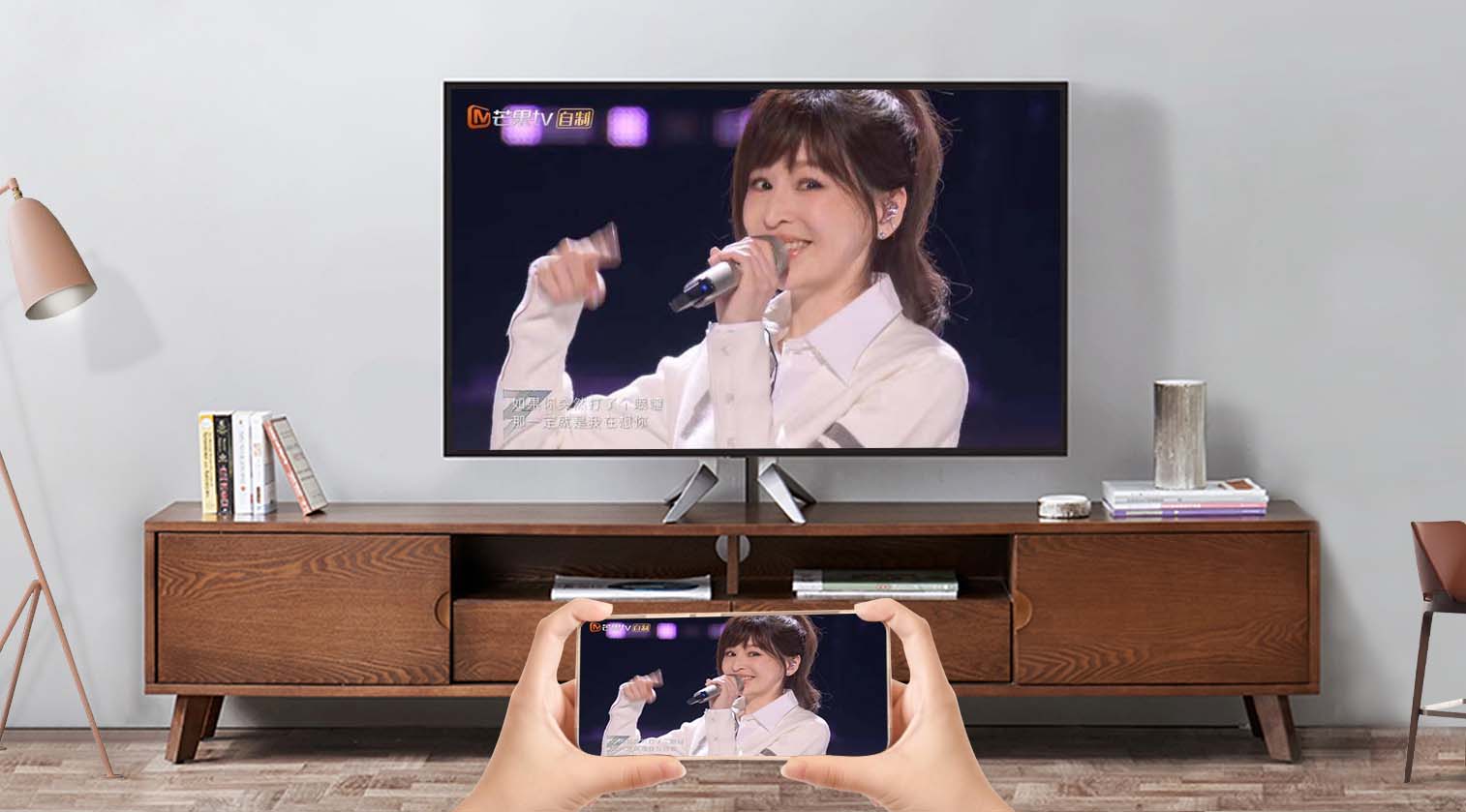 Open the screen image on the phone – select the ID of the wireless projection box – the projection is complete.
In this mode, the local content on the screen of the iPhone will not consume traffic, but the screen of other network resources such as surfing the Internet and watching TV will consume traffic. [Special reminder: as usual mobile phone Internet consumption traffic, not double, before some netizens worry that the screen will consume double traffic, here is a special statement].
Connect the wireless projection box to the network cable, connect the mobile phone to the router WIFI, open the screen image of the mobile phone – select the ID of the wireless projection box – projection screen. This mode will not consume the mobile phone's traffic, can rest assured to use oh.