Large screen projection: how to wirelessly project the small screen in hand to the large screen,
projection is the just need of users. The rise of wireless projection largely reflects the evolution trend of large screen, and all parties are also adding code to comply with this trend. At present, in addition to the remote control and intelligent voice, the projection screen has become the main entrance to the large TV screen. As for whether the screen will "out" the TV, in fact, the screen is not to rob the TV business, nor is it weakening the value of TV content.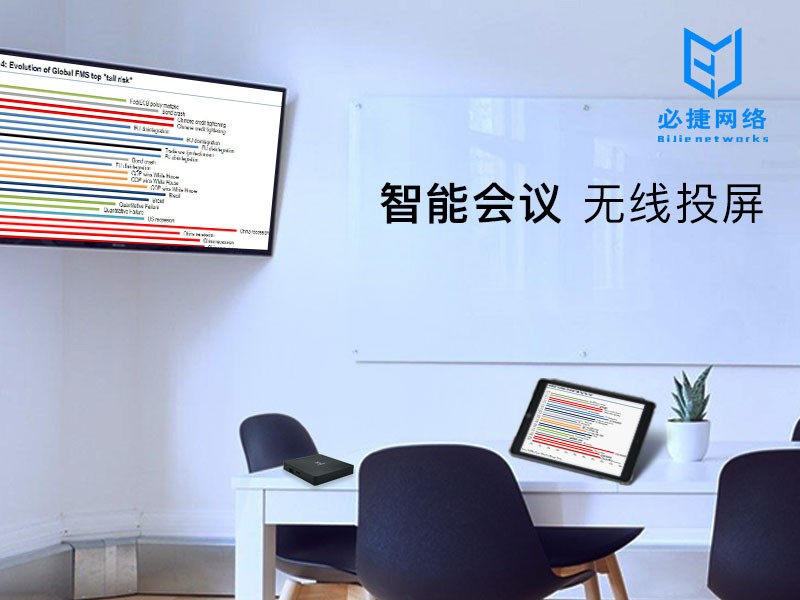 screen users are mostly young people. Therefore, screen projection can not only further improve the willingness of young users to use TV, but also bring them a better experience; Secondly, Bijie can also use the screen entry to show the original content of TV large screen more.
and
can be said that facing the 5g era, Bijie has built a smart open platform across networks, regions, terminals, brands and platforms. It is not difficult to see that this platform is deriving more scenarios, generating more increments, and then breeding more new models and new business formats.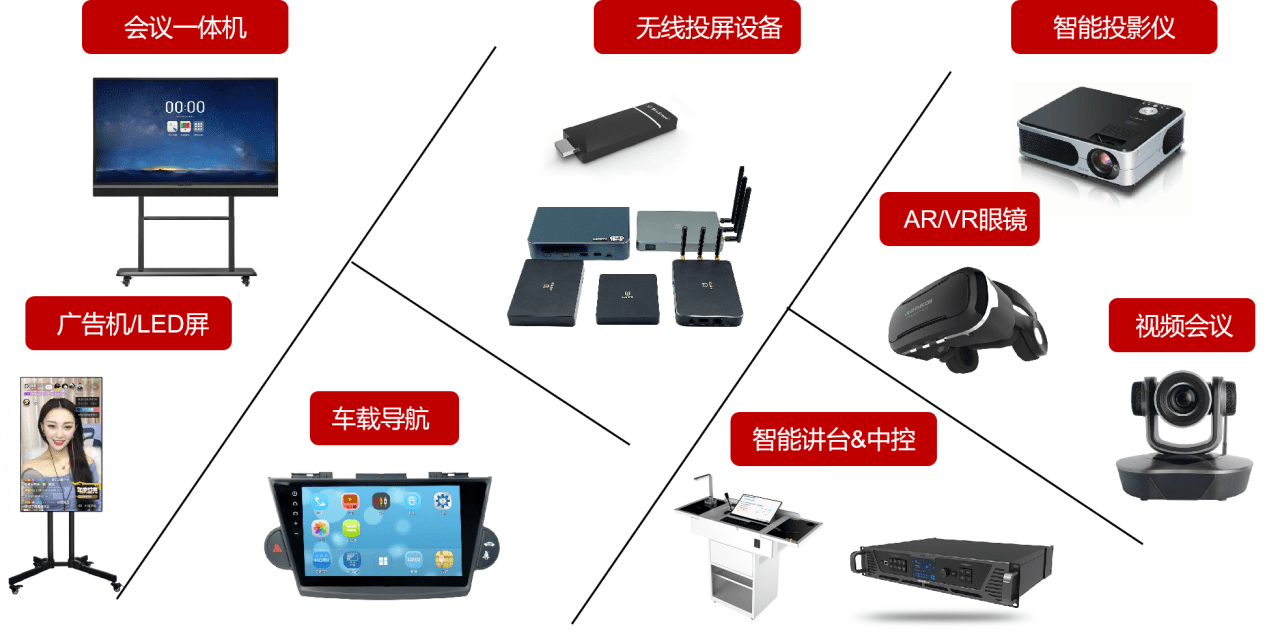 specifically, when users cast content from mobile phone to TV, Bijie can pull the original content of TV for recommendation according to the preferences of users. In other words, in the process of TV content conversion, the manufacturers will win more money with the original TV users, which will also promote the sharing of content with the original TV users. When there are more and more screen users, the screen will bring more and more traffic. In the overall direction of
and
, based on the diversified screen projection scenarios and the screen projection needs gradually tapped by users, Bijie hopes to meet the screen projection needs of users anytime and anywhere with the ultimate screen projection experience and rich screen projection functions, such as code scanning screen projection, mirror screen projection, remote screen projection, etc. In addition, Bijie's projection screen is not only for ordinary users, but also for projection screens in enterprise scenarios and smart classrooms.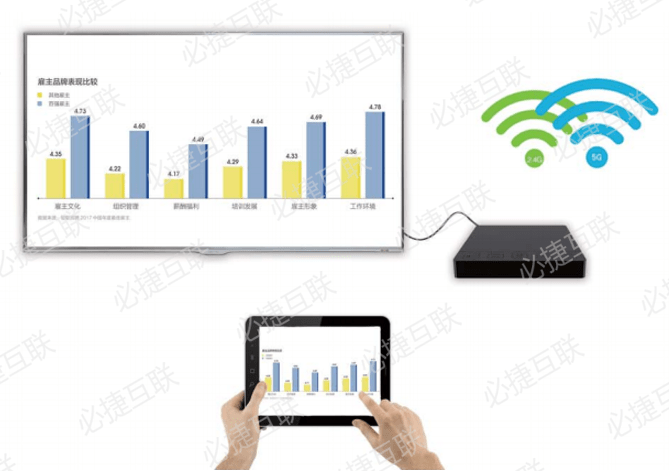 in fact, the value generated by screen projection has just emerged, especially today when 5g has not yet exerted its real influence. With the improvement of user demand and the entry of more players, the screen projection will usher in a greater outbreak.