Mac computer wireless projection conditions, specific wireless projection steps
Introduce the mac screen to the TV, screen to the projector. Is it also possible to use wireless projection mode?
Whether you are Skyworth TV, Hisense TV, Konka Changhong TV, Xiaomi TV, TCL TV, SONY TV, you can use this article to successfully make the mac screen on the big screen.
After screen projection, it is very convenient to play video files in the computer, office files and computer games. Small screen is not conducive to sharing. After screen projection, a group of people will discuss around the large screen, which is the meaning of screen projection.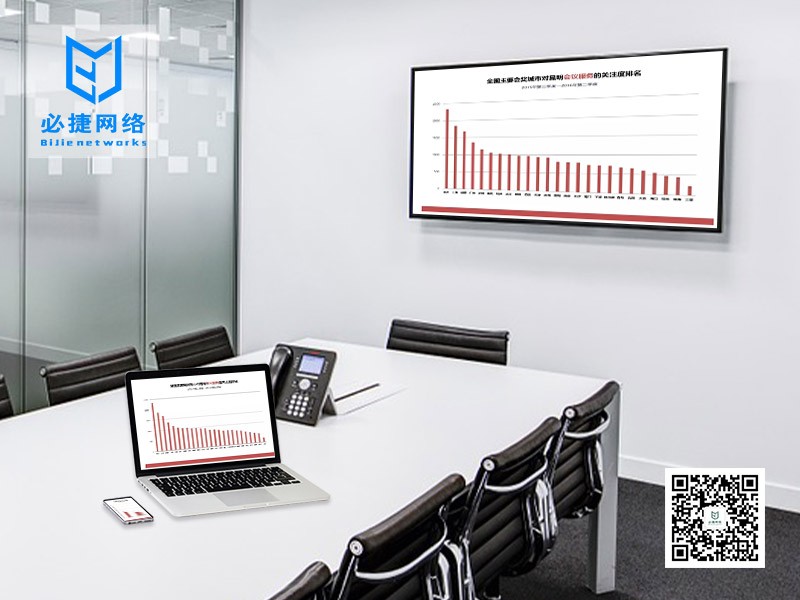 Screen projection conditions for MAC computers
The TV must support airplay screen projection protocol
If your TV doesn't support it, or if the airplay projection screen is broken, you can also download a screen projection program from the TV app store, such as Betgemini.
Connect your Mac to the same WiFi network as your TV or projector.
In terms of network requirements, the projected TV or projector is connected to the same wifi as the computer (the same router's network) in order to search.
Turn on the built-in screen projection function of the MAC computer.
The TV opens the screen projection software, such as the TV version of the Betgemini screen projection, and lets the TV release the Airplay screen projection service.
Then turn on the mac computer, click the screen projection button (small TV logo) in the menu bar at the top of the Mac, search for "Must quick screen XX" connection, and then start the screen projection to the TV.
If you are smart projector, the same is true, in the projector to open the screen TV version of the projector, if the projector app store is not soft to download the screen, you can use the computer for U disk installation method. Copy it to a USB flash drive and install it on your TV.
Q&A
Why don't some Macs have a screen button
If you don't find a display button in the top right corner of your computer, do the following: Setup — Display — Check — Display the mirror option in the menu bar, and make sure your TV has the Display screen installed and turned on.