Miracast, how to judge whether the computer has miracast function,
now many friends are no longer satisfied with simply watching movies and videos on the computer. They all want to project the video wirelessly onto the TV screen to enjoy the large screen viewing experience. The first thing we need to know is whether our own computer supports wireless projection. Xiaobian will introduce how to see whether the computer supports miracast function. Whether the
,
,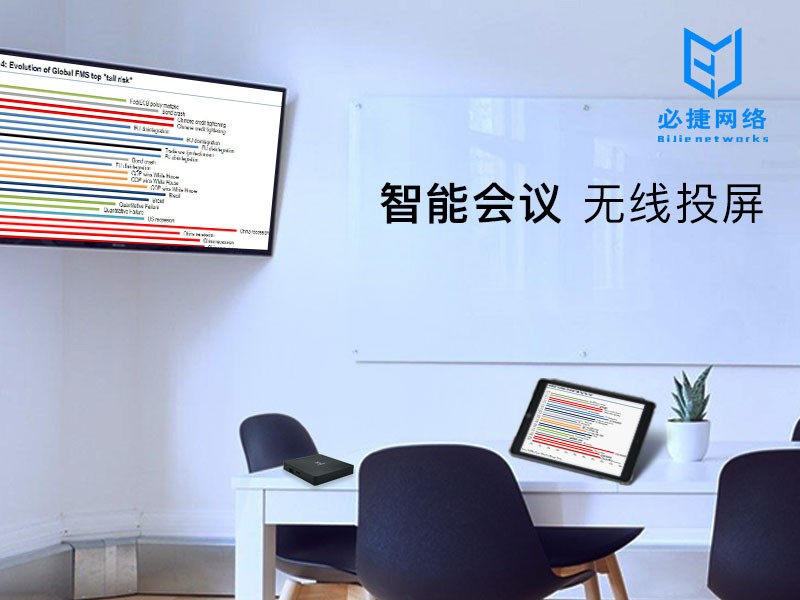 ,
and
computers support wireless projection actually depends on whether the computers support the miracast projection protocol, which is a wireless display standard based on Wi Fi direct connection formulated by the Wi Fi alliance in 2012. Here are two ways to check whether the computer supports miracast:
method 1:
first, open the operation window through Win + R key, and then enter dxdiag exe;
then, we wait for the detection of DirectX diagnostic tool to end, and then click to save all the information;
finally, after selecting the save path, we will find a document called "dxdiag. TXT". Open the document, "Ctrl + F" key to open and search for "miracast", "available, with HDCP" means that miracast function is supported, while "notavailable" means that it is not supported.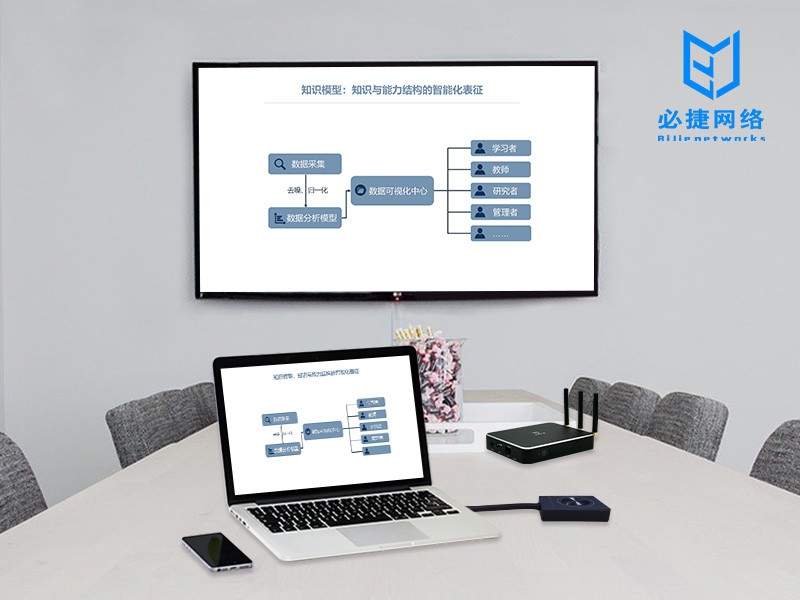 method 2:
first, we need to open the CMD command line window, win + R open "run" and enter CMD;
then, we enter "Netsh WLAN show driver", and press enter to check whether the computer supports miracast function.
how to interact with multiple screens when the computer does not support miracast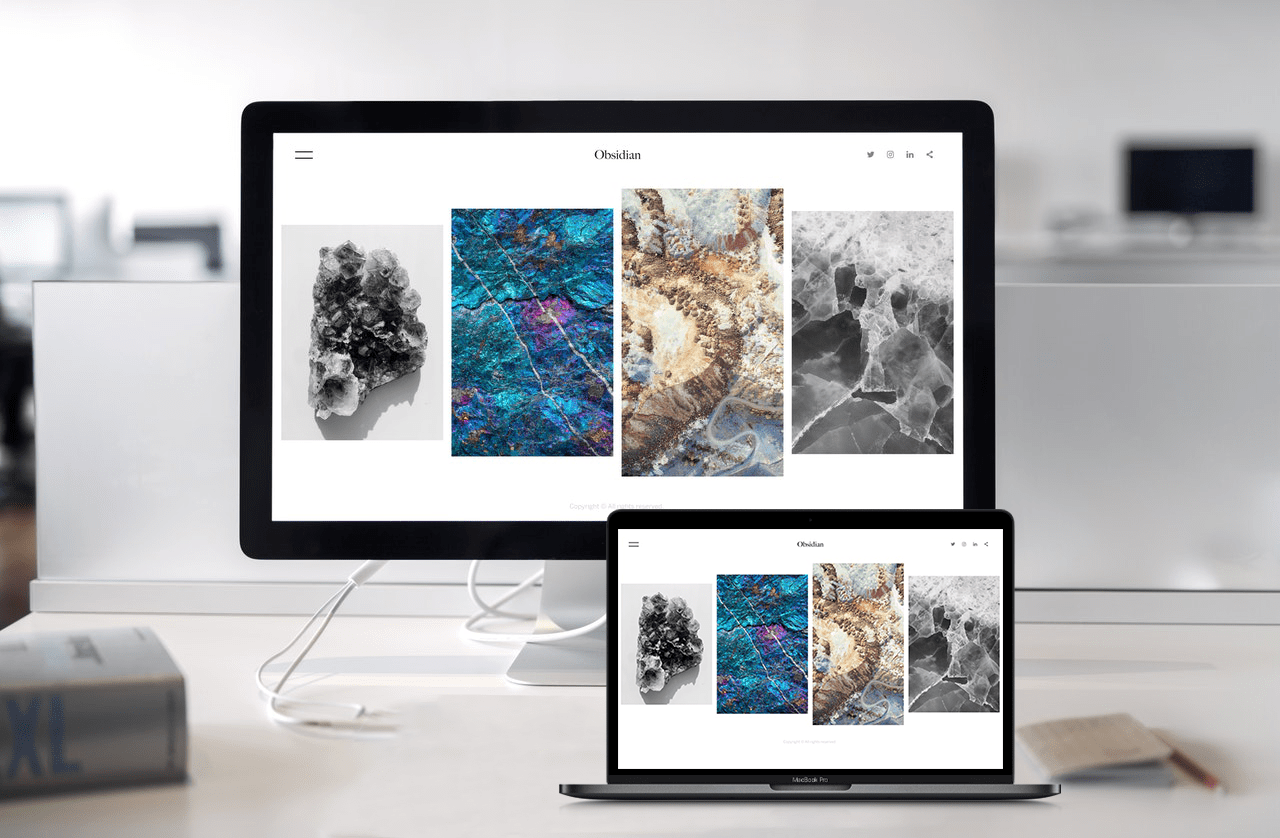 you can use the projection device or install the projection software. Bijie multi screen cooperative screen projection device supports wireless screen projection of Android, IOS, windows and MAC intelligent devices, and is compatible with the full protocols of airplay, miracast, widi, googlecast, DLNA and bjcast (self-developed). It can also be quickly projected without installing software. Bijie projection can be matched with USB key transmitter, and PC (Windows / MAC) computer plug and play wireless projection display. In case of no network, it supports AP hotspot function and can provide local hotspot coverage.