The era of
large screen interaction is coming. More and more devices support miracast. Miracast technology can enable different devices to interact on the same screen. The first step is to open the "spekdmirast", "spekdmirast" and "spkd SMAST" devices through the "spekdmirast" and "spkd SMAST" protocols. Wait for the signal source to connect. There are many kinds of
and
miracast devices, including projection or TV supporting miracast, and traditional TV using projection terminal.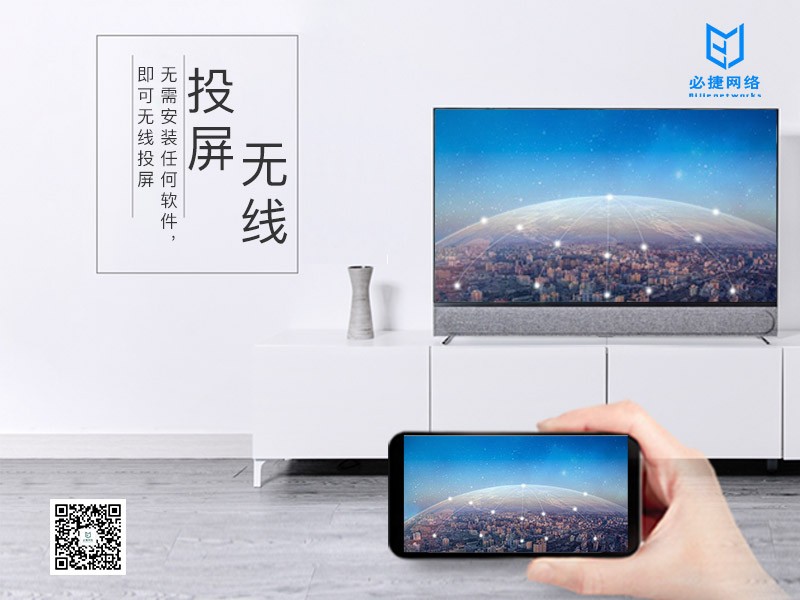 mobile phone computer wireless screen transmission function analysis
first introduces the mobile phone:
Android mobile phone supports miracast, which needs Android version support. At present, the mainstream Android 5.0 supports wireless investment.
and
, but the specific position of opening the wireless screen is different. Some Android phones in
and
enter the settings – display settings to turn on the wireless screen,
and
, while some mobile phones click more functions – select the wireless display to turn on the wireless same screen.
computer wireless screen win8 1 the above are directly supported. Press Win + P to call up the projection setting menu.
select in the projection setting menu, wireless projection. Then start searching for wireless projection devices.
waits for the device to connect.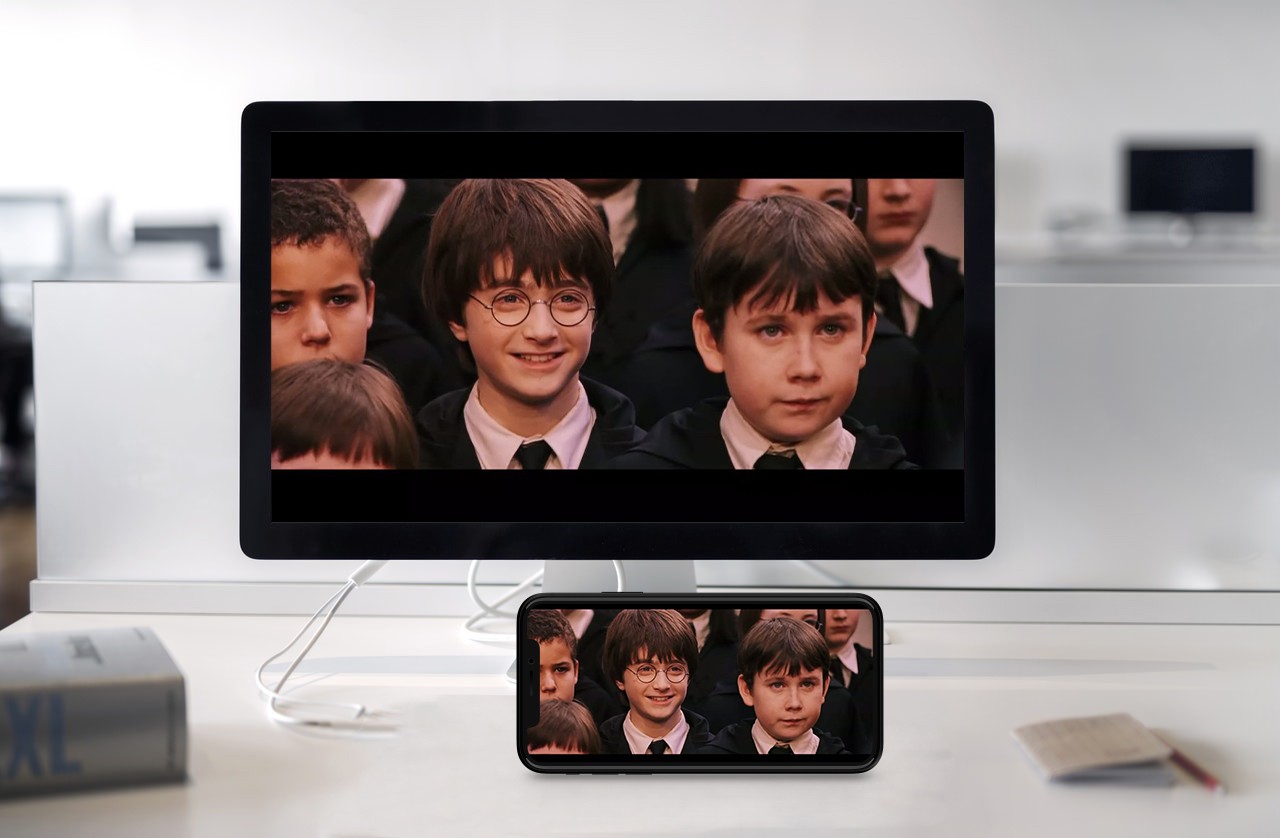 apple is an airplay technology, and the specific implementation method is similar. Generally, miracast devices will be compatible with IOS
and
, and then wait for the device to connect. Miracast uses WiFi protocol, with considerable transmission speed and low delay.
miracast is better than experiencing video and games on the large screen.