What does
miracast mean?
miracast is the most popular wireless interconnection technology at present.
and
must first be supported by your mobile phone. At present, Android systems above 4.2 should be available. However, the UI system of the plant may simplify this function. In addition, another device needs to be supported. At present, the number of such devices is relatively small, and generally the East and west of large factories will support this function.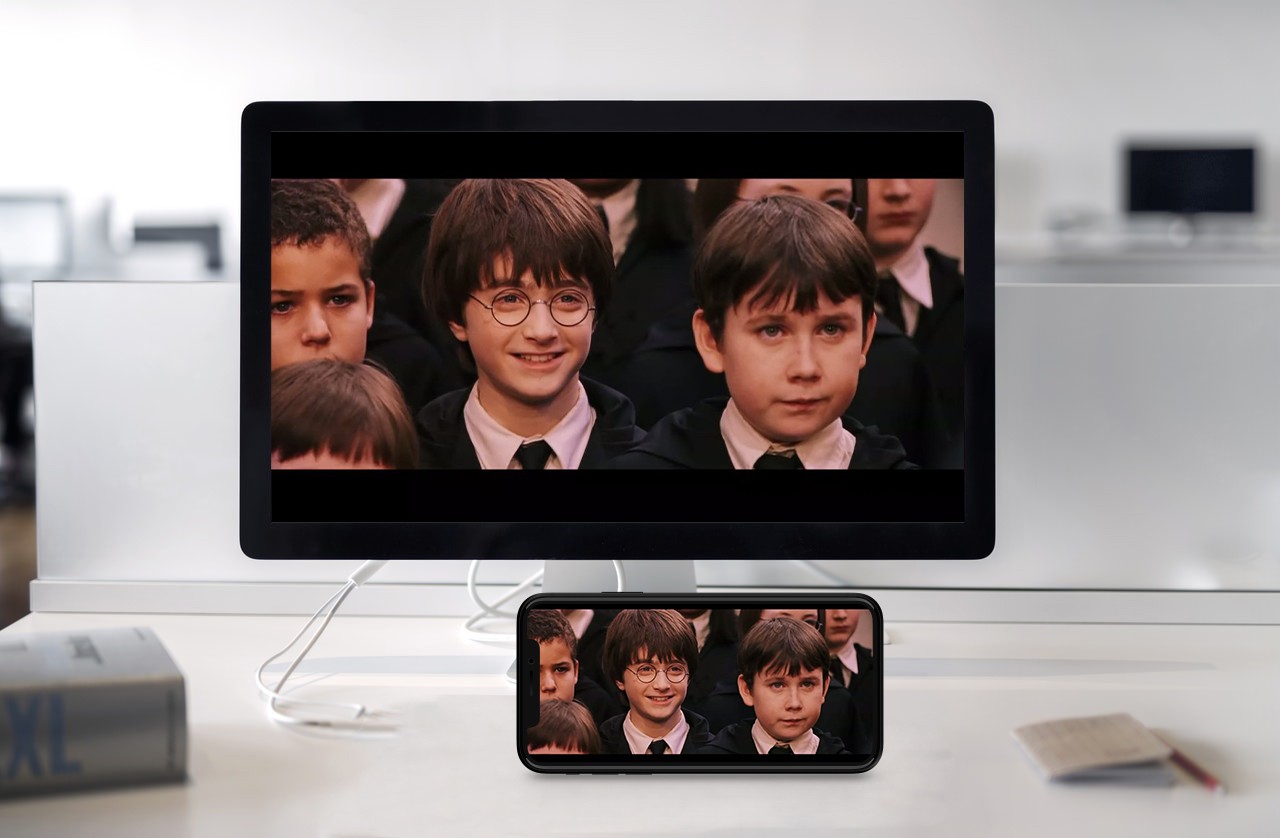 how to use miracast?
and
now more and more projection and television support miracast, which enables different devices to interact on the same screen. If you have a device that supports miracast, you will find it a pretty good experience!
miracast screen operation tutorial:
the first step is to open the miracast device, and the device will establish a device information to be connected through the miracast protocol. Wait for the signal source to connect.
there are many kinds of miracast devices, including projection or TV
and
that support miracast, as well as traditional TV. Use the display terminal
and
. First, introduce the win system:
and
computer wireless display win8 1 the above are directly supported. Press Win + P to call up the projection setting menu.
select in the projection setting menu, wireless projection. Then start searching for wireless projection devices.
waits for the device to connect.
and
Android phones support miracast, which requires Android version support. At present, the mainstream Android 5.0 supports wireless investment.
and
, but the specific position of opening the wireless screen is different. Some Android phones in
and
enter the settings – display settings to turn on the wireless screen,
and
, while some mobile phones click more functions – select the wireless display to turn on the wireless same screen.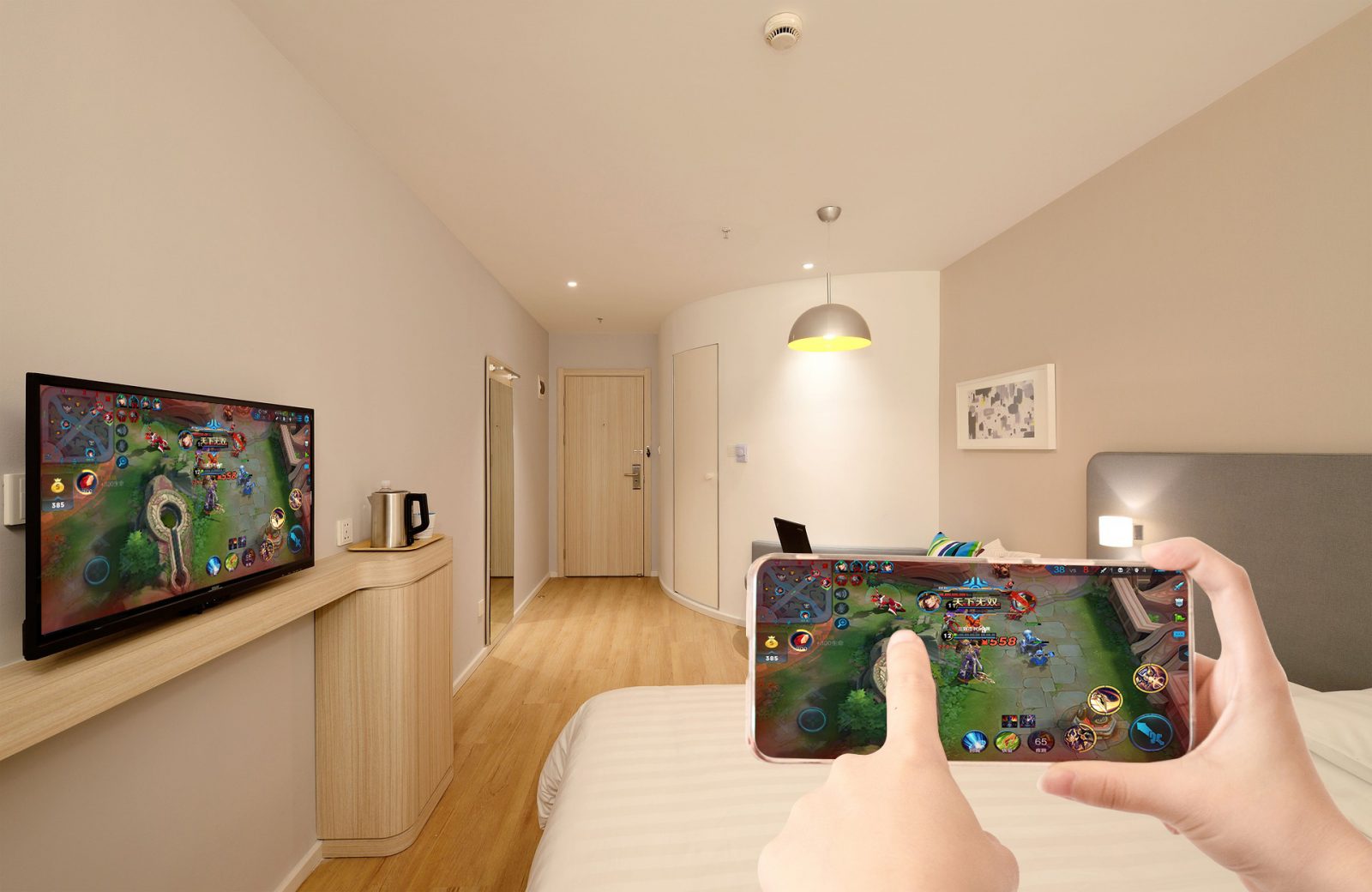 apple is an airplay technology, and the specific implementation method is similar. Generally, miracast devices will be compatible with IOS
and
, and then wait for the device to connect. Miracast uses WiFi protocol, with considerable transmission speed and low delay.
miracast is better than experiencing video and games on the large screen.