Why can't apple, Android or wireless projection screen be realized? Why on earth? Let's get to the bottom of it today.
,
,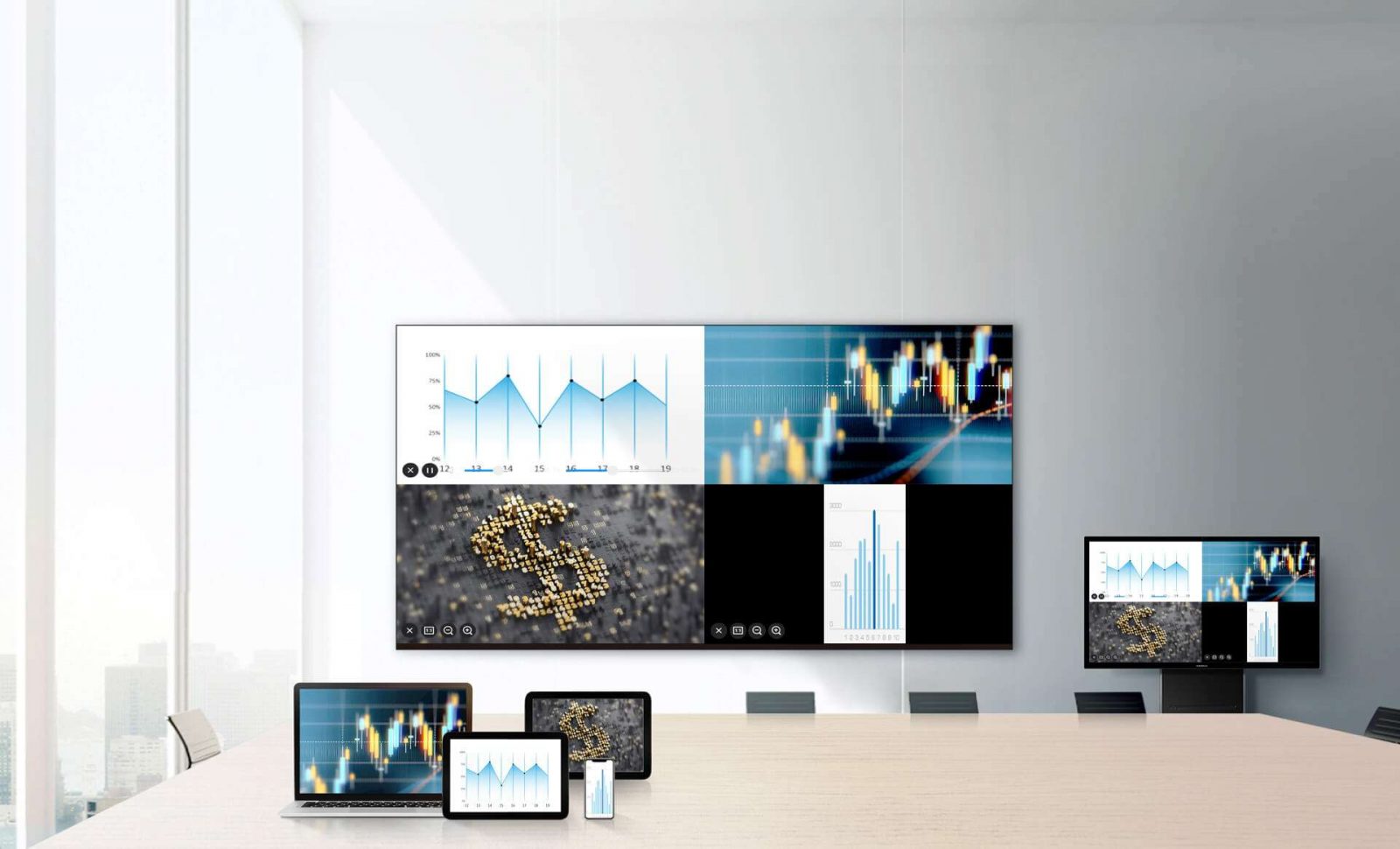 ,
and
are the three mainstream projection protocols at present: miracast protocol, airplay screen image and DLNA. Only airplay screen image can be projected. If you don't believe it, you can try it. Preconditions of
and
: the mobile phone and TV are on the same network, the TV supports Android and apple mobile phone screen projection, and the screen projection function is enabled on the TV;
use the DLNA protocol provided with the video app to cast the screen.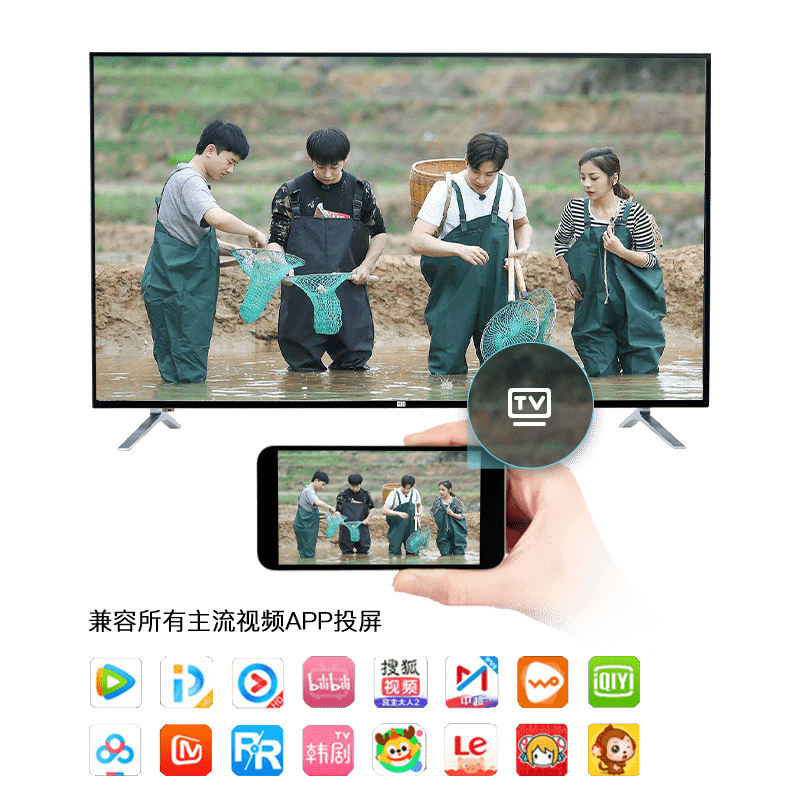 Android phones and apple phones can open the video app (Tencent TV, iqiyi, station B…), and then find the TV logo in the broadcast program of the TV program – click – select the TV ID – to complete the projection of the mobile phone and TV. In the mode of
and
, the DLNA screen projection protocol is used. No matter Android or apple, they can't throw screen bullets. However, in this mode, the screen projection is smooth and does not get stuck. It is suitable for rapid viewing mode.
Apple phones use the airplay screen image to cast the screen. The preconditions of
are the same. Apple phones first open the screen image – select the TV ID – complete the mirror projection from the phone to the TV – and then open the video app. At this time, we found that the bullet screen on the mobile phone can be cast on the screen. The screen mirror mode is suitable for users who like interaction, because the mirror mode mobile phone must have TV programs on consistently, so it consumes more power.
and
Android phones do not support online video projection at all because of their own wireless projection function (miracast protocol), so there is no need to try.
and
can Android phones throw screen shots? Of course,
and
can, but they need to use some special screen projection tools, such as third-party screen projection software or professional screen projector. In fact, whether the third-party screen projection equipment or software are forced to synchronize Android phones with the large screen, which is what industry insiders call screen recording technology.