Introduction to the method of mobile phone screen projection and how mobile phones can wirelessly screen TV.
mobile phones and computers are indispensable electronic devices in our life, and there are many "interactions" between them. Under the same WiFi, files can be transmitted without data line, and software can directly synchronize mobile phones and computer devices through account. These designs make it more convenient for us to use, but do you know that mobile phones can also be projected onto computers?
1. Android Phones – multi screen interaction
some Android phones have the function of "multi screen interaction". For example, on Huawei phones, this function can be found by pulling down the phone status bar.
can also be found through "Settings – Advanced Settings".
when the mobile phone and the computer are connected in a network condition, the computer turns on the functions of file sharing and streaming media services. Then create a Homegroup and select what you want to share.
and
set the player, open the computer player, click "media streaming", check the functions of "allow remote control of my player" and "automatically allow devices to play my media", and then you can cast the screen. Once set, lifetime use, very convenient.
2. Apple phone – screen image
is more convenient for Apple phone. Open the "screen image" and connect the two devices with the same WiFi to cast the screen.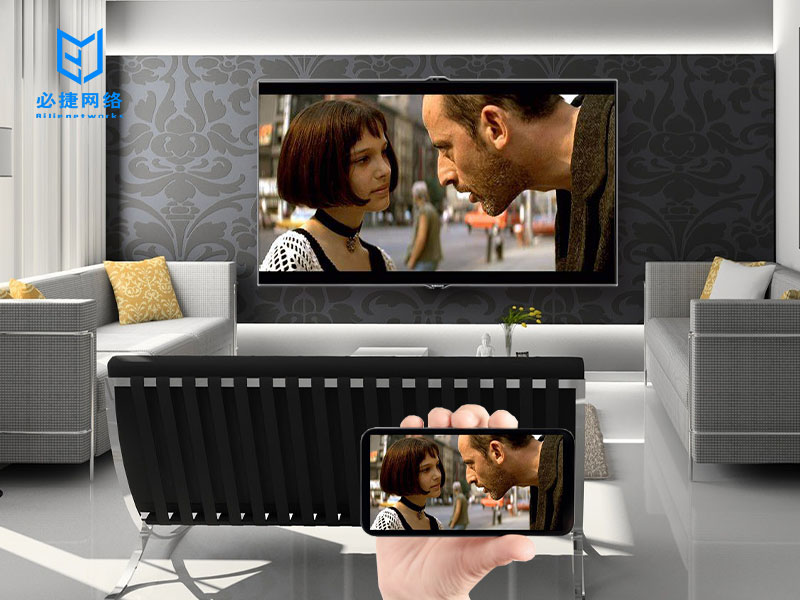 3. We can also operate the projection software
. Download the Bijie projection screen on the mobile phone and computer, and open the software on the computer to generate a QR code.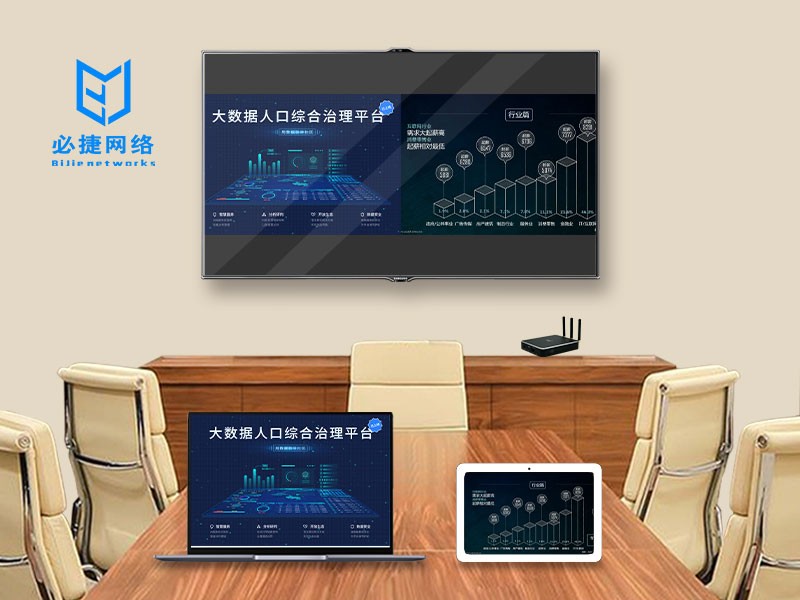 open the screen projection interface of the mobile phone, scan the QR code on the computer, and then you can perform the screen projection operation.