Projection screen-Four methods for screen projection in iPhone mobile phones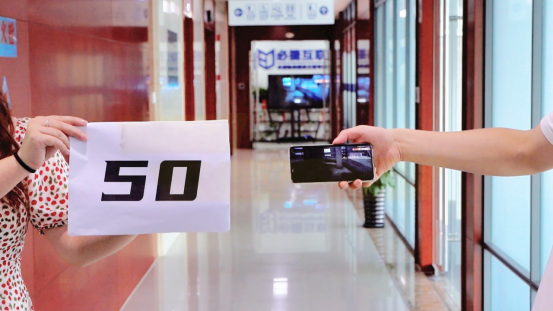 Method 1: Apple screen mirroring function
All Apple phones come with screen mirroring function, which allows for easy screen projection as long as the phone and TV/computer are using the same wireless network. IOS10 and below systems:
After unlocking the Apple phone, slide your finger up from the bottom of the phone and pull out the "control interface" to see "AirPlay". After clicking "AirPlay", the iPhone will automatically search for smart devices in the same network environment. Users can directly click to connect and successfully project the screen. IOS11 with Bridge Rubber and Upper System:
In iOS11 and above systems, "AirPlay" has been renamed as "Screen Mirroring", and the usage method is the same as in iOS10 and below systems – under the premise that the TV and Apple phone share the same WiFi, swipe the phone from bottom to top to call out the control interface, click "Activate Screen Mirroring", and then select the device you want to project the screen to.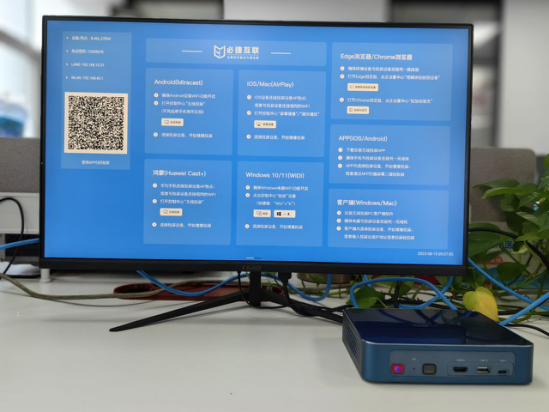 Method 2: Purchase a wireless screen projector on Bijie's official website
Through the Bijie Wireless Screen Projector, users can mirror the content on iPhones, iPads, or iPods in 4K high-definition format on HDMI equipped TVs, displays, projectors, and other devices. Simply connect the Bijie Wireless Screen Projector to the monitor and open the iPhone screen mirroring.

Method 3: Install screen projection software
Connect your phone and TV to the same WiFi, install the projection app on your Apple phone, and search for the projection software TV version through the app market. You can achieve projection by selecting a device list or scanning the QR code.
Method 4: Third party software screen projection
You can also use third-party apps such as iQiyi, Youku, and Tencent. Open third-party software, click on the video you want to cast, and then click on "TV" in the upper right corner to complete the cast.