, whether wired network or wireless network, will be more or less affected by the environment (such as high-rise buildings, user mobility, relatively closed environment, etc.). In enterprises, when there are many network equipment and users, the service quality of the network is relatively unstable, resulting in users often casting screens in the network environment of weak signal. When users cast the screen in this network environment, there are many cases of packet loss, jamming and so on. In view of this situation, Bijie self-developed anti packet loss technology has launched a weak network screen transmission solution, which can still cast the screen smoothly in the weak network environment with 20% packet loss.

in order to compare the screen fluency of Bijie products and other products in the weak network environment, we conducted a test.
the following are the steps of weak network test:
step 1. Prepare the test equipment
. Under the condition of weak network, the following equipment is selected for this test: wireless projection receiver: Bijie Internet, brand a, brand B, brand C and brand D. Wireless projection transmitting end: Bijie projection client wireless projection source end equipment: Lenovo notebook wireless projection display end equipment: intelligent 65 inch TV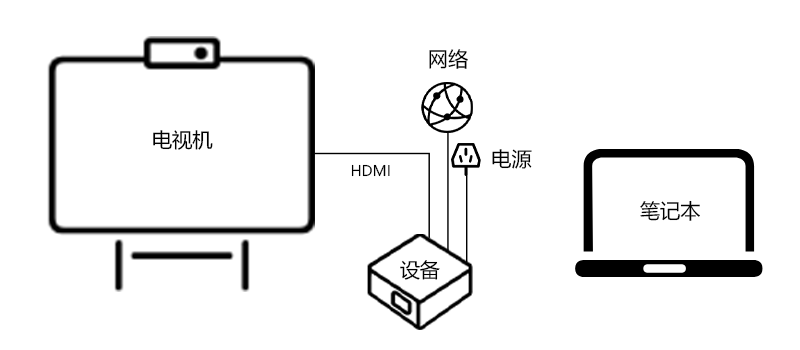 step 2. Connect the equipment
and
. First, use HDMI cable to connect Bijie conference box with intelligent TV through HDMI interface, and use bjcast for projection. Then connect other equipment separately for screen projection.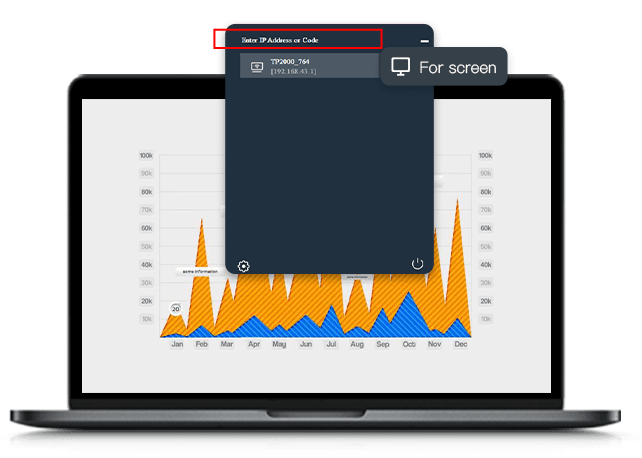 step 3: observe and compare the videos played by
and
, take videos played by different devices, and compare several videos// www.bijienetworks. COM / WP content / uploads / 2021 / 11 / packet loss effect test Mp4
through observation and comparison, it is found that the projection products launched by Bijie have the following advantages compared with other products in the weak network environment: 1 High stability. When the packet loss rate is 1%, Bijie products can play zero Caton normally. When the packet loss rate is 5%, some products have been delayed, and Bijie products are normally put on the screen. When the packet loss rate is 10%, other products are delayed and stuck, and Bijie products are normally put on the screen. When the packet loss rate is 20%, other products directly get stuck or even crash when they are put on the screen, while Bijie products can still be put on the screen normally, and the stability is higher than that of products of other companies.
2. Short delay
and
in the case of weak network, compared with other products, Bijie has shorter delay and higher stability.
3. Increase user experience
and
are used in scenes with high real-time requirements. If they are in a weak network, the use of Bijie products can increase the user experience.
summary
Suzhou Bijie Network Co., Ltd. is committed to creating better products. The products launched have high stability and are superior to those of other brands, which can give users a good experience even in a weak network environment.

Suzhou Bijie Network Co., Ltd. is a leading multi screen collaboration solution provider. The company independently develops multi screen interaction and intelligent image processing technology, focuses on providing multi screen collaboration product solutions for intelligent office and intelligent education industries, helps enterprises and schools improve office learning efficiency, solve communication management problems, and make information interaction easier. Bijie network has a number of independent intellectual property rights in the technical fields of intelligent image processing and wireless screen projection, and its technical level is in the leading position in the industry. The company provides professional wireless projection solutions for many well-known domestic enterprises and educational institutions, and provides more perfect solutions and more intimate technical services for our customers. Cooperative users include Haier Group, 58 same city, jd.com, UFIDA group, Shenzhen Institute of international exchange, Qingdao Hisense, Ruijie, etc. Bijie network always adheres to technological innovation, adheres to the business philosophy of "customer-centered", creates multi screen interactive products that meet the needs of customers, and uses advanced wireless projection technology to escort the integration and upgrading of intelligent office and intelligent education.