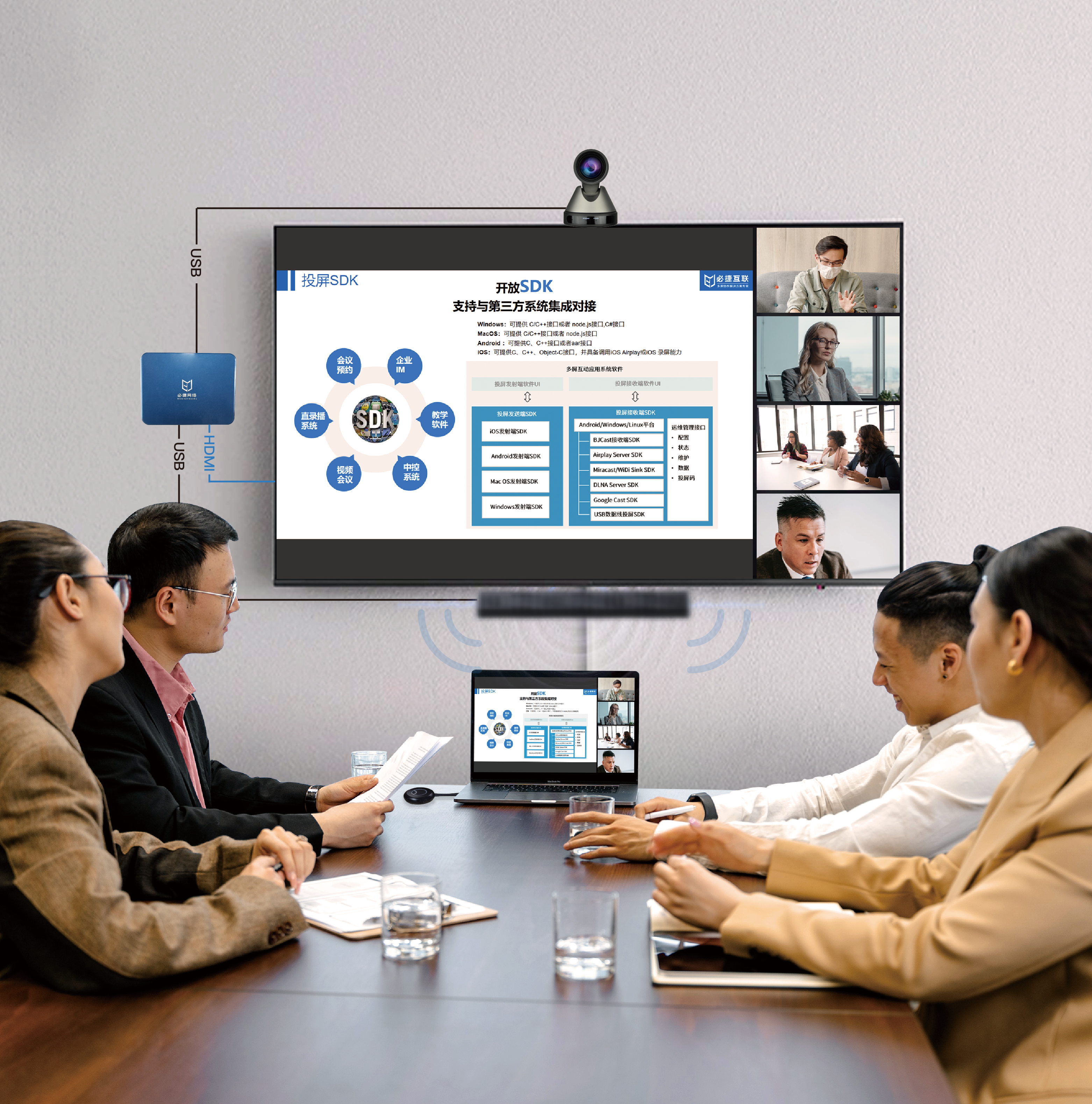 How can a mobile phone achieve screen projection to a projector? This is very important for employees or educators, as projecting the phone screen onto a projector can better display content such as presentations, photos, or videos. When it comes to home entertainment, sometimes I flip through good videos or movies on my phone, and I also want to share them with my family on the big screen. Now, there are many ways for you to achieve this goal.
Firstly, you need to ensure that the projector is connected to your phone. One method is to use an HDMI cable. You only need to connect the cable to the projector and phone. Please note that this method is only applicable to next-generation smartphones and projectors with HDMI ports.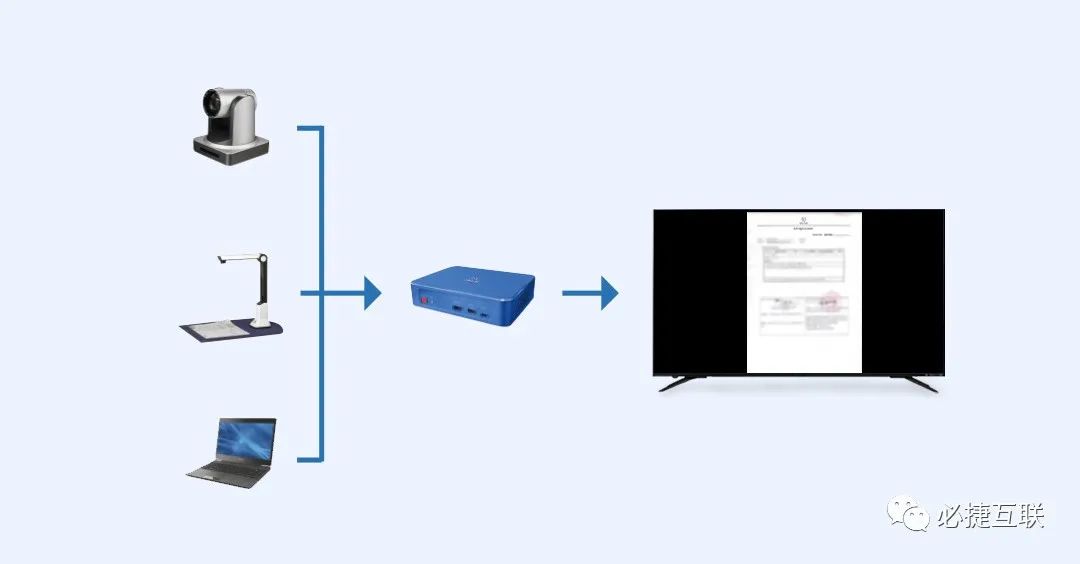 Another method is to use wireless mirroring technology. This requires the use of specialized applications. One commonly used application is AirPlay Mirroring. This is an application developed by Apple that can be projected onto devices such as Apple TV and smart TV. Android users can use Google Cast, which can be used in conjunction with Chromecast devices. In addition, there are other applications that can achieve wireless screen projection, such as Miracast, DLNA, etc. At present, some mainstream video or film apps in China also support one click screen projection from mobile phones to projectors! Such as watermelon videos, kiwifruit, cloud viewing aurora, etc.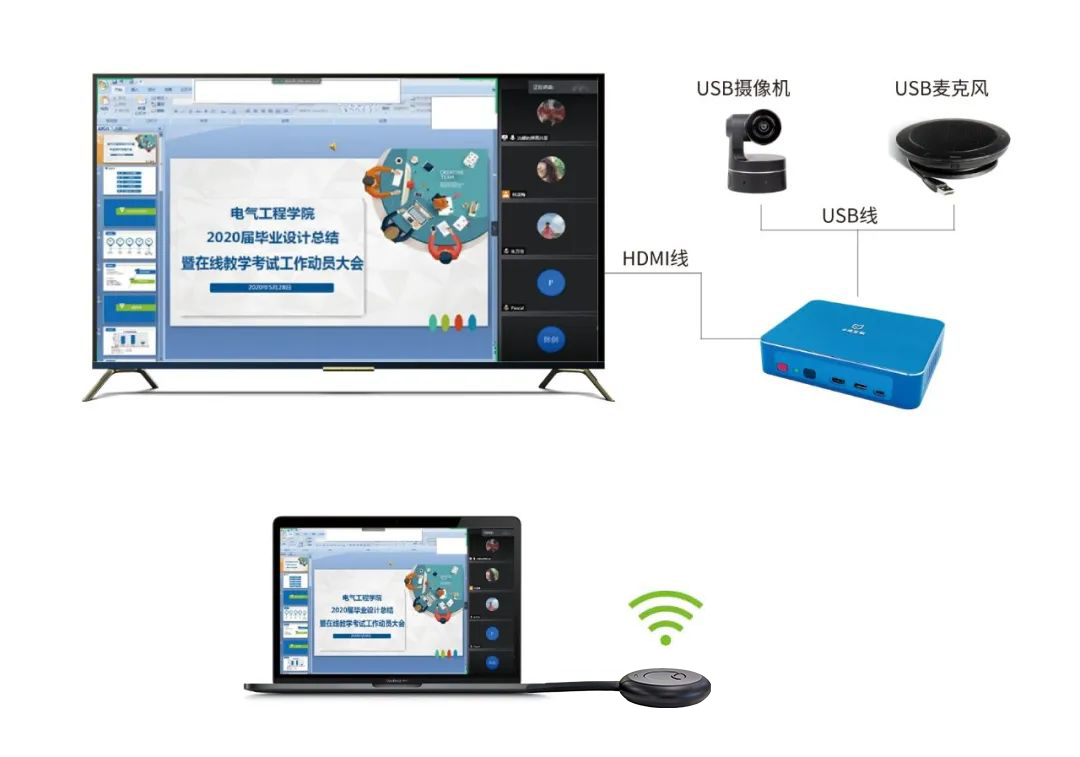 Finally, if you are not using HDMI cable or wireless mirroring technology, you can also use a USB cable. However, this method requires your phone to support USB and the projector must support MHL or SlimPort technology. This method is not very commonly used, so it is recommended to use the fourth method, which is a Bijie wireless screen projector. It can support mainstream screen projection protocols such as Miracast, AirPlay, DLNA, WiDi, Googlecast, HUAWEICast+, and as a hardware device, it ensures screen stability and clarity.

In short, there are multiple ways to project your phone screen onto a projector. You can choose the most suitable method based on your phone and projector. Mobile screen projection to a projector can make it more convenient for you to share your videos, movies, photos, and other content with others.