Introduction of screen projection software and universal mobile screen projection software.
is enjoying the cool experience brought by the large screen more and more after using the smart TV, so many small partners have questions. Can the content in the mobile phone be watched on the TV simultaneously? If you can, what is the way to put the mobile content on the TV? Xiaobian shares an easy-to-use app and connects the mobile phone with the TV with one click. From then on, the mobile phone can control the TV, and the picture files and video resources in the mobile phone can be pushed to the TV.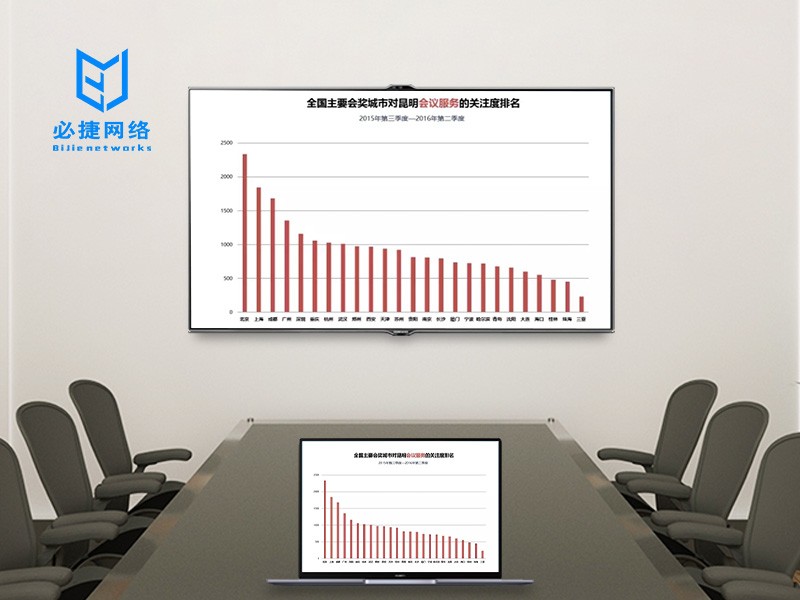 in fact, many of us now find it inconvenient to use TV, mainly because a lot of resources and information are saved on mobile phones. With projection software, these problems can be solved.
and
are just for Apple mobile phones. The mobile phone has its own image function, which can directly connect the mobile phone with smart TV devices. After the image is successful, the mobile phone interface will be directly displayed on the TV screen, and any interface operated by the mobile phone will be synchronously displayed on the TV from time to time, which can play the pictures and video files in the mobile phone to the TV.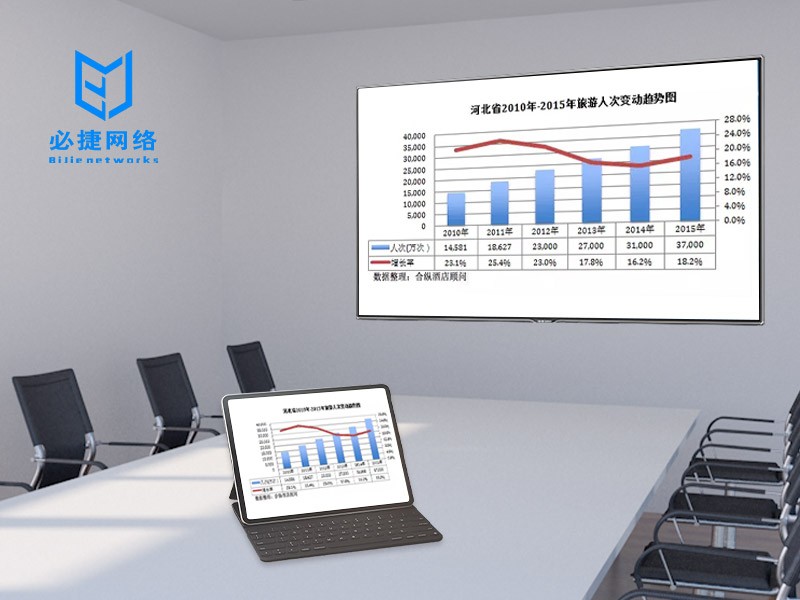 non Apple users can download Bijie projection software. This software is the most downloaded and used projection software on the market. Compared with other projection software, Bijie projection has a unique one click projection. Any content in the mobile phone can be projected onto the large TV screen. The setting is simple, and there is no need to crack the set-top boxes of China Telecom, China Unicom and China Mobile like programming.
and
support mobile phones, computers and other devices to connect smart TVs or network set-top boxes to realize the screen projection function. If you want to use your mobile phone to connect to the ecstasy of TV, you need to download the Bijie projection screen mobile application in advance.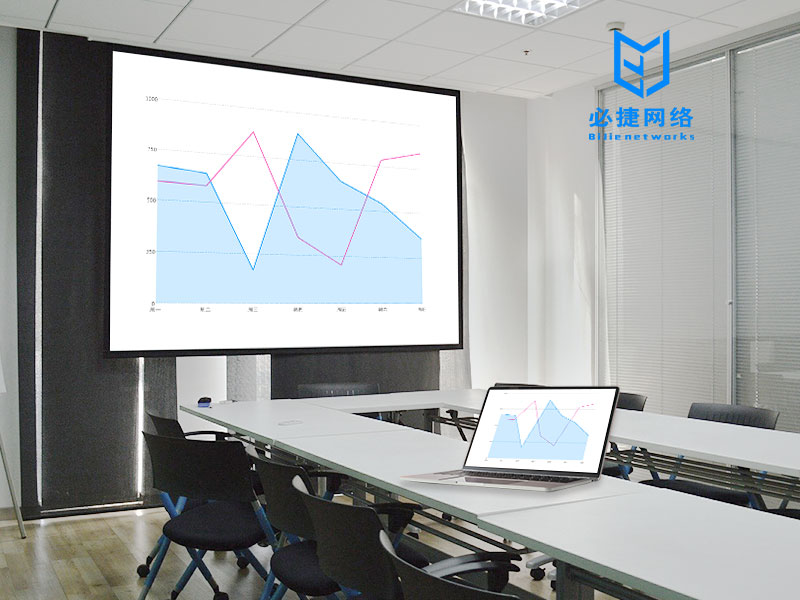 its supported projection modes: computer projection; Video projection; Mobile screen projection; Computer projection; Live game projection; Network disk projection; Browser projection; American drama projection; Screen projection of station a; Music projection; Conference projection; Game projection.
and
Bijie screens can be searched and downloaded in the dangbei market to put fun and interesting things on the TV.