LG TVs are equipped with innovative features that make it easy to share screen and display content between your external devices like your PC, tablet, smartphone and more. There are multiple ways to connect and they all depend on your network connectivity and the type of device you wish to share.
In the case you are using a Mac device to share your information, AirPlay will only allow you to stream to a Mac device, however LG supports AirPlay 2 in its 2019 models.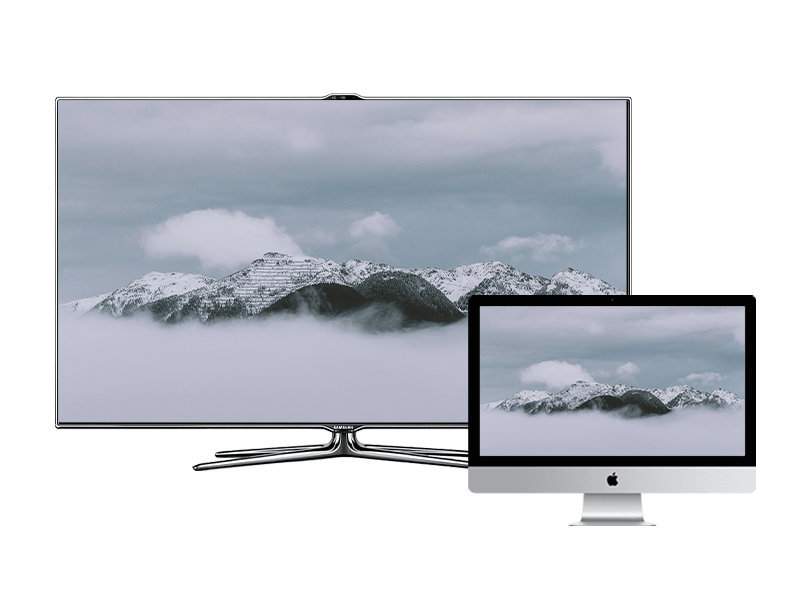 Share Screen from iOS
Some apps such as YouTube, Netflix and Hulu already have built-in functionalities to help you cast videos and content from your iPhone to an LG TV. This however is not going to mirror your screen, it will only play and control individual content from your LG TV.

Other alternatives to mirror your screen: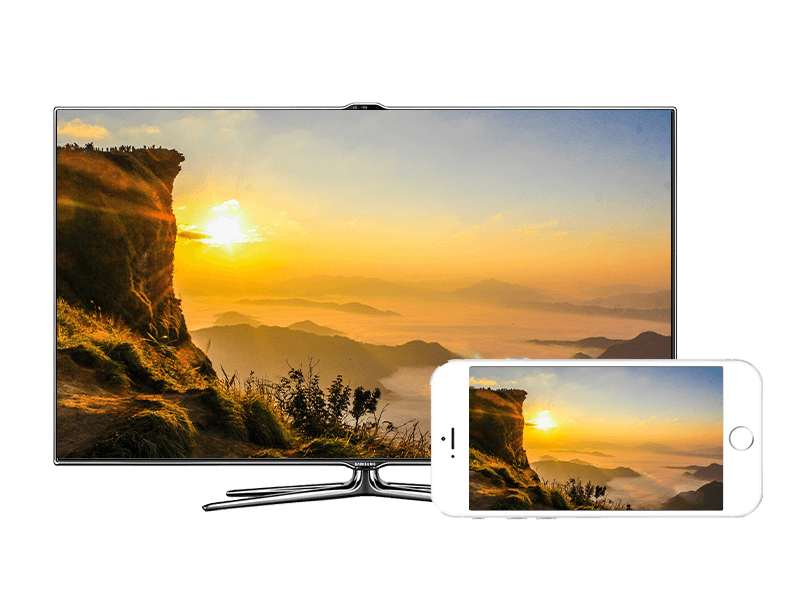 1. Share using Chromecast
Chromecast is the wireless technology developed by Google that can be used to watch content wirelessly from your iPhone with any LG Smart TV.
Chromecast allows you to send video, audio and pictures and information from thousands of supported apps such as Netlix, Hulu and many more.

Once the chromecast dongle is connected to the Television, download Google Home Companion app to connect the device with your home wireless network.

Once installed, the installed chromecast icon will appear in supported apps.

Tap the icon, and then select the device where you want to view the screen.
2. Share from AirPlay
You can share screen directly from an iPhone to an Apple TV using Airplay. Airplay is the official screen sharing technology from Apple. to learn gow to use Airplay, visit www.apple.com for an u to date information about AirPlay.