Share the screen & collaborate during your webinar
    Screen sharing allows remote attendees to view your computer desktop. You can share the full or partial screen to show your audience a computer process or demo a new product. Remote screen control allows you to go one step further. You can share your screen or take control of an attendee's screen and operate it from your location.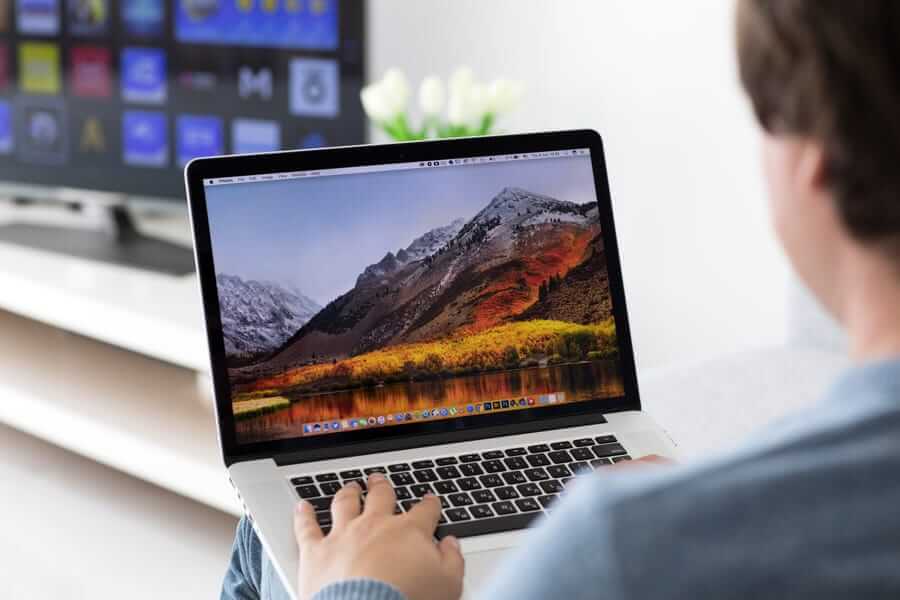 ---
With screen sharing and remote screen control you can:
1.Market technology to prospects while eliminating the hassle and cost of traveling.
2.Demonstrate processes on running programs (Excel, Numbers, Photoshop, etc.)
3.Guide your co-workers through documents, websites or projects you're working on
4.Train customers and staff, regardless of their location.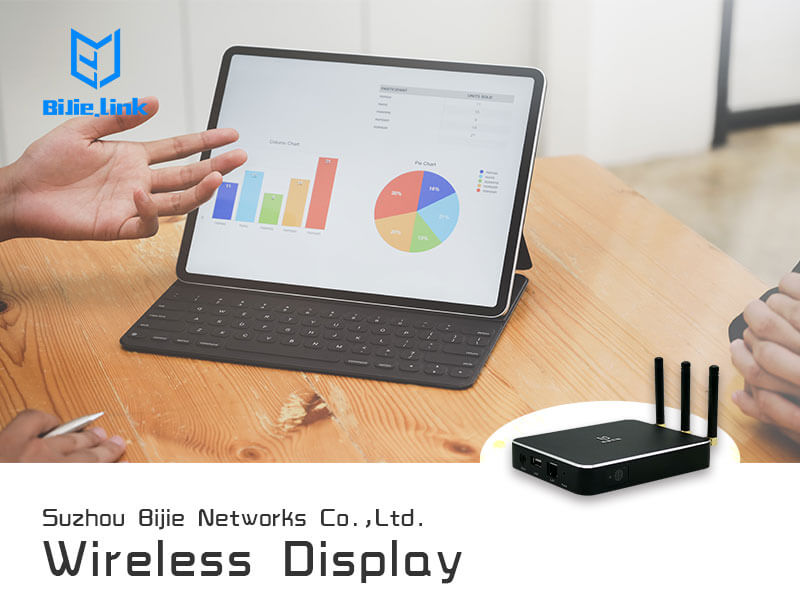 ---
Discover two ways to share your screen
Go for a browser:
1.Look for the screen-sharing icon on your webinar room dashboard.
2.Click "Open in browser" and choose what exactly you want to share.
3.Hit "Share" and start showcasing your webinar content with Chrome, Firefox, or Opera browser.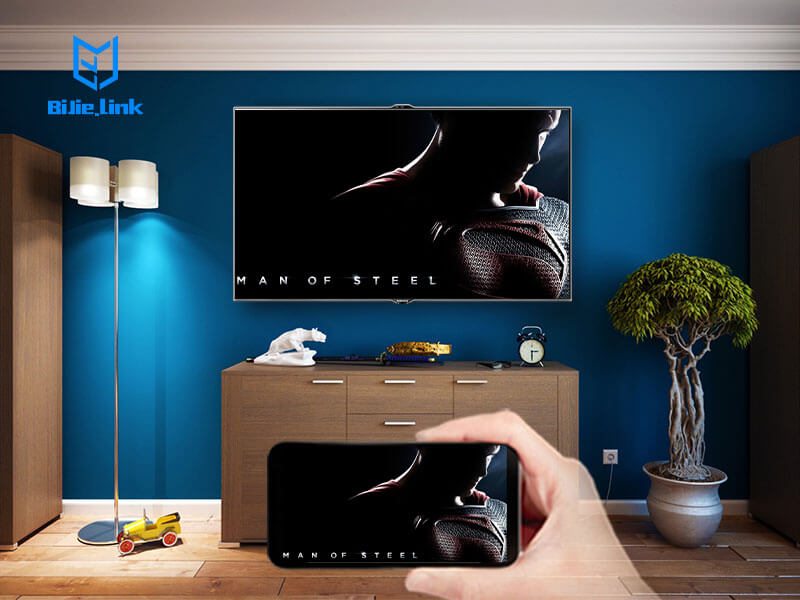 Go for a desktop application:
1.Download our screen sharing application and launch it.
2.Follow the on-screen instruction to install it on your computer.
3.Click the desktop icon on the dashboard in your webinar room. Screen sharing will launch automatically and be ready to use.