Share your mobile device screen
How to Share iPhone Screens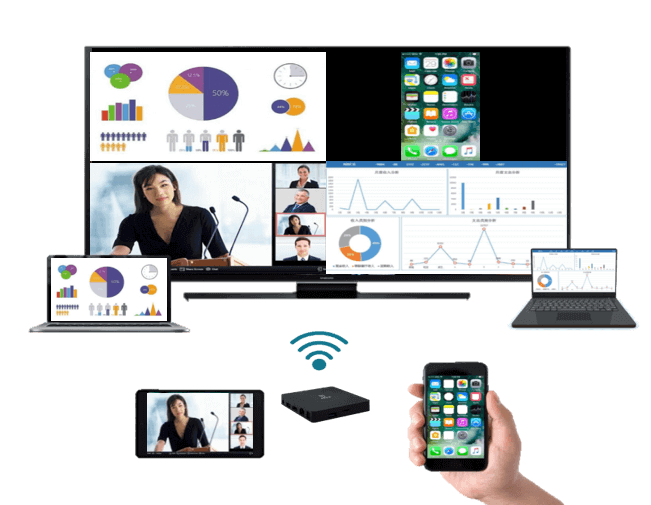 ---
BiJie Box allows you to easily share your iPhone screen with others. Simply connect your phone via wifi to begin sharing.
1. First, install BiJie Cast send on your computer.
Download and use a free trial of our live streaming and mirroring software for seven days, or if you've already purchased, you can download the latest version here.
Follow the on-screen instructions for installation. Once installed, launch the app.
2. Connect your computer and your iPhone to the same wireless network.
3. On your iPhone, swipe up from the bottom of the screen to reveal the control center.
4. Tap the AirPlay option.
The AirPlay only appears if an AirPlay destination  is available. You will be prompted with a list of destinations.
5. Select your computer's name from the list.
6. Tap the mirroring toggle below the computer name to begin sharing your iPhone screen.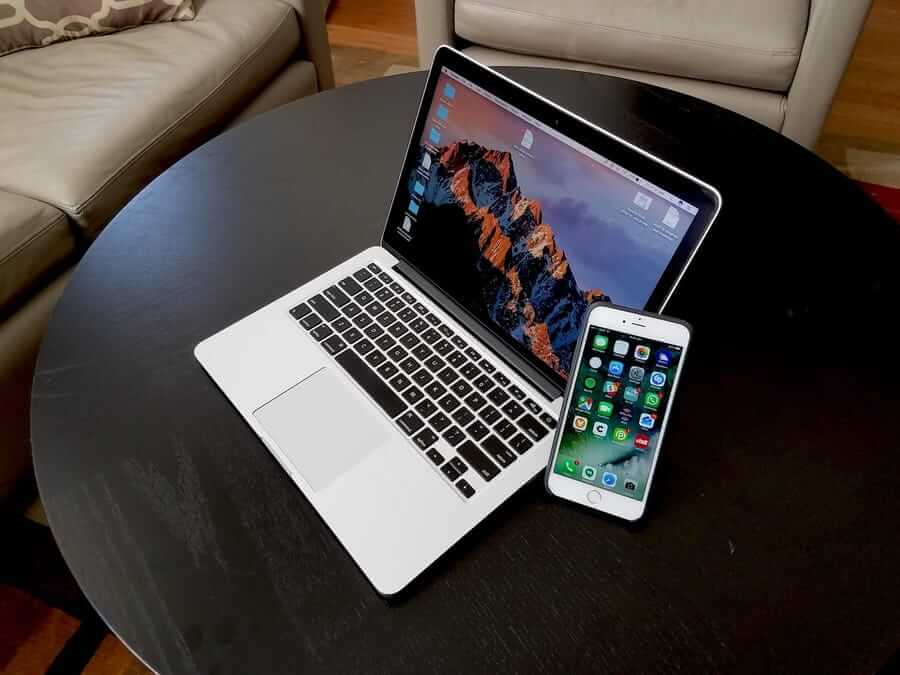 7. Your iPhone screen will appear on your computer.