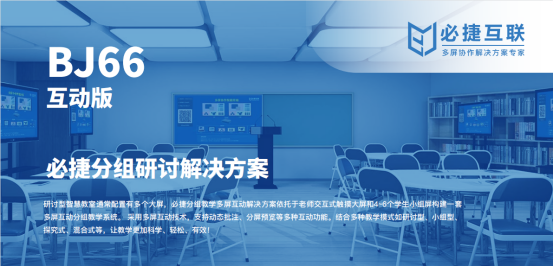 Discussion type smart classrooms are usually equipped with multiple large screens, and the Bijie group teaching multi-screen interactive solution relies on the teacher's interactive touch screen and 4-6 student group screens to build a multi-screen interactive group teaching system.Adopting multi-screen interactive technology, it supports various interactive functions such as dynamic annotation and split screen preview. Combining multiple teaching modes such as seminar, group, inquiry, and hybrid, to make teaching more scientific, easy, and effective!
BYOD wireless screen projection
Supports mainstream mobile and computer access for interaction, compatible with AirPlay, Miracast, WiDi, Huawei cast+, Google cast, and BJCast screen projection protocols.

Support group teaching interaction, the classroom screen and group screen can be linked in both directions, and support one click broadcasting and group screen content dragging display.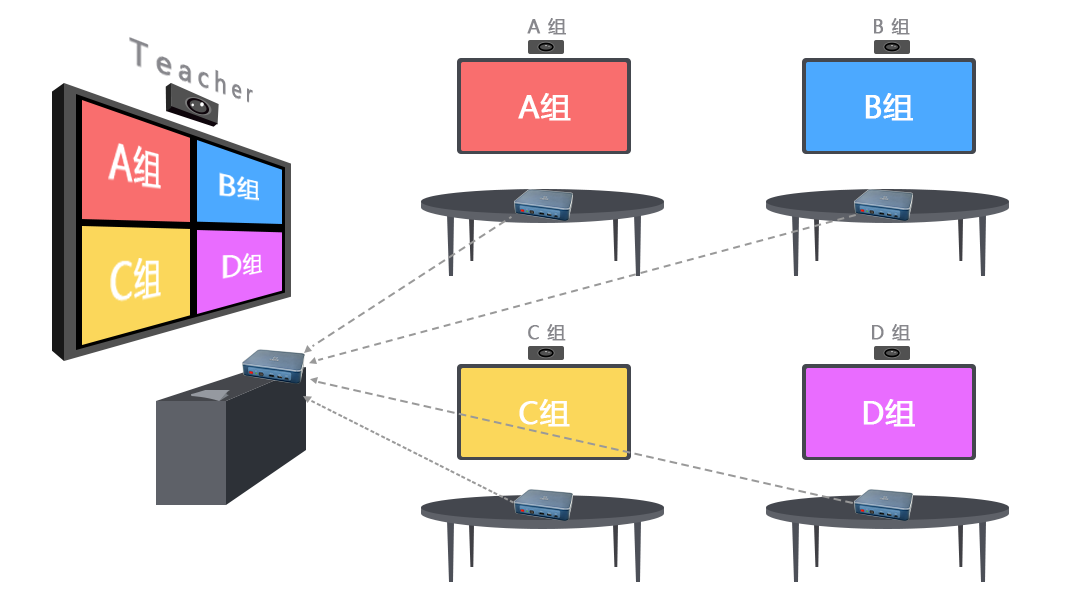 Projection reverse control
Supports reverse control of screen projection on Android phones and Windows computers.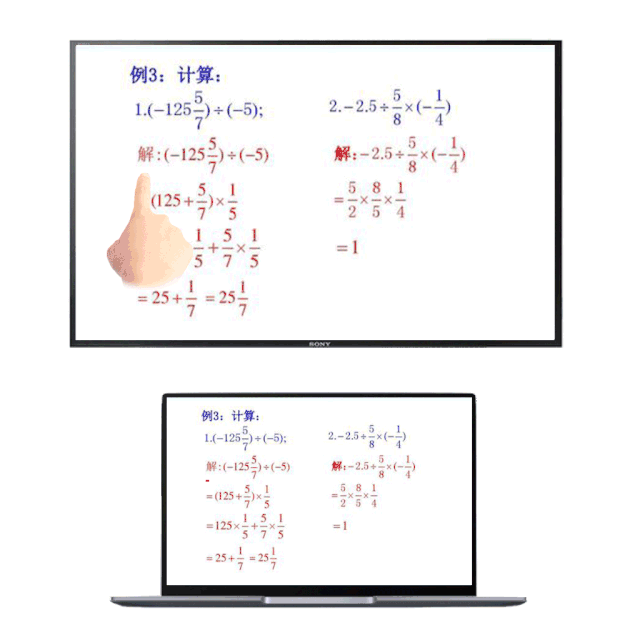 OPS integrated application
Connect the data interaction between the OPS system and the projection hardware device, and achieve the direct presentation of the projection screen on the OPS interface without the need to switch HDMI signal sources.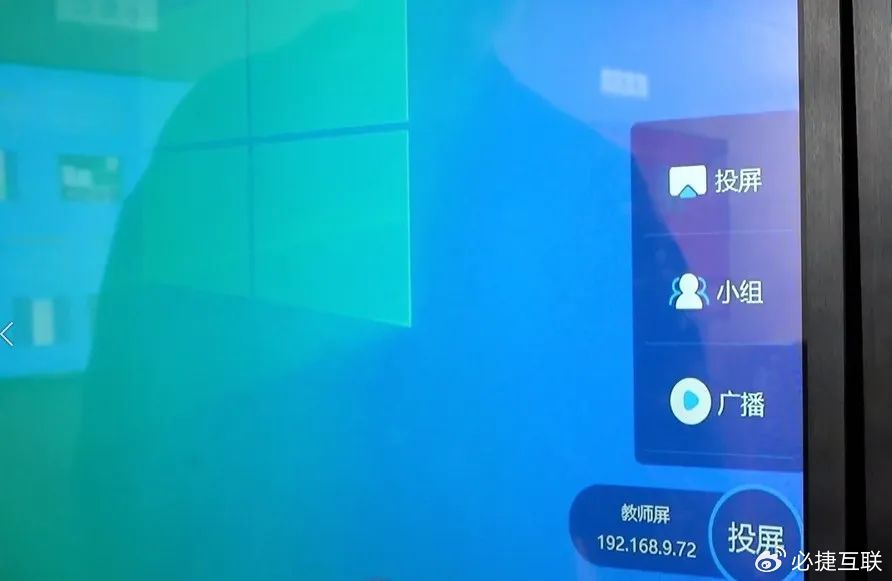 Provide an easily integrated WebSocket interface that can be integrated and docked with third-party devices such as mobile central control screens, wall mounted central controls, and intelligent podiums.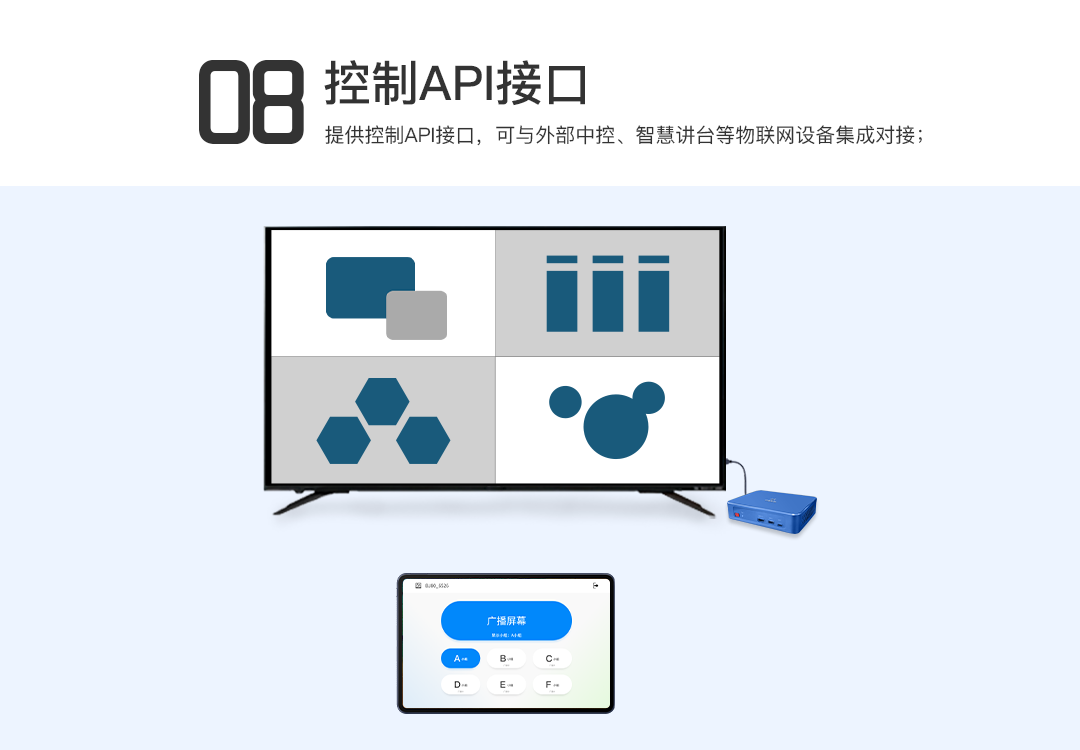 Unified Management Platform
Centralized control of front-end multi-screen assistance for intelligent terminals, unified configuration, centralized operation and maintenance, data statistics, and information release management.