With more and more businesses having multi sites, it is critical to have a meeting system that is robust and flexible while still being simple to operate.
There is nothing more frustrating than getting a presentation ready to go only to have it not respond or you cant hook up. At Smart Installations we can solve all your issues and hand the control to you!

1.INTEGRATED SYSTEMS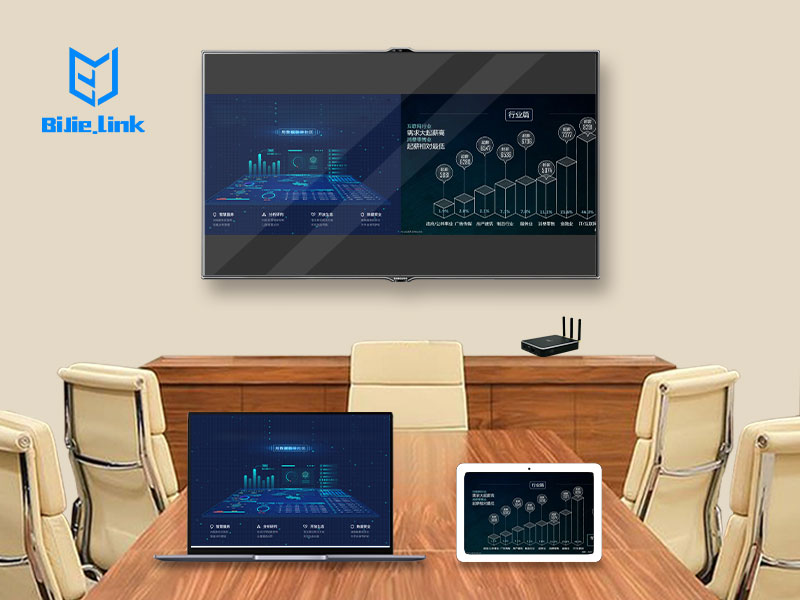 While most people can project their laptop onto a screen, there are always hassles with cables and hoping that it will work. With a fully integrated system you can just walk into a room and wirelessly connect with no hassle. You can also simply project to any other screen in your company and have them integrate with the data as required. Simple!
2.NO NEED INSTALL APP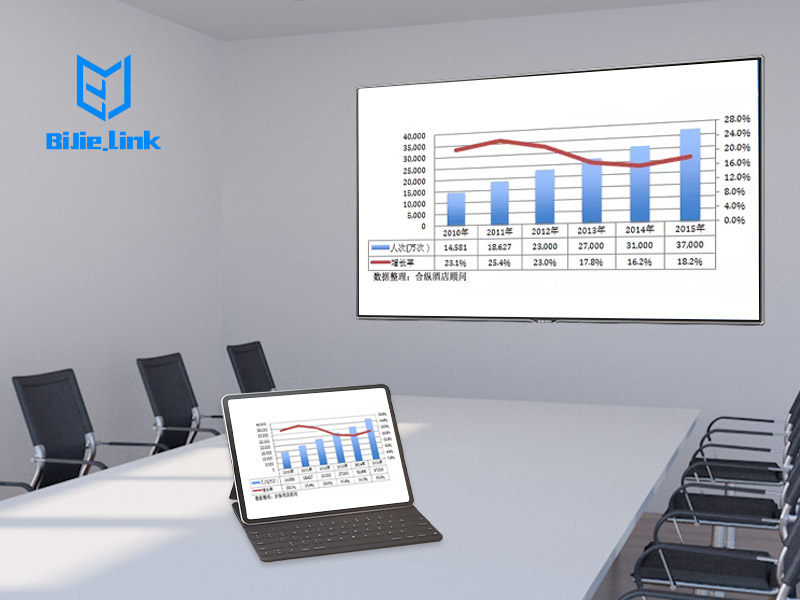 You also can share you desktop or screen if you don't want to install application on your devices include windows/MacOS/iPhone/Anroid.
3.UNIFIED MANAGEMENT