smart office, interactive office, what is the value of smart office platform?
and
with the development of business, most enterprises and institutions put forward higher requirements for internal management and all staff, for example, they hope to make use of the construction of informatization. Through the establishment of smart office platform, open up all business systems, eliminate information islands, comprehensively optimize and integrate the unit's information resources and external social information resources, and build various collaborative office applications to comprehensively improve the management level and work efficiency of all staff.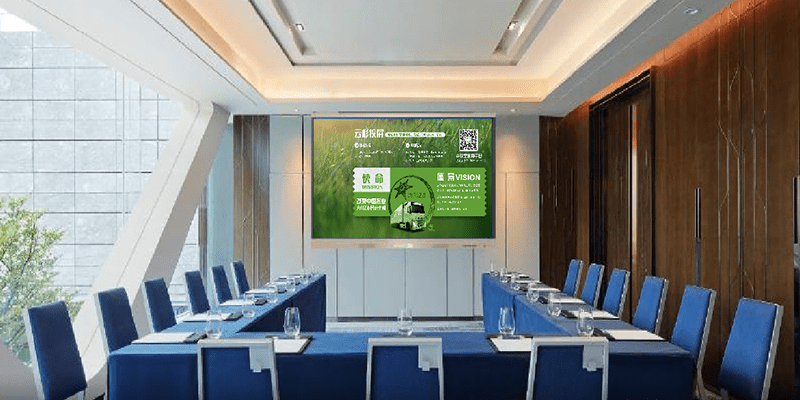 intelligent office platform will bring many values. What are the values?
1. The unified portal
and
can build multiple portals such as personal portal, Department portal, unit comprehensive information portal and user-defined portal to meet the needs of personalized office.
2. Unified process
and
sort out and standardize various business processes such as receiving and sending document management, administrative office management and asset management, and realize data exchange with multiple other business systems to comprehensively improve the flow of processes.
3. Collaborative office
and
build a number of applications such as document management, meeting management and announcement notice, so as to help make meetings and documents more efficient and improve the coordination of all staff.
4. Human resource management
and
establish HR portal, personnel files, leave management, salary performance management and other applications to carry out unified and efficient management of unit personnel and maximize talent efficiency.
5. Expense control
and
manage expenses from budget, application, loan and reimbursement in the whole cycle, and integrate relevant financial systems to ensure fund safety management and improve fund use efficiency;
6. Knowledge management
and
classify and summarize valuable knowledge, skills and methods in the process of enterprise production and operation, and make use of them to further promote the development of enterprises.
7. Multi system integration
and
provide unified access services, integrate various internal applications (ERP, SCM, finance, tasks, materials, etc.), and combine and layout the applications according to the actual work needs, so as to make the office platform more practical and flexible.
8. Mobile office
and
build an internal mobile office platform to meet the office needs of all staff anytime and anywhere, and get rid of the restrictions of time and region.
and
based on Collaborative OA intelligent office platform have many values. They can be applied to the improvement of work efficiency of enterprises, institutions and units and the needs of information construction, help to improve daily office efficiency and standardize office management.