So what is DLNA?
Nowadays, when buying smart TV, promoters often introduce that this TV has DLNA screen projection function, which can realize wireless screen projection of home PC, smart phone and other devices. But in the end how to use DLNA projection screen in the TV, what is the real function to achieve?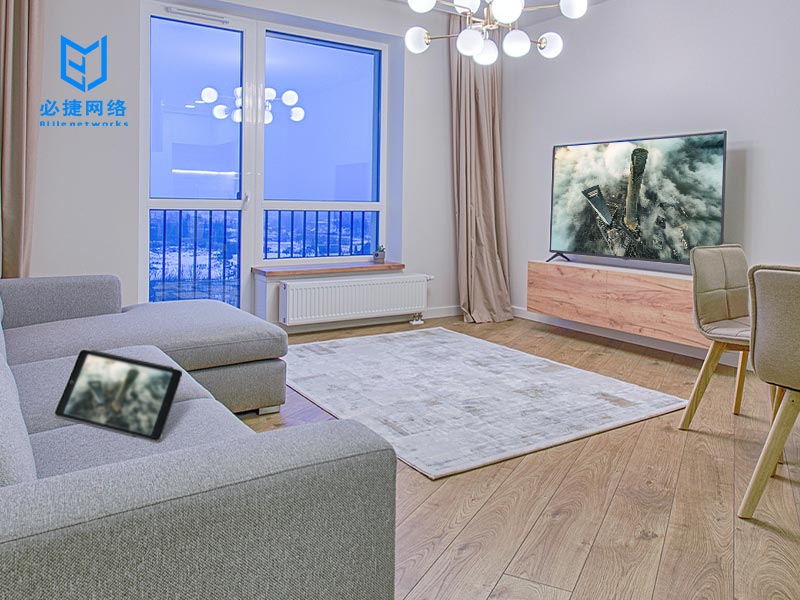 So what is DLNA?
DLNA stands for DIGITAL LIVING NETWORK ALLIANCE. Is a consortium of consumer electronics, mobile phone and computer manufacturers. The goal is to create a set of solutions to personal computers, consumer appliances, mobile devices including wireless network and wired network interconnection, fully realize the digital life of consumers.
The earliest DLNA protocols provided support for only three basic multimedia formats, JPEG/LPCM/MPEG-2, the most popular image and video formats. After several upgrades, DLNA protocol can support more media encoding formats, including: PNG, GIF, TIF(image); AAC, AC-3, ATRAC 3+, MP3, WMA9 (audio); MPEG-1, MPEG-4, AVC, WMV9 (video).