You'll want one of the best Miracast or screen-mirroring devices if streaming the contents of your phone, tablet or computer to a TV is your goal. While the best streaming devices can deliver content from popular streaming services, a Miracast gadget will allow you to display whatever you want on a TV screen, whether it's an obscure video app, a selection of photos or an office presentation. The technology is a little dated, but it's still arguably quite useful.
Truthfully, though, the best Miracast devices have been a little stagnant over the past few years. The technology hasn't gotten markedly better, and what worked a few years ago still works fine now. Miracast is also no longer the only game in town when it comes to screen-mirroring protocols. If you have an Android device, Google Cast works much better — as does AirPlay, if you prefer Apple gadgets.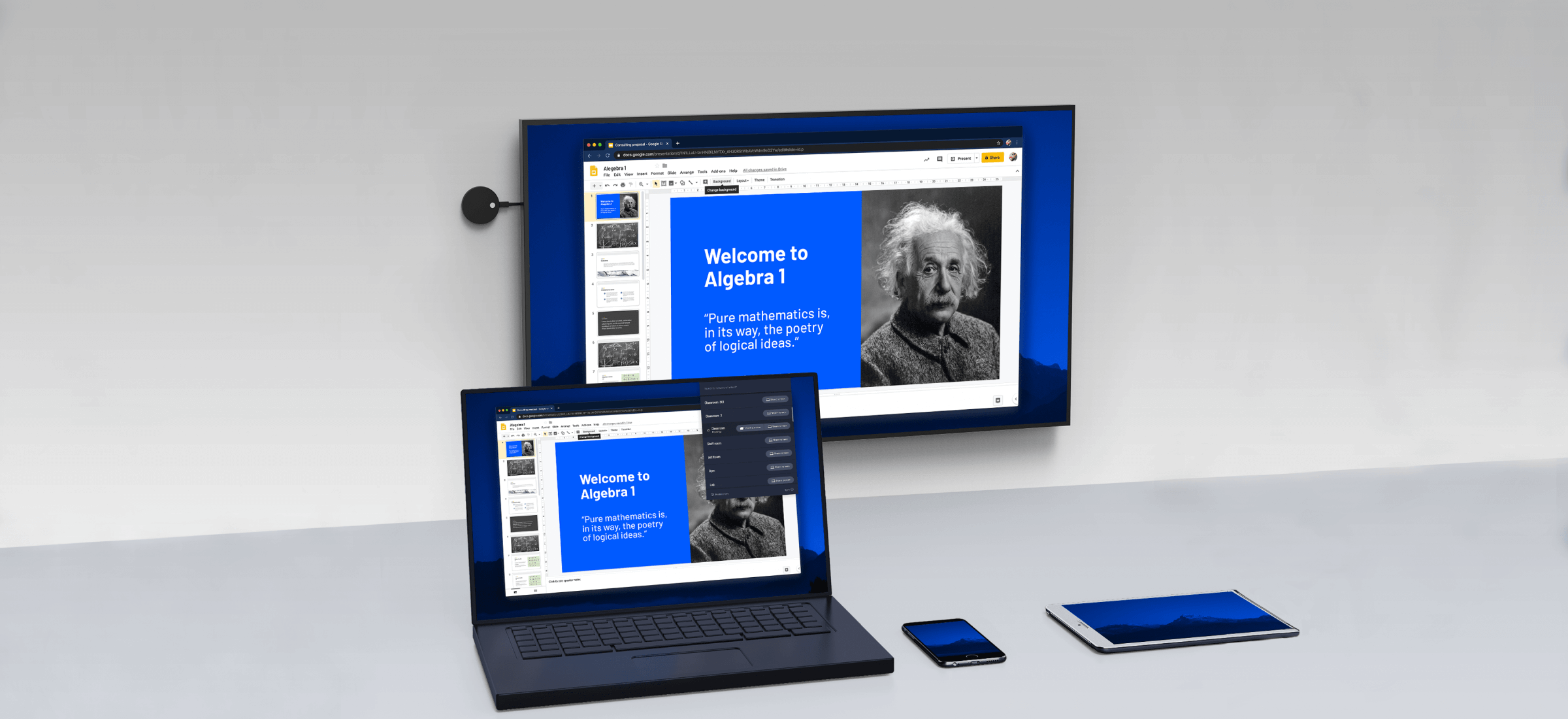 As such, I've made a short list of three different devices for screen mirroring protocols. It includes our best Miracast gadget recommendation, as well as devices you can use for better screen-mirroring experiences on Android and Apple. (Miracast is still arguably your best bet for Windows PCs.)
Broadcast content from one of the

 

best phones
The

 

best laptops

 

usually have Miracast functionality  built in
What are the best Miracast and screen-mirroring devices?
The best Miracast and screen-mirroring devices don't make up a very long list. As stated above, Miracast isn't a perfect streaming protocol at the best of times. The fact that it's pretty easy to produce Miracast receivers means that there are a lot of second-rate products out there. Lots of devices support Miracast protocols, from Rokus to Amazon Fire TVs, but for my money, I've only ever found one that worked as it was supposed to. That's the Microsoft Wireless Display Adapter. You plug the gadget into a TV, where it receives a Miracast signal from your phone or computer. That's all it does, but it works properly, and that's more than you can say for many Miracast receivers.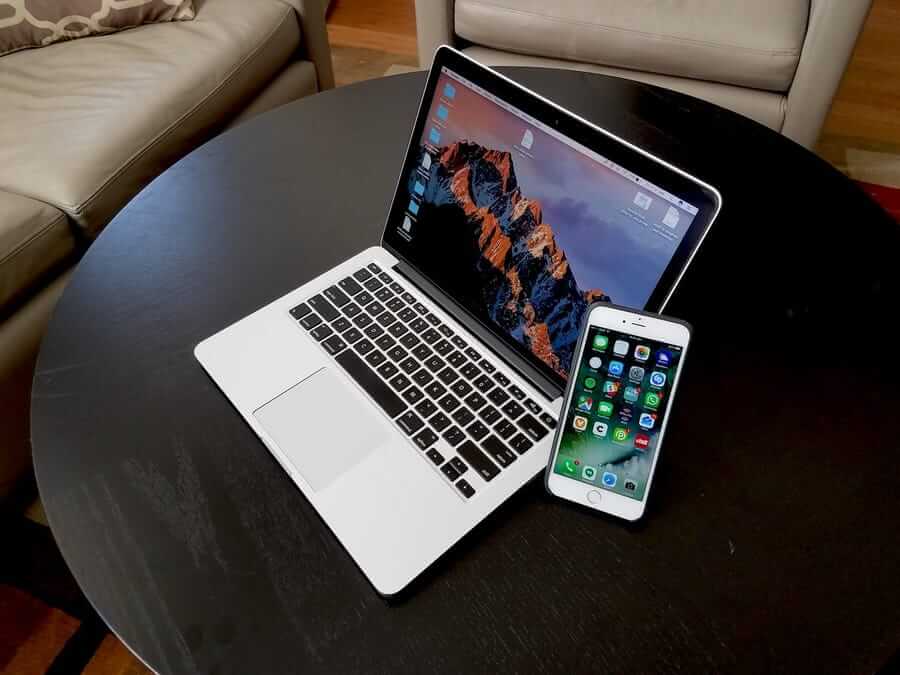 If you're not committed to Miracast as your screen mirroring protocol, other companies have made better ones. Take Google, for example, with its Google Cast functionality. It works just like Miracast, and you can mirror content from either an Android device or a Chrome browser. You can use the Google Chromecast as a receiver. The regular Chromecast works fine if you intend to mirror at 1080p; higher resolutions will require a Google Chromecast Ultra instead.
On the other hand, if you fall on the Apple side of the spectrum, you can pick up an Apple TV and use the AirPlay mirroring protocol. AirPlay is compatible with Macbooks and iOS devices, and works the same way as any other mirroring service. An Apple TV can be particularly useful for Macbook owners, since Miracast works only with Windows PCs and Android devices.