Nowadays, when purchasing smart TV, we often hear promoters introduce that this TV has DLNA projection function, which can realize the wireless projection of home PC, smart phone and other devices. But in the end, how to use DLNA projection in TV, what is the real function?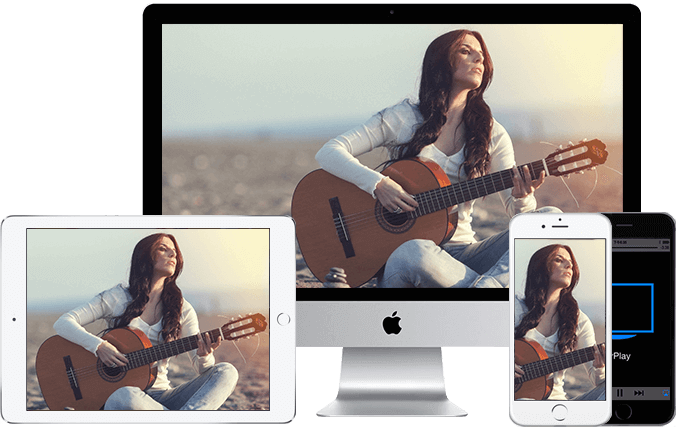 Digital Living Network Alliance (DLNA) (originally named Digital Home Working Group, DHWG) was founded by a group of PC and consumer electronics companies in June 2003 (with Intel in the lead role) to develop and promote a set of interoperability guidelines for sharing digital media among multimedia devices under the auspices of a certification standard. DLNA certified devices include smartphones, tablets, PCs, TV sets and storage servers.
The group published its first set of guidelines in June 2004. The guidelines incorporate several existing public standards, including Universal Plug and Play (UPnP) for media management and device discovery and control, and widely used digital media formats and wired and wireless networking standards.
DLNA works with cable, satellite, and telecom service providers to provide link protection on each end of the data transfer. The extra layer of digital rights management (DRM) security allows broadcast operators to communicate digital media to certain devices (e.g., to those of their customers) in such a manner that further, unauthorized, communication of the media is difficult.In March 2014, DLNA publicly released the VidiPath Guidelines, originally called "DLNA CVP-2 Guidelines." VidiPath enables consumers to view subscription TV content on a wide variety of devices including televisions, tablets, phones, Blu-ray players, set top boxes (STBs), personal computers (PCs) and game consoles without any additional intermediate devices from the service provider.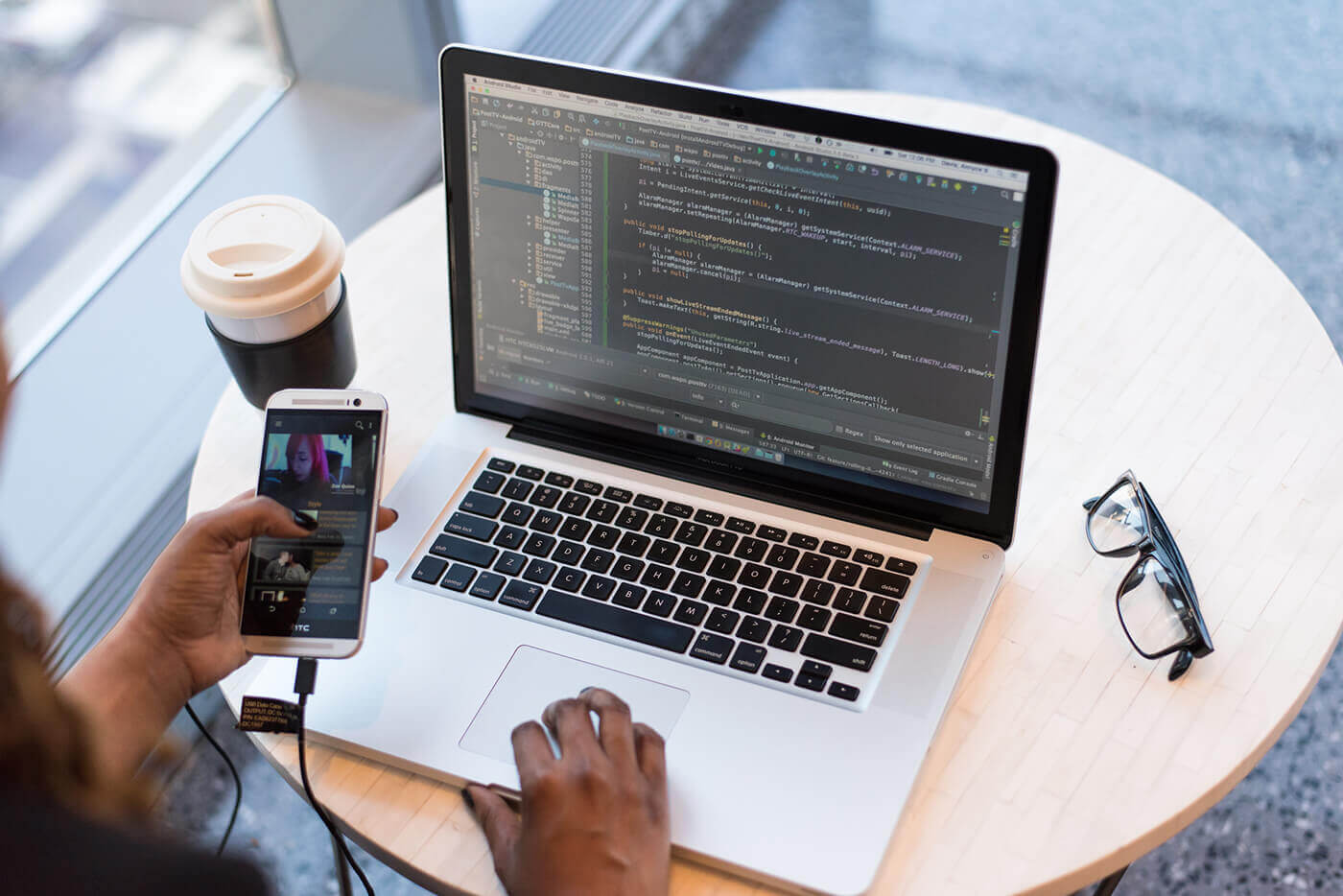 ·What can we achieve with DLNA?
In fact, the agreement itself is quite complicated, but as a consumer, we just need to understand it. There is no need to know too many details. DLNA function is widely used in the actual use process, which allows smart TV to directly play audio and video content on PC, eliminating the need to copy files to USB disk, and then plug them into the USB interface of TV to play.
We can also explain DLNA function through a common application scenario.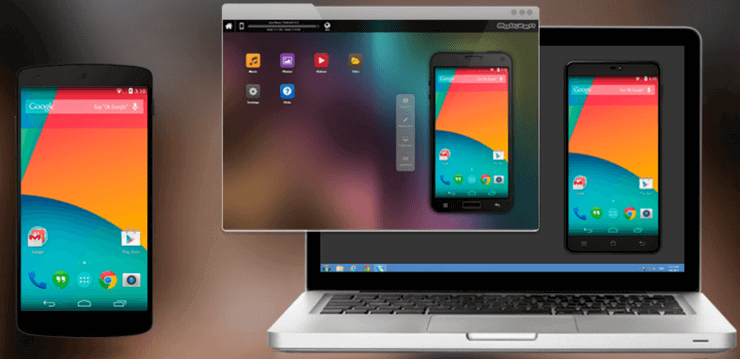 Application scenarios of DLNA
If you store a lot of movies and music on your home PC (DMS), this PC can be used as the media center of your home. You can get movies from your PC through the TV (DMP) in your bedroom; you can also select movies from your PC through your mobile phone (DMC) in your living room and play them on your living room TV (DMR); you can also play music from your PC through the stereo (DMP) in your garage.
You can also imagine that at family gatherings, we can transform the smart TV with DLNA function into a digital photo frame, and directly play the photos in the PC or the videos taken by DV, without having to find the cable.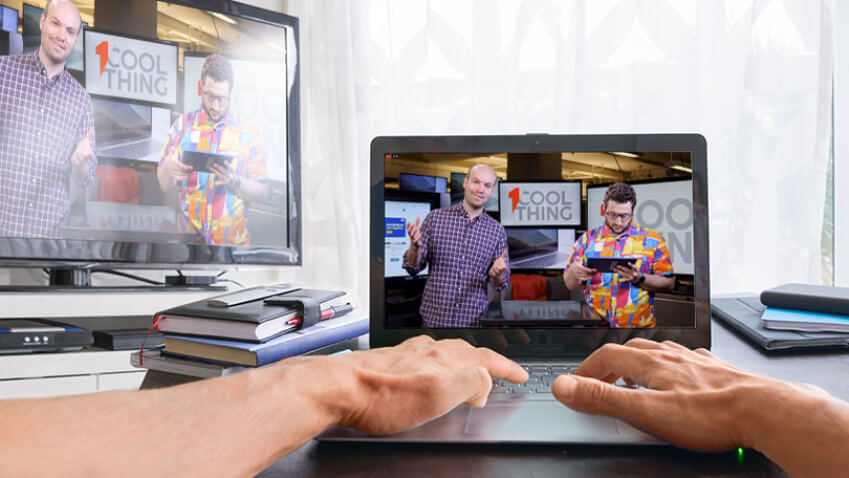 ·How to realize DLNA
We usually build a DLNA server on a PC. this step is very simple, especially for win7 users. Win7 has integrated a DLNA server, that is, Windows media player. Just open "media sharing" in Windows media play and select the media library you want to share.