is the inevitable trend of smart office development.
and
digitization are affecting the development and transformation of all walks of life. The traditional face-to-face conference office is no longer satisfied with the current rapid and changeable business environment. Especially affected by the epidemic, many enterprises have found the importance of collaborative conference and office in different places, and the integrated application of the new generation of information technology has comprehensively upgraded information office and ushered in smart office.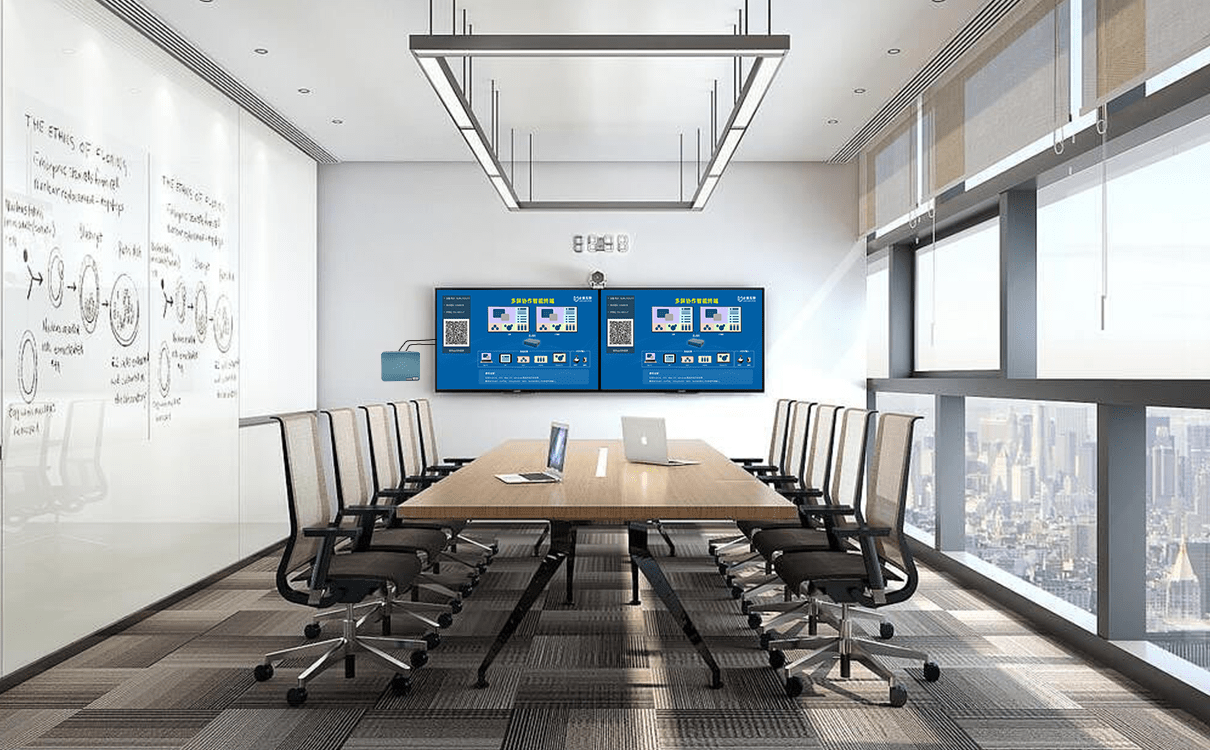 1. The intelligent office system in the aspect of office environment is mostly done by companies doing smart homes or smart buildings, mainly to solve the intellectualization of office environment, including access control, attendance, lights, curtains, network, power, etc; This one is mainly to solve; 1 comfort and environmental management cost.
and
II. The intellectualization of business scenario is mainly focused on the business scenario of office, including OA system in administration, ERP, MES system in production, purchase, sales and inventory in sales, CRM system and collaborative work system related to R & D.
and
third, the intellectualization of personal work equipment is the least studied and discussed. The above two parts are more about solving human problems and facing the collective, while for individuals, intellectualization focuses on personal computers, mobile assistant, etc.