Hotel projection, the TV in the hotel room can also be wireless projection,
people who often travel on business may have a feeling every time they stay in the hotel. The TV in the hotel is basically a kind of decoration. Many hotels are still that kind of traditional old TV, with few programs, and it is difficult to start, which is often idle.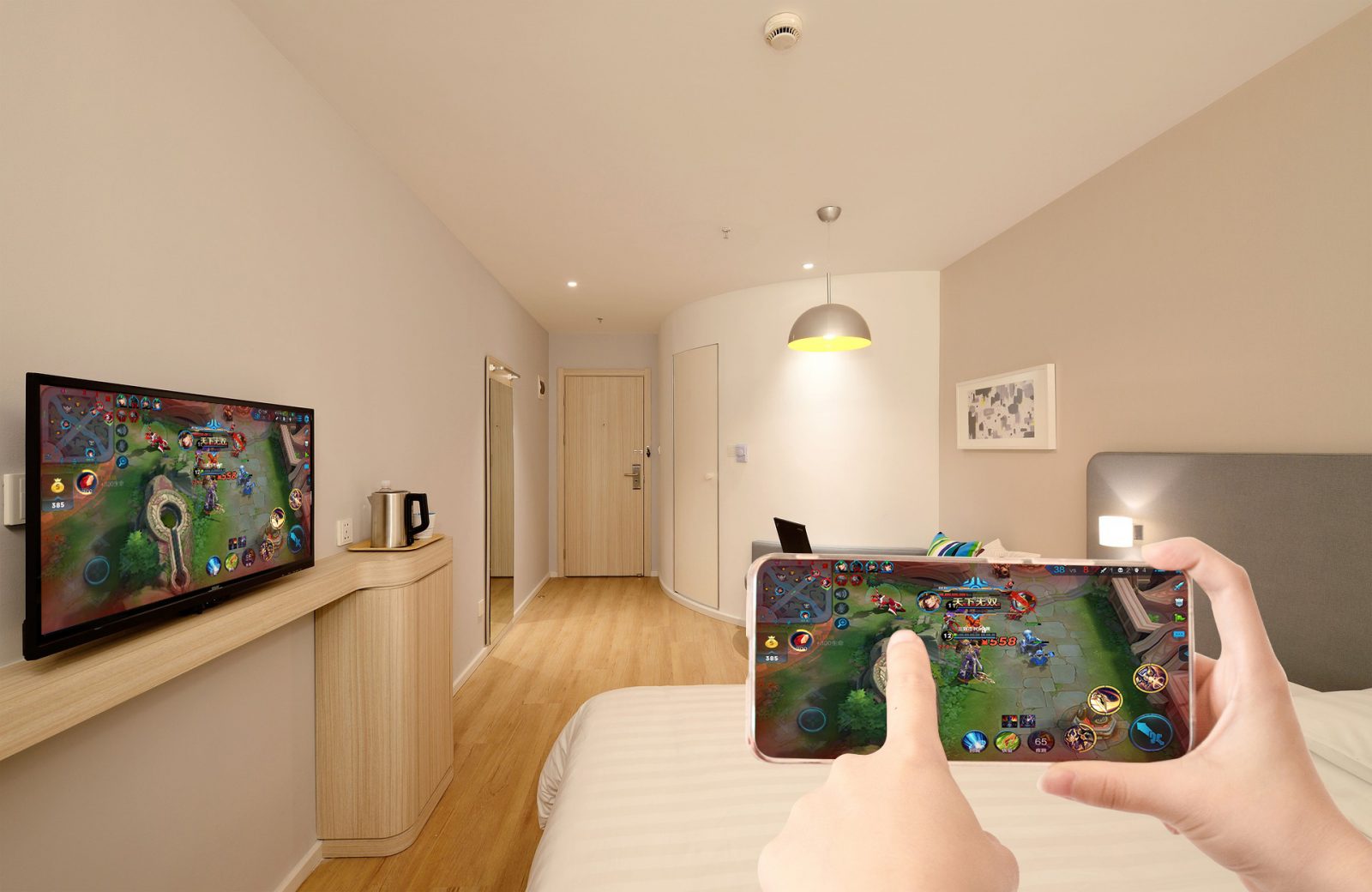 but you can use the projection software to cast it on the TV to see the movies or TV dramas you want to see. You can also cast some pictures to make the pictures bigger and clearer. What's more interesting is that you can also cast the mobile game on the TV. The mobile phone can play games on the large screen without tiring your eyes.
by using the projection screen, the hotel is no longer just a place to sleep. Go back to the hotel at night to see photos, music or movies. You can also enjoy the atmosphere of home theater when you go out. You can even have a teleconference with your colleagues in the company, which is a perfect combination of office and entertainment.
and
use the cross network projection function of Bijie. The mobile phone can accurately and directionally project the screen by scanning the code against the TV, and there will be no wrong screen. It is necessary to use the app of "SPE" and "spkd" to connect to the TV screen, and then the app of "SPE" and "SPFI" need not be installed on the same screen. After
,
,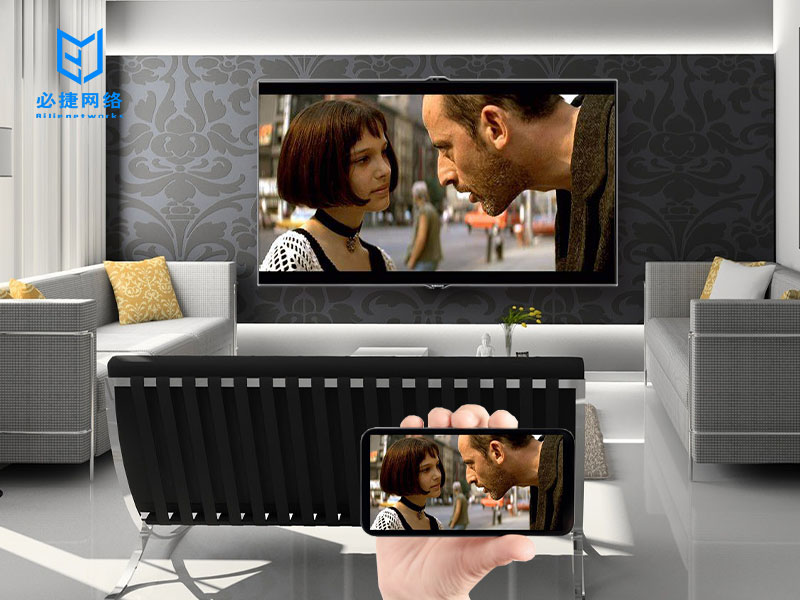 ,
and
are successfully connected, open any video in the mobile phone to watch the video on the TV. In other words, as long as you can use the code scanning function of your mobile phone, you can use the screen projection function smoothly. The Bijie screen projection mobile phone version will play a connecting role in the middle.