Devices are smarter than ever. They communicate with each other in new ways, making our lives easier and more entertaining. For instance, you can connect your laptop or PC running Windows 10 right to a TV. This is called screen mirroring.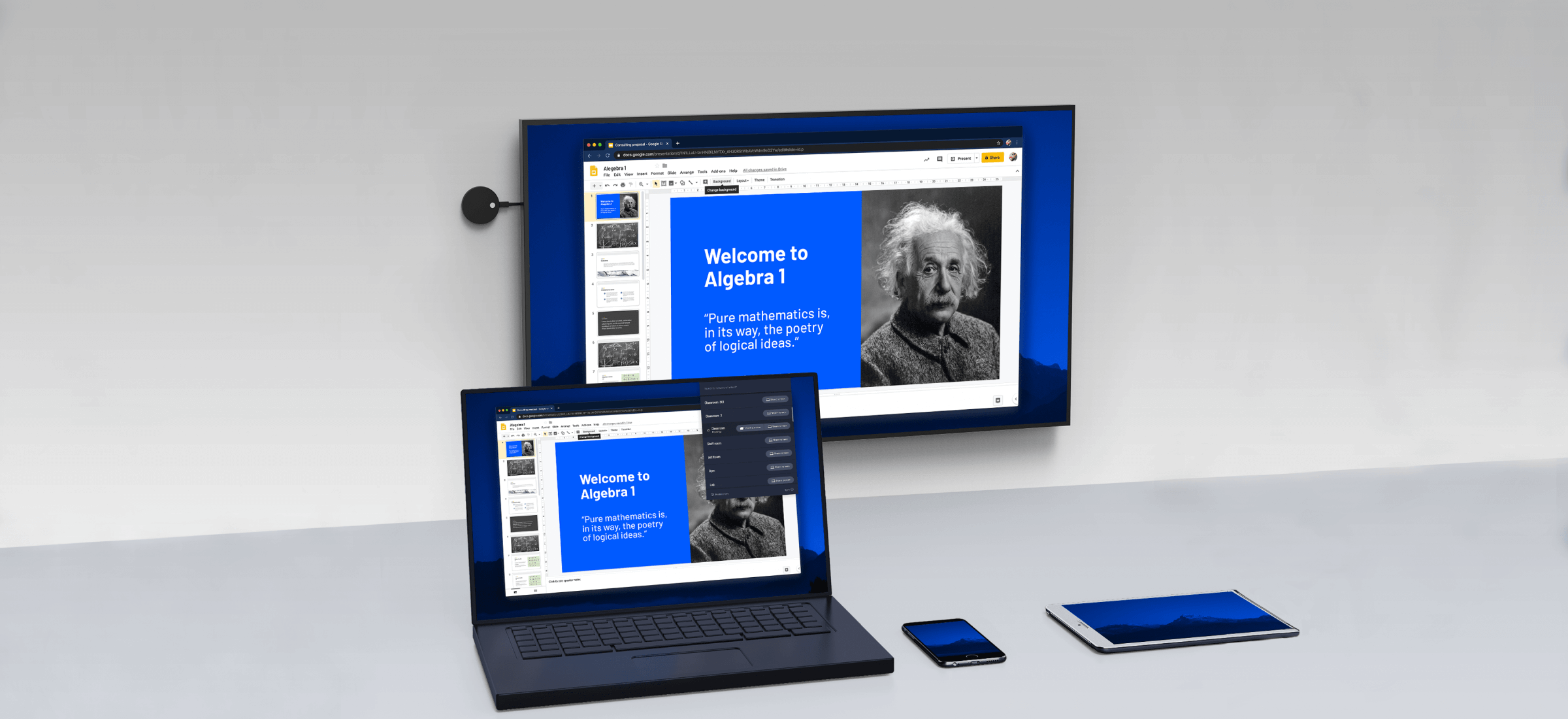 Screen mirroring allows you to wirelessly share your favorite photos or the latest viral YouTube video with friends and family. You can display mobile games on the larger TV screen. Easily share a presentations for work or school.
There are two easy ways to wirelessly connect your laptop or PC to a TV:
Connect to a compatible Smart TV, or
Connect to any TV with an available HDMI port and USB port using a

 

wireless display adapter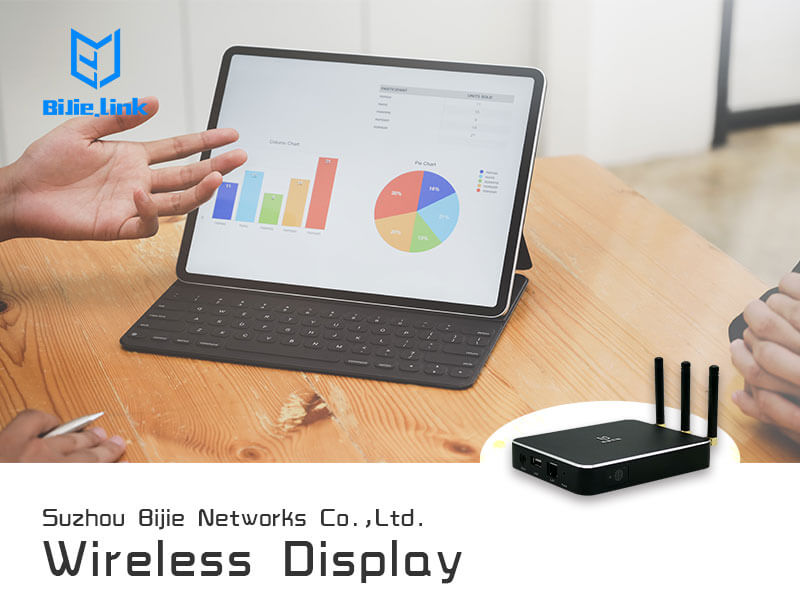 Connect to a Compatible Smart TV
If you own a Smart TV, chances are you'll be able to connect your Windows 10 PC with the click of a button. Typically this is the case for the newest Widows 10 computer models. Simply go into the display settings and click "connect to a wireless display." Select your smart TV from the device list and your PC screen may instantly mirror on the TV.
With Smart TVs, there may be one issue. The connection between your PC and the TV may be dependent on a reliable high-speed Internet connection, or WiFi.
Connect to Any HDTV With a Wireless Display Adapter
The previous option is dependent on having both a smart TV and a high-speed Internet connection. This isn't always the case. Alternatively, a wireless display adapter like the BJ60S may work for you.
The BJ60S requires a TV with an available HDMI port and aUSB port. It does not need cables nor a home Wi-Fi network. Plug the wireless display adapter into the TV. It creates its own direct, wireless connection with a Windows 10 PC or laptop using Miracast technology.
Other wireless display adapters may require you to set up an account, provide a credit card and even charge a monthly fee. BJ60S "plug-and-play" design makes it as easy as plugging in the adapter and pairing your devices.
BJ60S is compatible with devices running Android 4.2+ and Windows 8.1+/10 (Miracast enabled).*