With the right equipment, casting your phone, tablet or computer's screen to your TV is incredibly easy.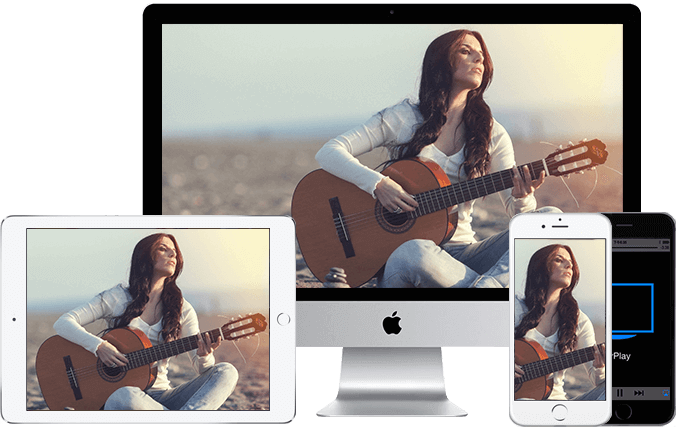 Casting the contents of your iPhone, iPad or Mac screen onto your TV is a convenient way to see a larger version of a video clip or chat, show off photos or play a game. With the right equipment, mirroring your small screen device to a TV screen is incredibly easy.
The process works with most modern TVs, but there are a couple of different ways to get there, depending on which TV you have and whether it supports Apple's AirPlay.
For example, any iPhone, iPad or iPod Touch running iOS 4.2 or newer will have AirPlay built-in, which makes mirroring a cinch. That means even if you have an Apple device that's several years old, it most likely supports and works with AirPlay. For those without an Apple TV, don't fret — we'll walk you through your options, too.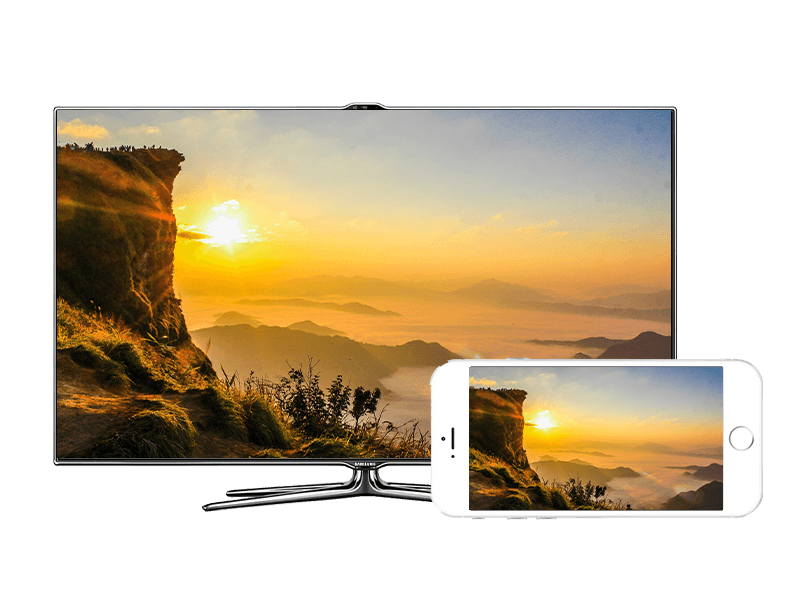 Video
Connect your iOS device to the same Wi-Fi network as your Receiver(maybe Apple TV or BiJie Meeting Box).
Find the video that you want to AirPlay.
Tap 

 

. In some third-party apps, you might need to tap a different icon first.*
In the Photos app, tap
then tap

 

.
Choose your Receiver.
To stop streaming, tap 
 in the app that you're streaming from, then tap your iPhone, iPad, or iPod touch from the list
Your iOS device might automatically AirPlay video to the Apple TV or AirPlay 2-compatible smart TV that you frequently use. If you open a video app and see 

in the upper-left corner, then an AirPlay device is already selected.To use AirPlay with a different device, tap

, then tap another device, or tap "iPhone" to stop streaming with AirPlay.