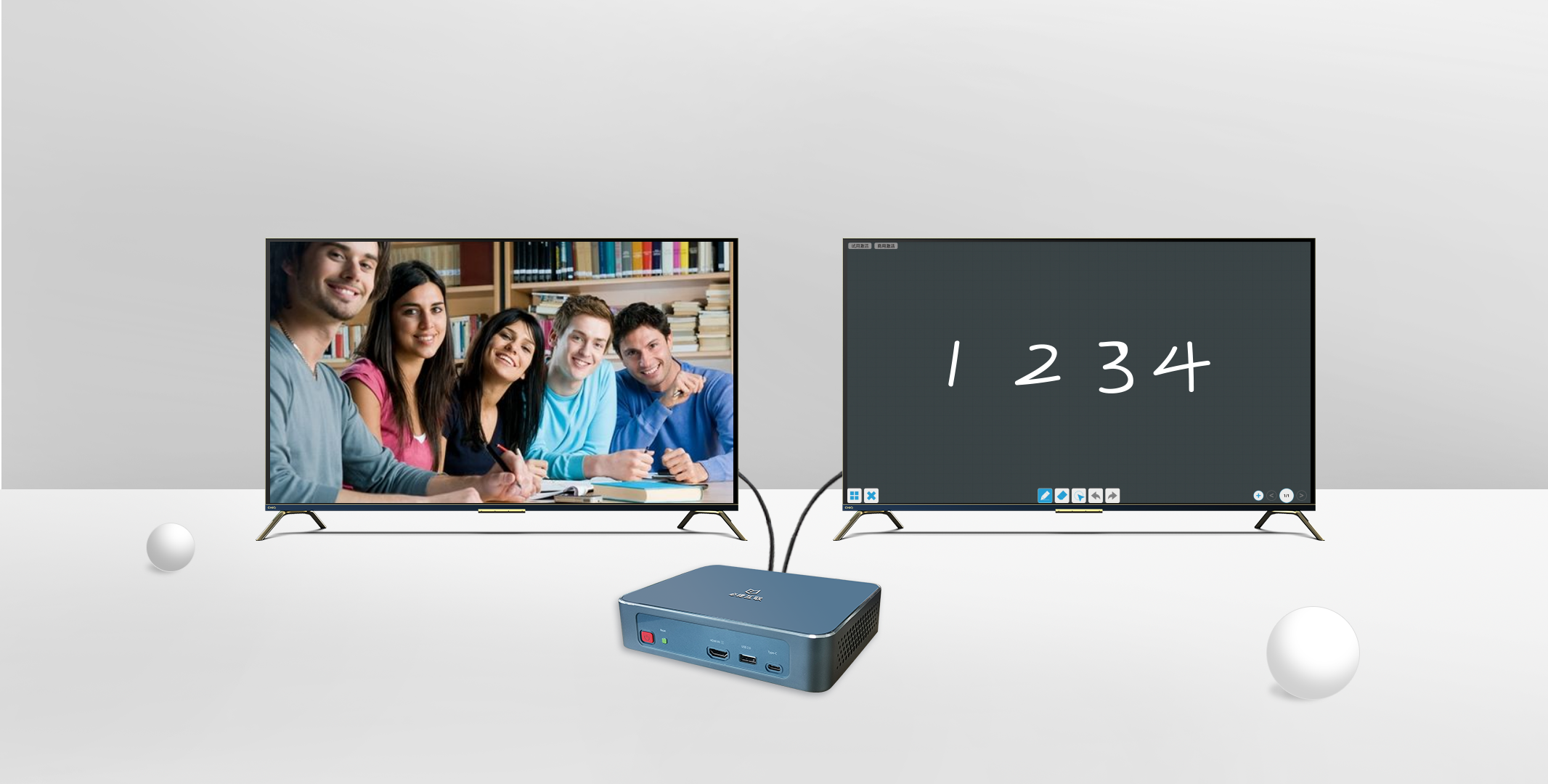 Bijie Wireless Screen Projection Terminal is an intelligent device that can directly project content from a mobile phone, tablet, or computer onto a large screen through wireless connection, achieving wireless screen projection function.The following are the main functions and features of the device:
1. Multi channel screen projection: This device supports multi channel screen projection and can simultaneously project up to 6 intelligent terminals, without terminal type restrictions, and supports 4K high-definition display.This makes it suitable for various scenarios, such as home entertainment, education, business meetings, etc.
2. Multi screen interaction: Support screen interaction between the teacher's large screen and group split screen. The teacher can drag and drop the designated group's screen content to share with the entire class.This helps to enhance classroom interaction and students' learning outcomes.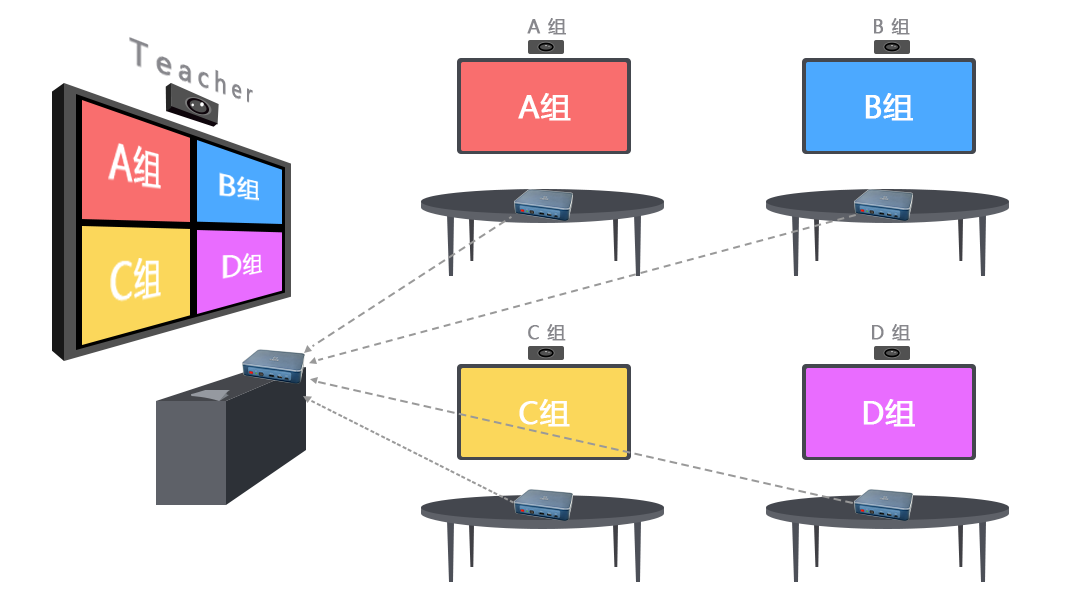 3. Screen casting reverse control: The large screen allows for control of screen casting content, achieving reverse operation, making meetings more efficient and increasing user experience.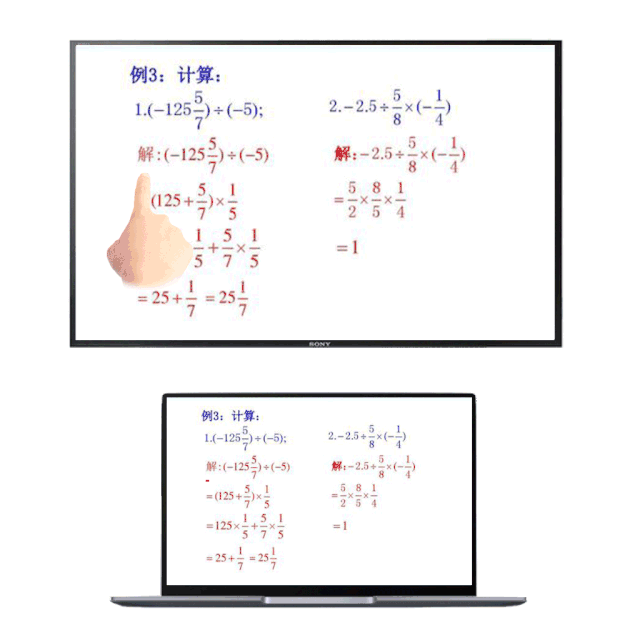 4. Stability and Compatibility: In a weak network environment with 10% to 20% packet loss, the device can still maintain a smooth screen projection effect, with high stability and compatibility.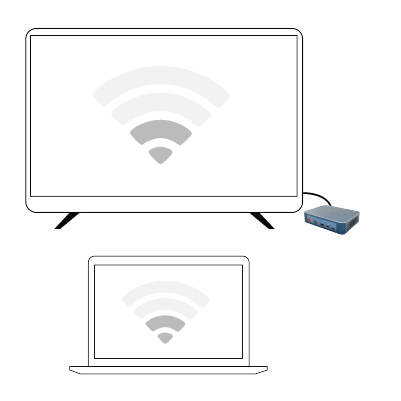 5. Wireless connection: This device adopts a wireless connection method, without the need for cumbersome wiring. Simply connect the device to the large screen, and you can enjoy high-definition graphics and a smooth operating experience.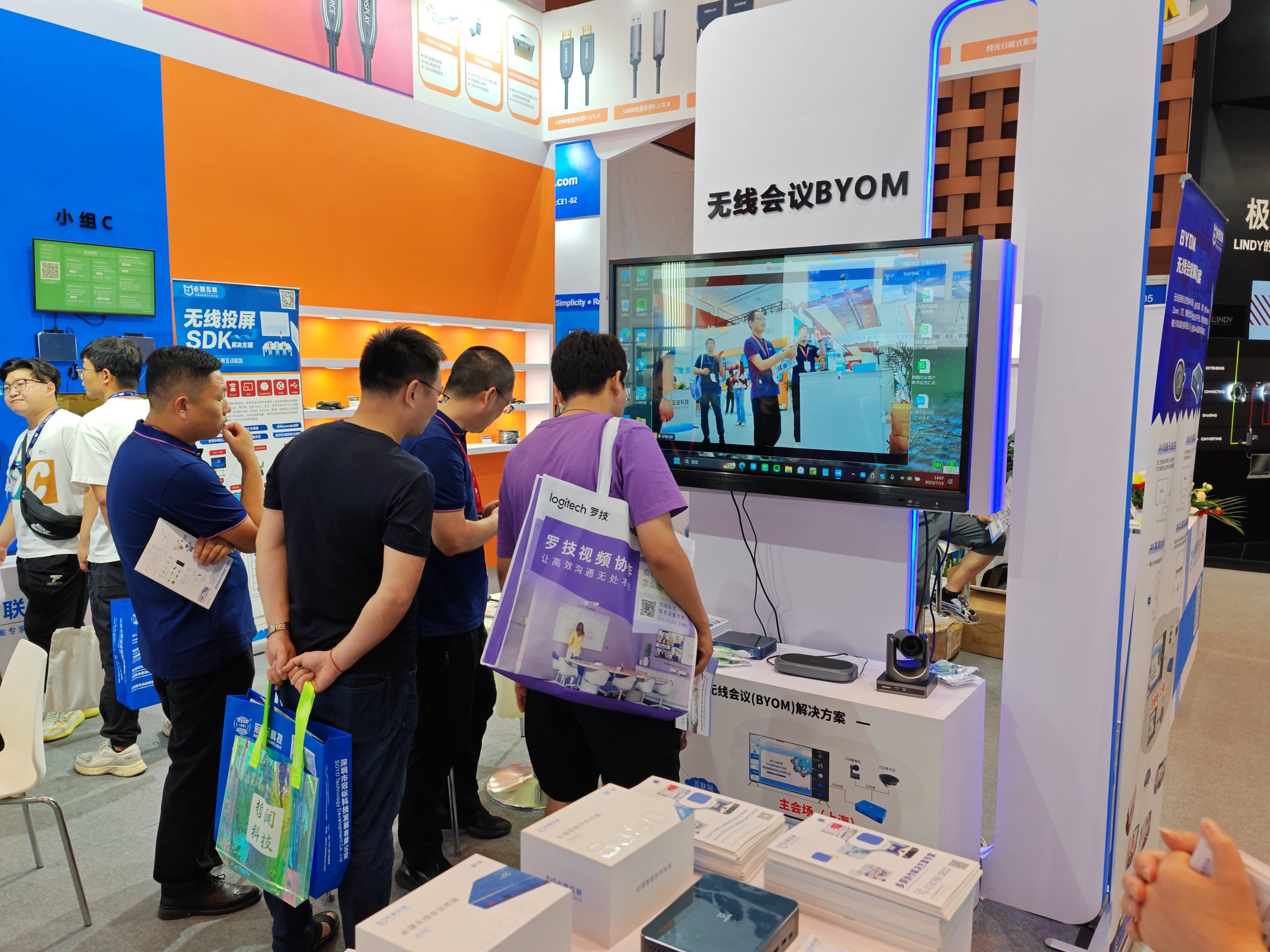 6. Multiple functions: In addition to the basic screen projection function, the device also supports multiple functions, such as the screen projection watermark function, which can narrow the scope and trace the source to prevent illegal tampering; The Bluetooth music playback function can project music from the phone into the audio system, achieving better sound effects.

7. Ease of use: This device is easy to operate and can achieve fast screen projection by simply connecting the device to the large screen, breaking the limitations between devices.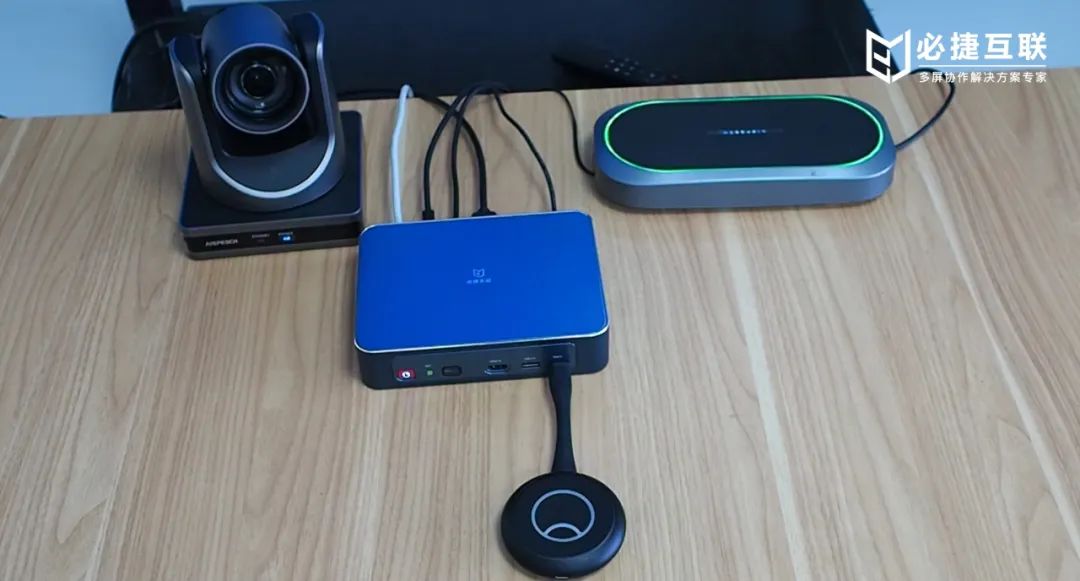 In summary, the Bijie wireless projection terminal is a powerful, easy to operate, and widely applicable intelligent device that can bring you a more intelligent and convenient conference and work experience.