What are the projection modes and wireless projection modes? The
projection is divided into two modes.
1. Push mode
is mainly used for video and music projection. After projection, the mobile phone can turn off or chat with wechat, and the TV will not stop playing. Play mobile phone and watch TV. The most common is the TV button in video software. The principle of
,
,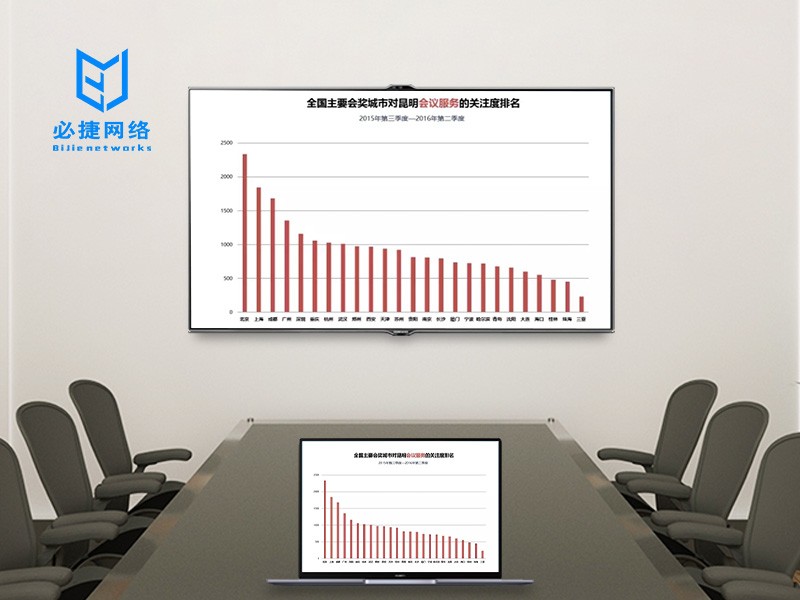 ,
and
projection push is that after the mobile phone and TV are connected to the same WiFi, data is transmitted through the projection protocol. (like a dedicated channel like Bluetooth). Click the screen projection button, and the mobile phone starts to search whether there is a screen projection broadcast service in WiFi.
after the mobile phone searches the TV, the mobile phone will send a video address to the TV, and the TV will start playing after receiving the address. After the screen is cast, the mobile phone can control the progress of the TV, pause, next episode, volume and other commands.
and
projection protocols include DLNA protocol.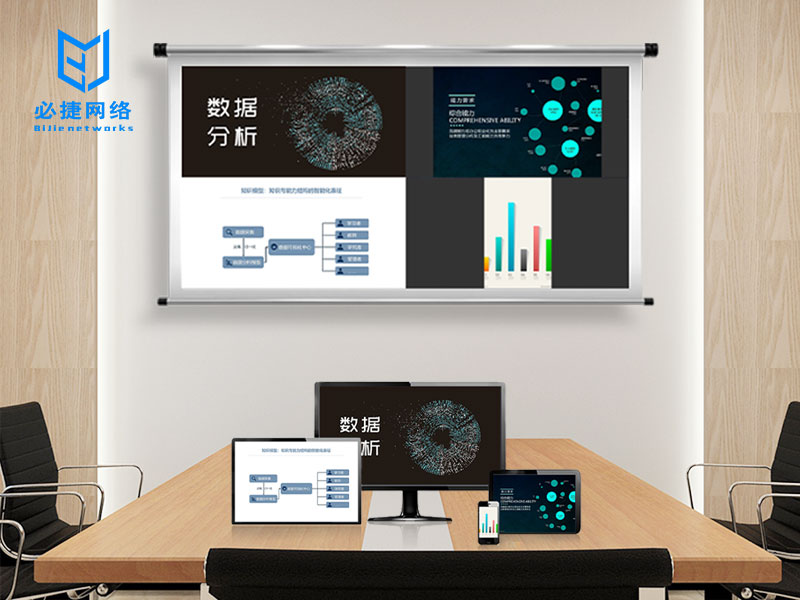 2. Mirror mode
is to screen the mobile phone screen or computer screen; Is the same screen display. It is mainly used for mobile phone PPT, mobile desktop, chicken King glory and other mobile games; Tiktok, Taobao, jitter, etc. temporarily screen APP. Apple's screen phone, Android's multi screen interaction and Bijie's screen image function all belong to the image mode. Principle of
,
,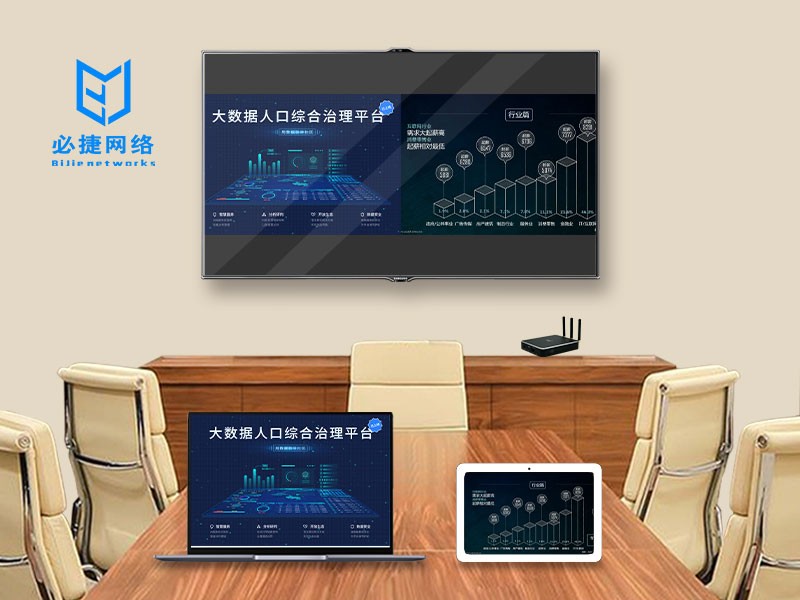 ,
and
: it also depends on the WiFi channel of the LAN. After the mobile phone searches the TV and starts mirroring, the mobile phone will continuously capture the screen, that is, record the screen. The mobile phone records the screen and usually sends it to the TV. The speed is super fast, more than 60 frames per second. When the TV is received and displayed, it becomes the same screen function.
and
image protocols include miracast, airplay image and bjcast (self-developed).