Multi screen interaction. What are the protocols of wireless projection and multi screen interaction? All wireless projection products of
are based on the following mainstream wireless projection protocols to realize projection / multi screen interaction.
,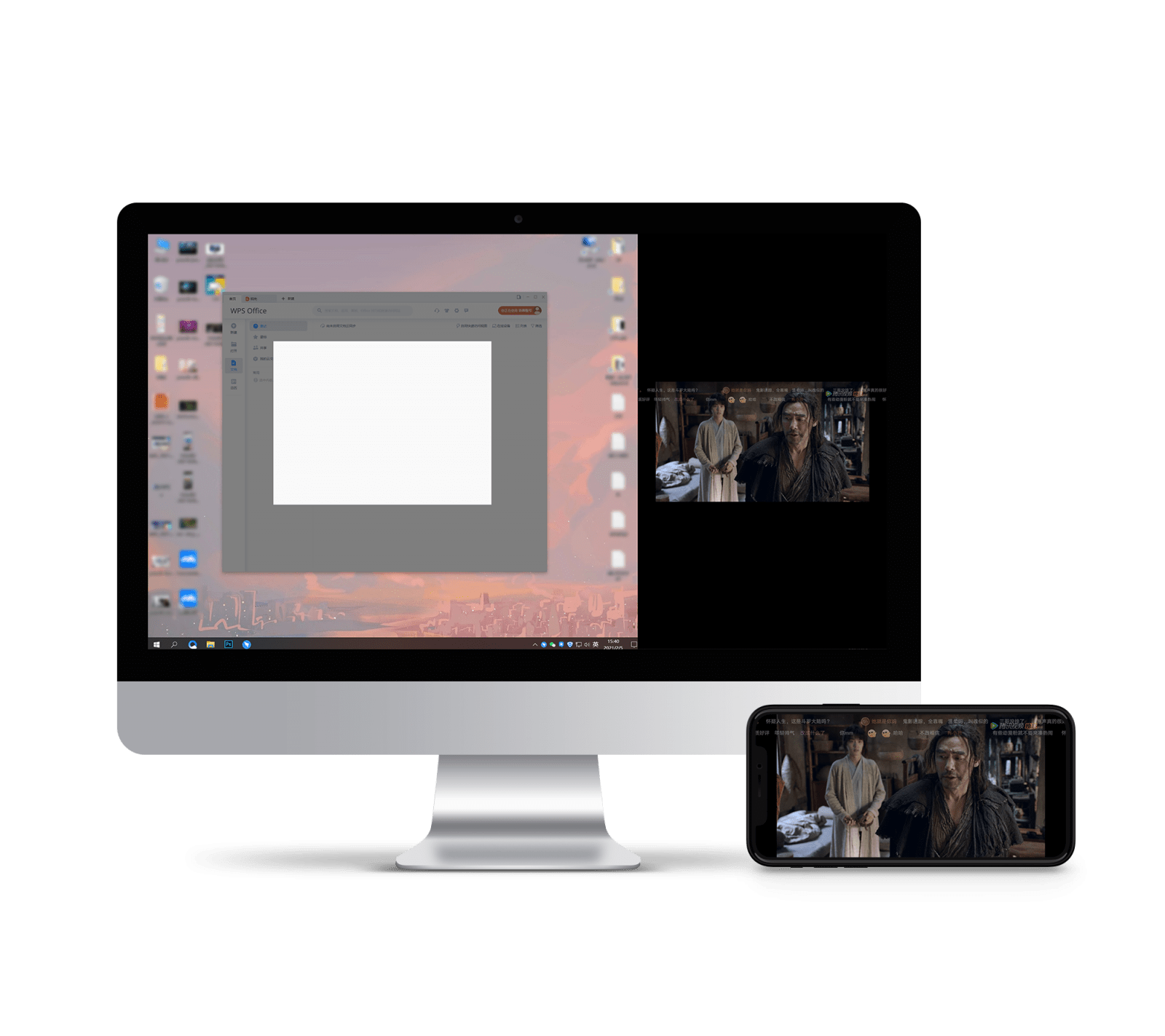 ,
miracast protocol: miracast wireless projection is the most compatible projection protocol. Most Android phones and smart TVs in China support miracast projection protocol. It only needs the mobile phone and TV to support the miracast projection protocol, and the mobile phone and TV are in the same LAN. You can play videos or photos directly on TV or other devices through miracast.
airplay protocol: pictures, audio and video on IOS devices such as iPhone and iPad can be wirelessly transmitted to airplay enabled devices through WiFi. That is, the mobile terminal displays what the large TV screen displays. With the gradual popularization of airplay protocol, more and more network set-top boxes and smart TVs in China have integrated airplay protocol. The image effect of airplay is the best of all projection methods.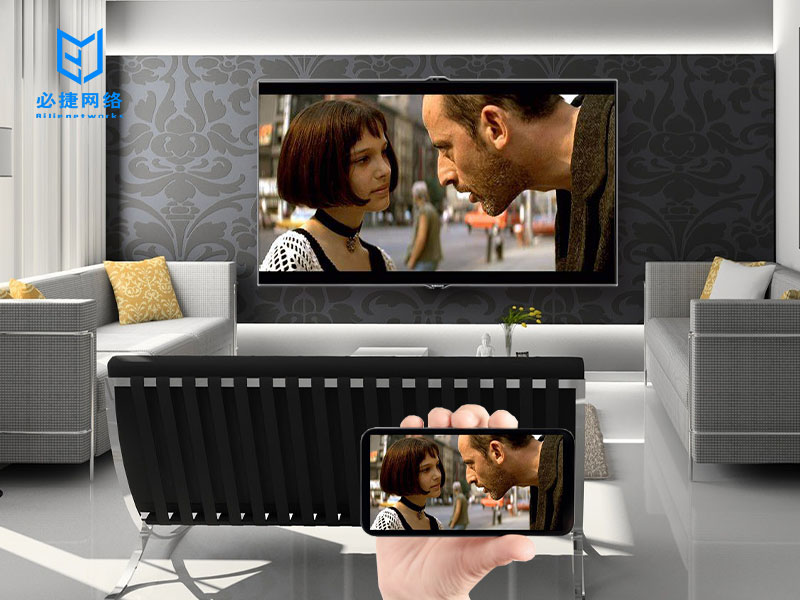 DLNA protocol: DLNA is similar to Apple's airplay, which can put the media content in your mobile phone into the TV screen. The difference is that the DLNA on the mobile phone does not have a projection image function similar to airplay or miracast. Instead, it is equivalent to taking content from the local storage of one device to another device for display, and does not affect other operations of the current device. At present, DLNA only supports sending photos and videos of mobile phones to the large screen.
Google cast protocol is a wireless screen projection technology developed by Google. Compared with airplay, the experience of Google cast is very different. Compared with image projection, the Google cast experience is closer to DLNA.
widi is a wireless screen projection method that supports windows10 notebook. It can be wireless screen projection without installing software.
wdhi protocol is an HDMI transmission solution, which can realize lossless transmission, but the cost is high. The transmitter needs independent power supply and barrier free transmission.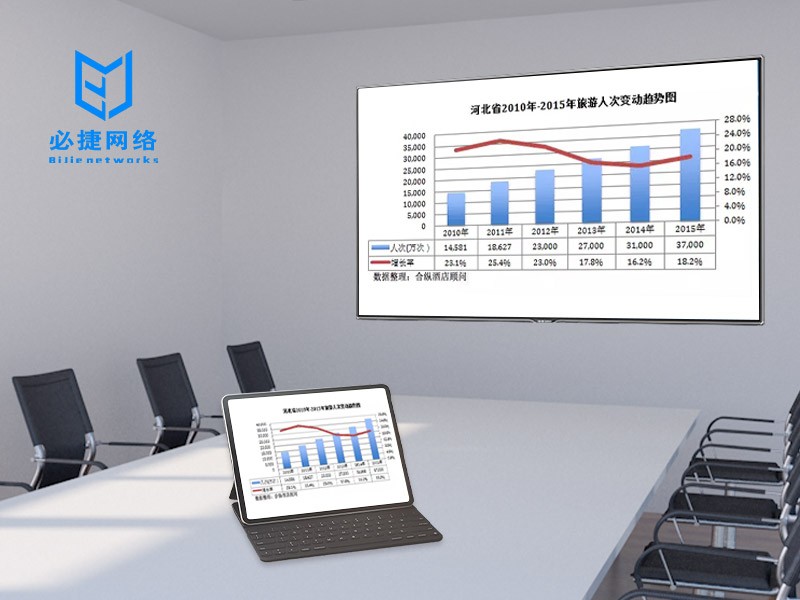 private screen projection protocol is a solution provided by each company. There are many kinds of products. The product form is mainly to install software. The mobile phone needs to install app. Android does not support sound, and the screen can be cast through the network.
bjcast developed by Bijie supports direct wireless screen projection of Android, IOS, windows and Google devices.