Beyond cutting the cable, wireless display solutions have fewer things in common than you might guess. Each solution has a unique approach to the problem and supports different features. At the highest level, we should distinguish between consumer solutions – that primarily serve entertainment purposes – and productivity-focused, enterprise wireless display solutions employed by businesses and education institutions.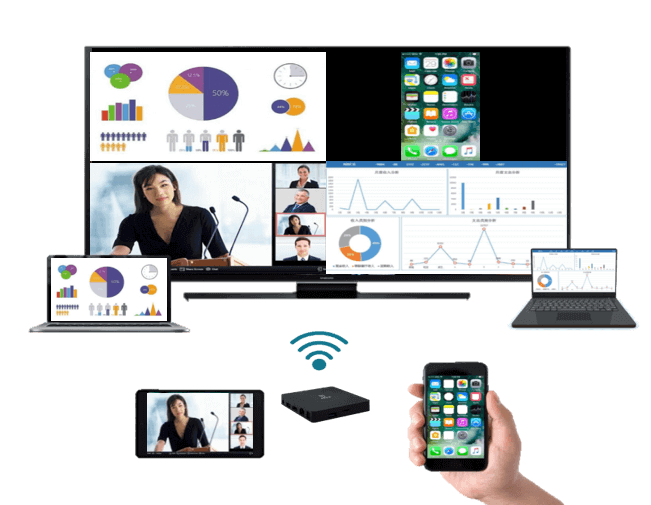 Consumer solutions are primarily used for streaming entertainment content.These solutions are generally limited to one connected user at a time, and often have limited support for the various user device platforms, such as support for Apple AND Windows devices. A couple examples of these solutions include Google Chromecast and Apple TV. Ultimately these consumer products can be great for home/consumer use but usually aren't the best solutions for meeting rooms or classrooms.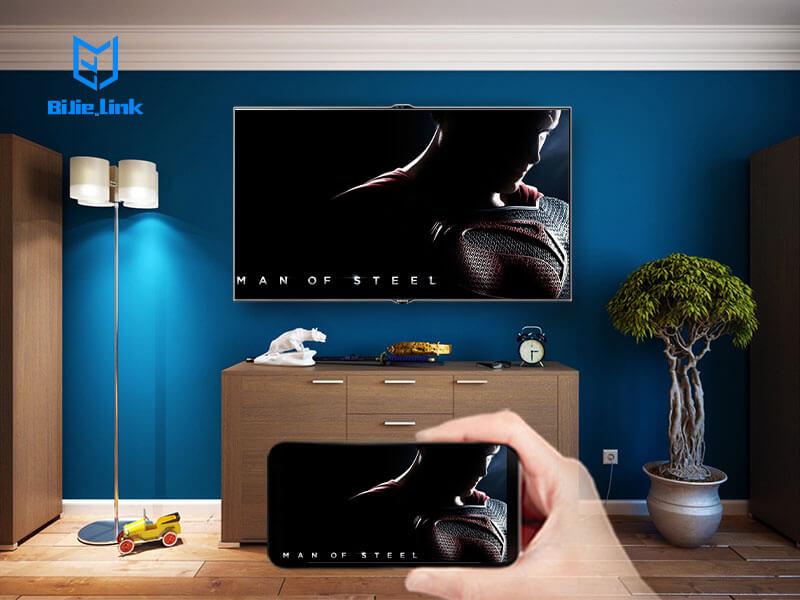 On the other hand, enterprise wireless display solutions are productivity-focused and usually support a broader range of content (like business applications, presentations, etc.) as well as a broader range of user devices (like Windows, Apple, and Android). However even within the 'productivity-focused' category, there is a lot of distinction and variation between solutions in terms of features and the overall approach to wireless displays.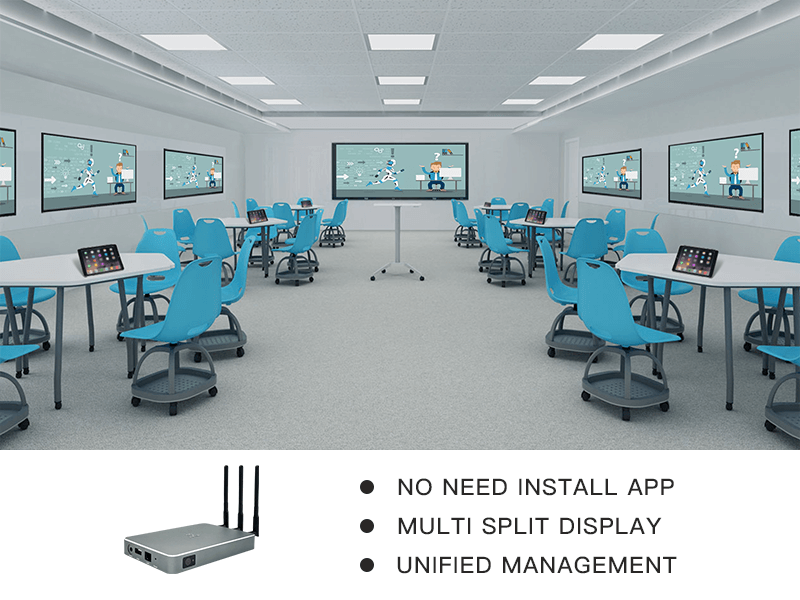 BiJie makes a wireless display and interactive device for education and business. We want to make it easy for people to share data and ideas without cables. So far, we have generated hundreds of customers, have sold tens of thousands of devices, and our software has been running on millions of users.