It can be tough trying to get everyone crowded around your phone or laptop when you want to share a funny new video or photos from your latest trip. The same goes for screen sharing information for work.
For instance, have you been in a situation where you are visiting a client and would like to show them an enlarged version of the screen from your mobile phone?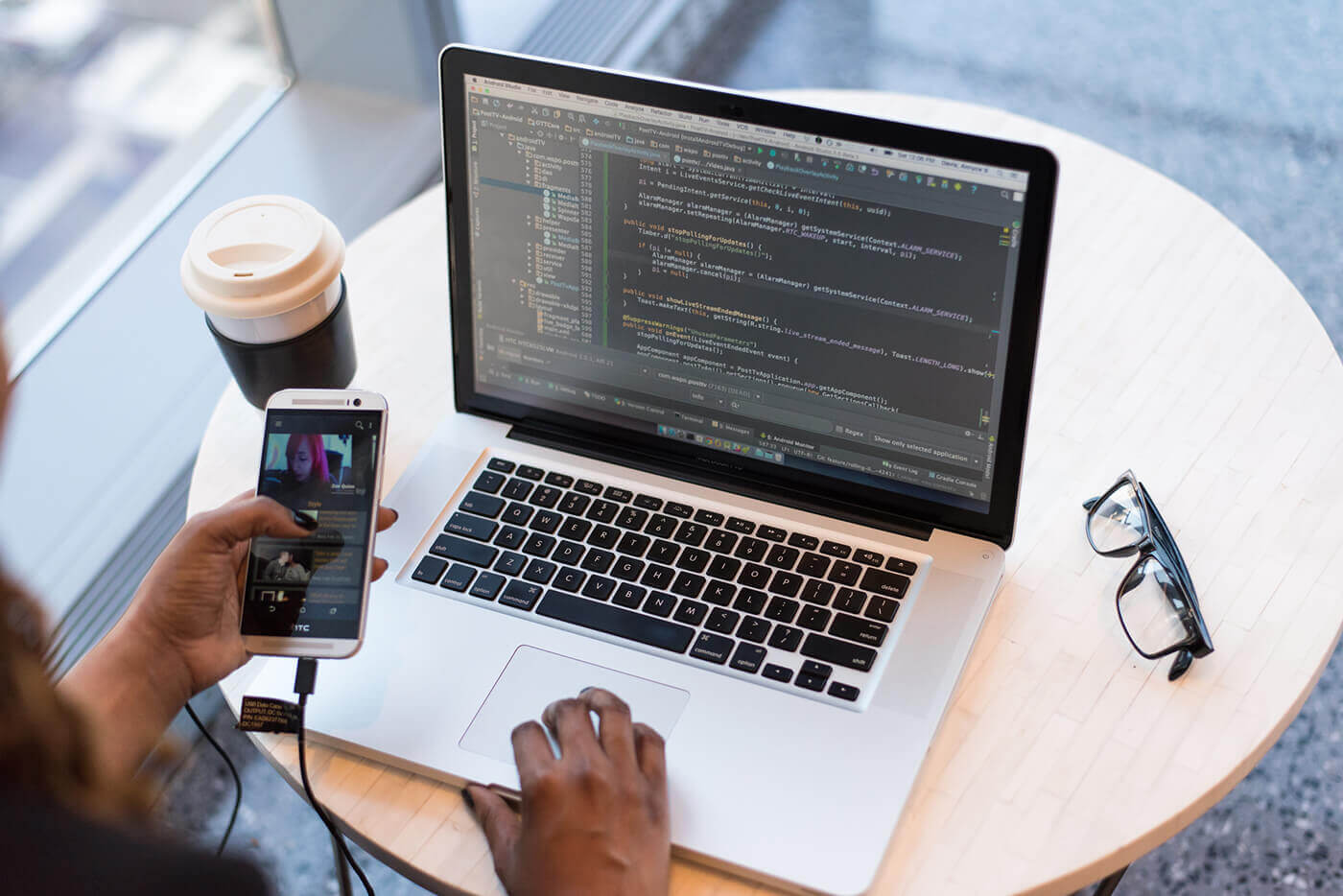 In these moments, having a device that lets you wirelessly mirror your phone or PC screen to a larger one is incredibly useful. If any of these situations sound familiar, you may want to learn about wireless display technology.

Wireless Display Technology
Wireless display technology lets you project photos, web content and more from a compatible computer or mobile device onto a TV or projection screen. To do this, you need a wireless display adapter, which is a simple and more convenient alternative to using a wired connection, like an MHL cable.
An MHL cable, or Mobile High-definition Link cable, is similar to an HDMI cable, but it connects to your mobile device like a smartphone. The biggest difference is the "head" size and shape that plugs into your device. An HDMI cable will be larger than an MHL.
Either way, cables can get frustrating. They are always in the way. That's why you should go with a wireless display instead.
Wireless Display Adapters
A wireless display adapter is a device that allows you to display the content from your mobile device on your TV or projector screen.
This adapter (sometimes called a wireless display receiver) is typically a small device that connects to your TV through an HDMI port. The adapter "pairs" with your mobile device using a technology like Miracast. Once your device is paired, the Miracast technology beams your device screen content to the big display.
This is perfect for sharing photos, streaming that funny video you wanted to share with friends and family, or even playing with or exploring apps on a bigger screen.
How to Use a Wireless Display Adapter in Your Home
With this screen mirroring device, at-home entertainment can be more enjoyable. You can play mobile games on your HDTV, share photos with family, and play downloaded videos or music in the background of your party. Displaying your phone screen on your TV allows you to see everything in a better, broader view. And, you can control what is on the TV screen from wherever you are with your mobile device.
How to Use a Wireless Display Adapter in Your Business
Wireless display adapters are perfect for the office, too. You can easily share a presentation deck, reports or anything from your phone or laptop with colleagues or clients onto a projection screen or TV.
If your business isn't a traditional office space, you don't have to be left out. Using this screen-transferring device in your restaurant or bar is great for projecting your menu or specials onto a larger screen.
Or, in a doctor's office or other medical practitioner office, you can screen beam important information from a mobile device onto a TV screen in your lobby.
If you have a mobile device and a TV screen nearby, there are countless ways you can leverage a wireless display adapter for your business.