What is mobile working? Why are companies upgrading mobile office Systems
Through mobile devices such as mobile phones and tablets, it can realize office working, synchronous office working, collaborative office working and interactive office working with all employees of the enterprise.
Good mobile office system, using the mobile phone login to see the interface used, and the computer office to see the interface. It's the same stuff that you store on your office computer, and it's interworking.
Is now popular smart office, home office, mobile office organic component.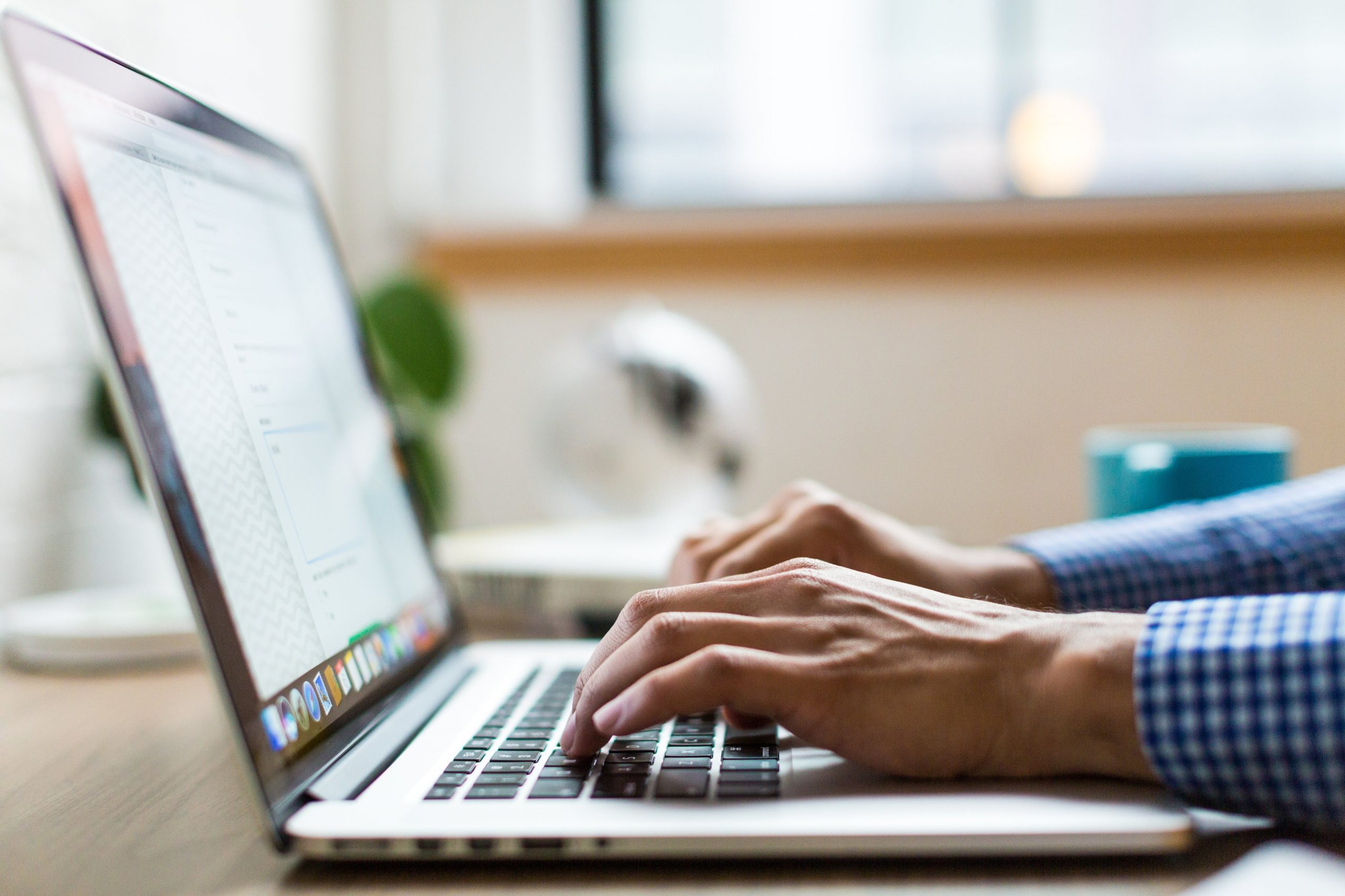 Industry background
Since the 3G service was officially commercialized in 2009, the three major operators have been actively arranging. With the gradual liberalization of WLAN, WiFi hotspots spring up like bamboo shoots after rain. All these provide a great space for the application of intelligent mobile terminal.
According to the 30th China Internet Development Survey Report of CNNIC, in the first half of 2012, the number of netizens accessing the Internet through mobile phones reached 420 million, and mobile phones became the largest Internet terminal of Chinese netizens.
The rapid development of mobile communication technology and Internet technology and their close combination make mobile office possible. The two promote each other and develop together.
With the acceleration of enterprise informatization, in order to improve work efficiency and standardize enterprise operation, various enterprises are actively deploying various applications, such as mail system, ERP system, OA system and CRM system. How to make use of the convenience advantage of mobile phones, so that enterprise users can obtain efficient, fast and safe information application environment, so that users can access the company system at any time and anywhere to deal with all affairs has become an urgent problem to be solved, all these provide a good environment and practical demand for mobile office.
Industry demand
With the continuous improvement of enterprise informatization level and management level, the office automation system based on traditional PC has been obviously unable to meet the needs of high efficiency and fast pace of office.
Business people are shuttling around the country or even the world all day long. They need to access the company system to obtain relevant resources anytime and anywhere, and input some data and data into the company system at the same time.
Leaders on business trips, vacation trips, important requests can not be timely approved, affecting the development of business;
Corporate announcements, notices, internal emails and other information, do not enter the PC office system, there is no way to timely know, miss the company's important meetings.