would you want to mirror your Android screen to a PC? There are plenty of reasons. You might be an app developer and want to check your code's results without having to constantly reach for your phone. Maybe you want to share pictures on a big screen without uploading them. Or perhaps you need to give a presentation quickly while a projector is connected to your PC.
The quickest and easiest way, as you will find out, requires no installation on your phone and a simple program for your computer.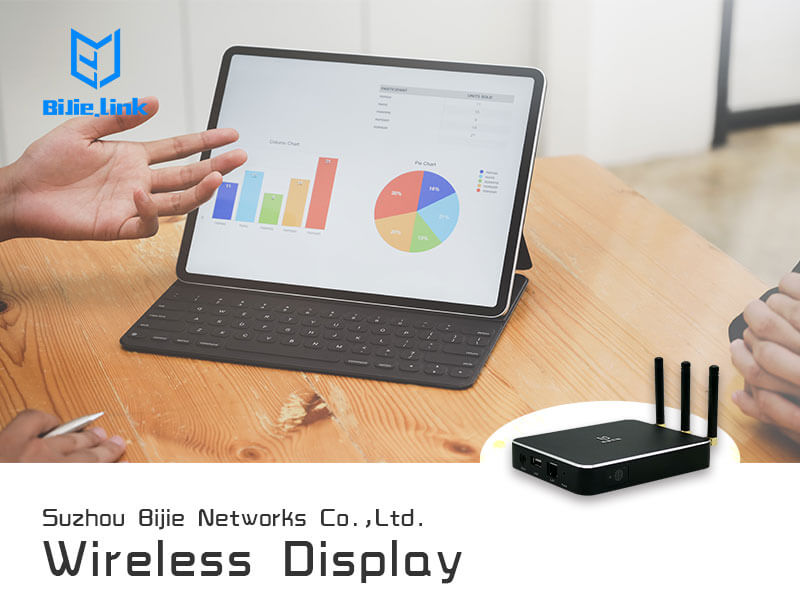 What You'll Need To Display Your Phone Screen On A PC
BJcast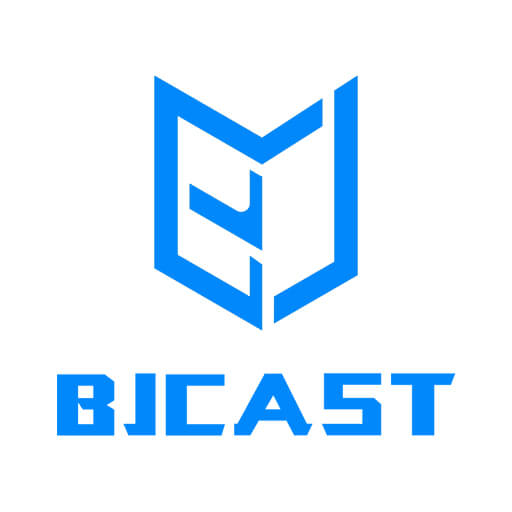 BJcast is the best software to view your phone screen on your PC via USB for free. It works on all desktop operating systems, including Windows, macOS, and Linux. You don't need to download or install any app on your Android phone.
How To View Your Android Screen On PC Or Mac Via BiJie Box