Wireless Display Adapter Compatibility
Some wireless display adapters work with Apple devices, while others work with Android or Samsung devices. It is important to check which one will work with your mobile device before buying an adapter.
Some wireless display adapters use the Miracast standard. Most Android and Windows devices have Miracast built in.
Does a wireless display adapter require Wi-Fi?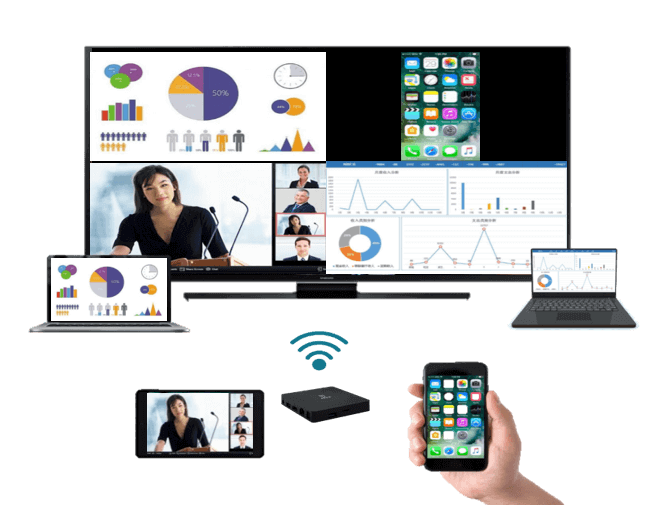 No. But having a solid Wi-Fi network setup never hurts.
Since the adapter is Miracast, it doesn't require Wi-Fi or any cables to work. As long as you have a connection between compatible devices (Android, PC, Smart TV, HDTV) with the USB port, then you can use the Miracast wireless display adapter.
The Best Wireless Display Adapters Have Quality Connection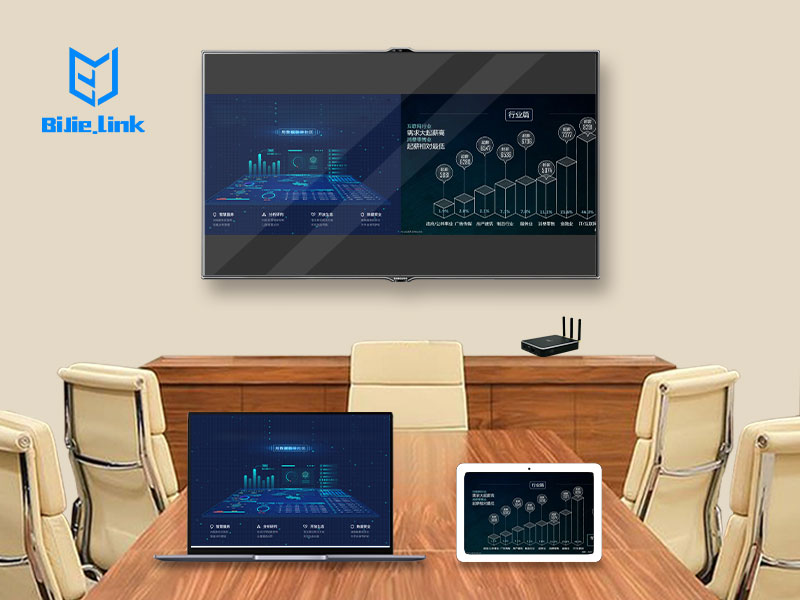 When looking to buy a wireless display adapter, be sure to get a good device that gives you a quality connection as well as high-definition imagery. Easy setup is also important. With a little research, you can find products that fit these criteria.
One option is the BiJie Box, which allows you to project photos, web content and more from your mobile device onto your HDTV screen. It is easy to set up and supports most recent Samsung and other Android devices as well as Windows 8.1/10, Wi-Fi Miracast and Intel WiDi. It also supports up to full 1080p30 HD video and 2 channel stereos with ultra-low latency.