Wireless screen projection, office screen projection, sharing and multi screen cooperation,
can be connected wirelessly as the speed of wireless network becomes faster. Why climb up and down the wired connection? A wireless projector can cast a screen wirelessly with one click. Why is it cumbersome and boring? Why do you need half an hour to prepare for a meeting that can start in one minute?
and
Bijie multi screen collaboration equipment, wireless sharing and collaboration, create a comfortable and simple office space for you, and easily unlock the new posture of the meeting.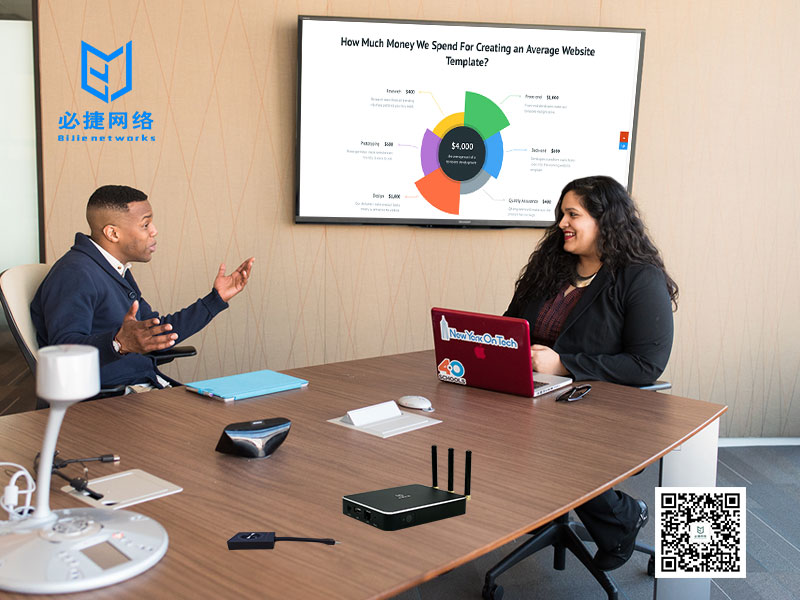 how important is an intelligent system for meetings: incompatible devices? Network instability? Is the connection too complicated? Pull and pull, accidentally lose the signal?
and
Bijie multi screen collaboration equipment can solve your problems in minutes. The whole system is compatible (IOS, MacOS, windows, Android) with wireless screen projection. There is no need for complicated connection, and the screen can be directly projected under WiFi.
,
,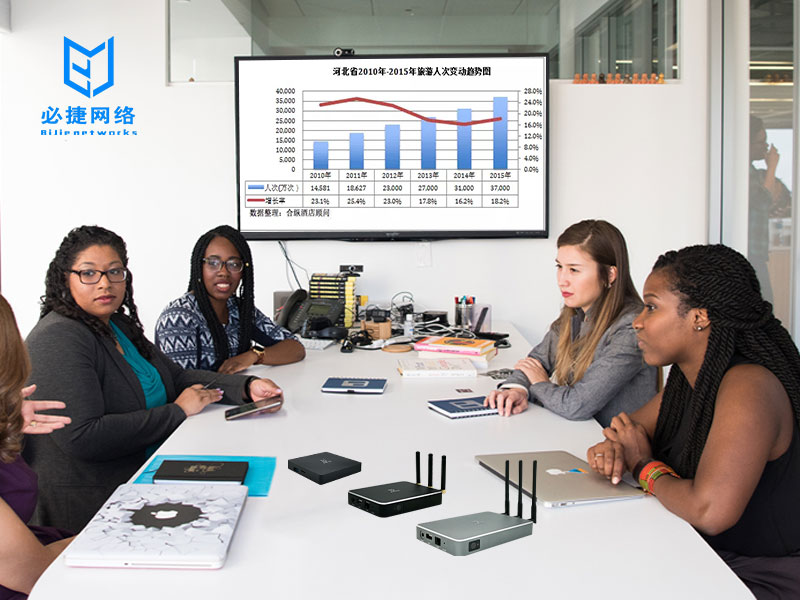 ,
,
in the post epidemic era, "minimalism and efficiency" has become a key word in work and life. An easy-to-use device seems simple, but it can save you a lot of trouble at work. Bijie's multi screen cooperative wireless screen projection gives an intelligent side, which is flexibly applicable to various business scenarios, makes the meeting easier and effectively improves work efficiency. It is worthy of being a sharp tool for the "eye" of the office.
as long as the wireless projector box is in the same LAN as our sending end mobile phones, tablets and computers, even if one is on the 10th floor and the other is on the 3rd floor, the screen projection scheme you want is still feasible.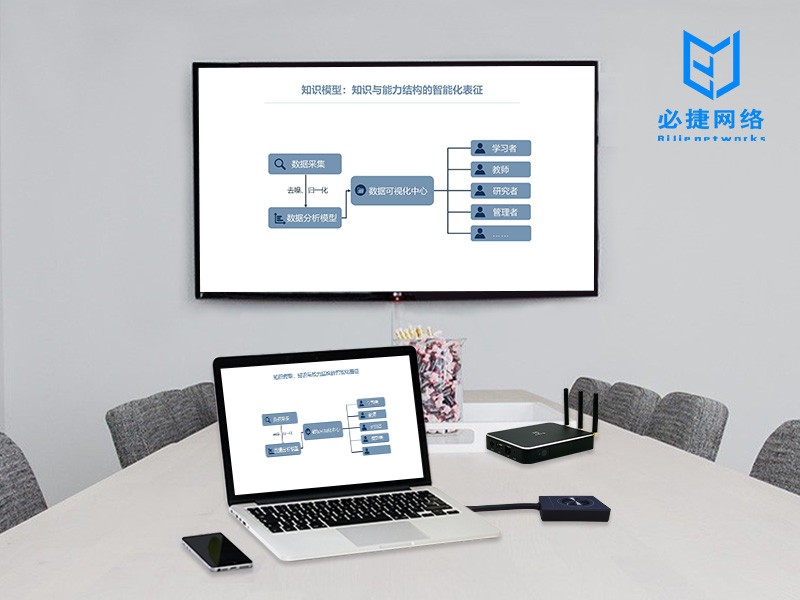 1080p HD display, the signal is stable and smooth without jamming. Through professional equipment test, the general delay is less than 30ms, which can not be observed by naked eyes. When
and
do not have a network, they can still cast the screen wirelessly. Even if
and
WiFi is "lost", Bijie multi screen collaboration device has its own AP hotspot, which supports mobile phones and tablets to cast the screen wirelessly while using 4G network.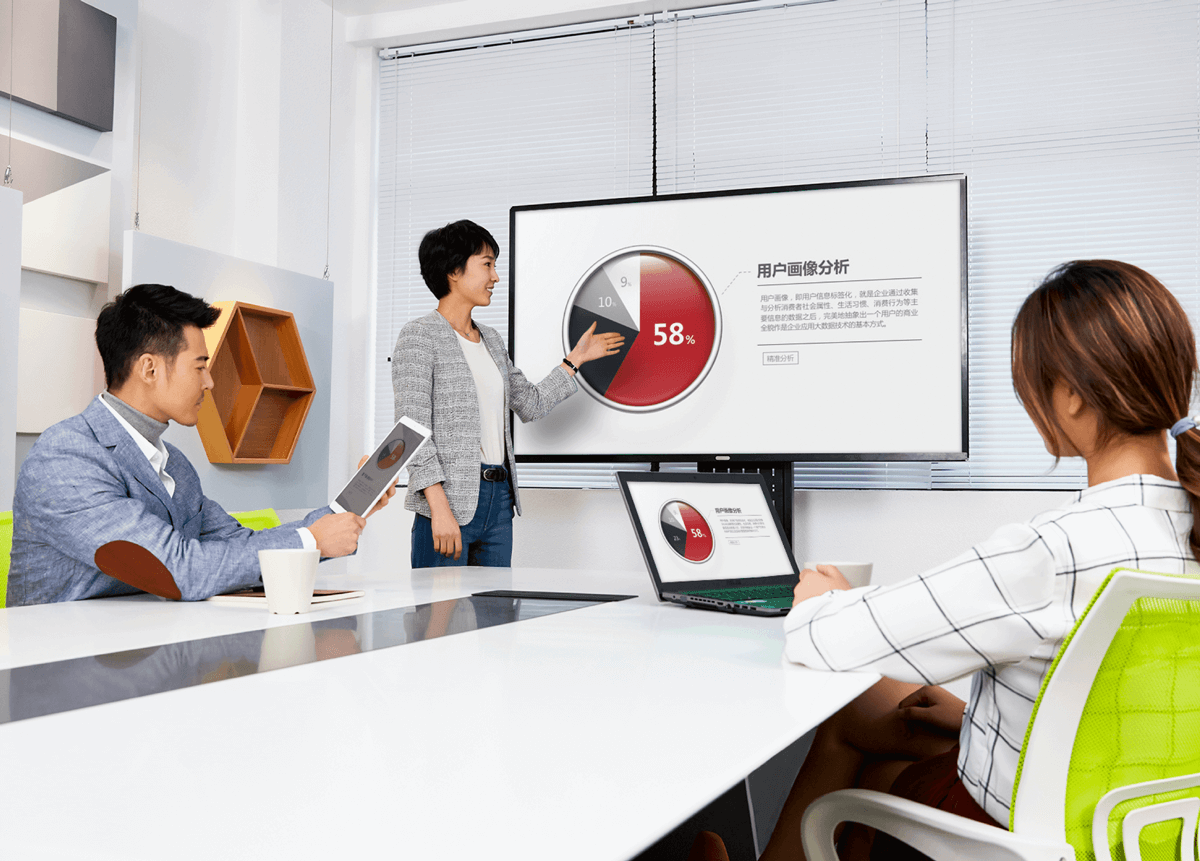 for example, the Bijie multi screen collaboration device supports four devices to cast screens at the same time, brainstorming, designing and comparing drafts, and opening the large screen experience anytime and anywhere, which is smarter and more efficient than you think! If
and
are just a projection function, how can they reflect the advantages of professional level? Wireless sharing and cooperation, multi screen interaction, one machine with multiple screens, multiple projection and one display… A variety of wireless projection methods have brought the conference into the era of minimalist and efficient conference.