Wireless screen casting – How does WeChat perform wireless screen casting?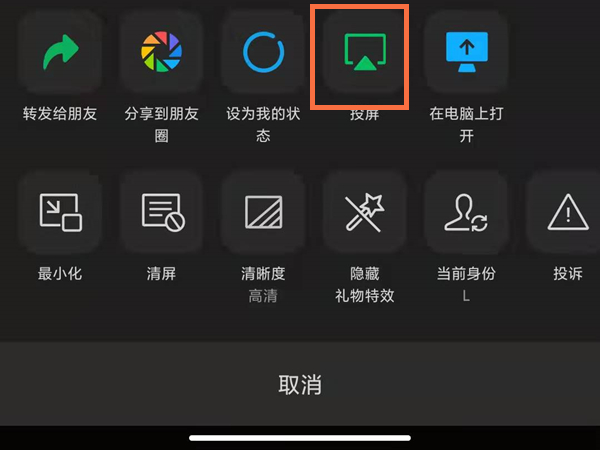 Open the WeChat app, select the video you want to screen on the TV, and enter the video page.
Next, click on the three small dot icons in the upper right corner of the page, and then select the "Copy Link" option to copy the video link to the phone clipboard.
After exiting the WeChat application, open UC browser and paste the previously copied video link in the address bar, and press the play button.
At this point, a projection icon will appear in the upper right corner of the video. Click on it, and a list of searchable projection devices will appear at the bottom of the screen. Select the device you want to connect to from it.
Once the device is selected, the system will prompt that it is connecting and wait for a moment. Later, you can watch the videos saved in WeChat on the TV screen!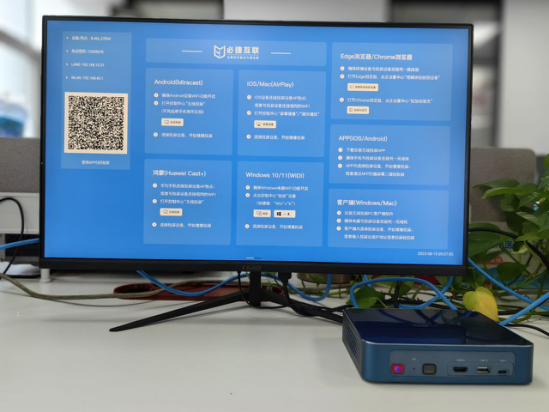 The above are the steps for projecting WeChat videos onto a TV. I believe these simple operations can allow you to enjoy the fun of watching WeChat videos on a super clear large screen at home. In short, whether it's gatherings or evening leisure time, there's no need to spend anything, just use your phone and TV to enjoy the endless fun brought by WeChat at home!