Bijie Network Wireless Projection/Projection/Projection Software and Hardware Solution integrates mainstream projection protocols such as Airplay and Miracast, and complements the self-developed BJcast projection protocol. It is compatible with Windows, Android, iOS, and other systems, achieving interconnected screen projection, multi-channel simultaneous projection, and reverse control functions between mobile phones, tablets, computers, and televisions.Build a leading commercial wireless screen projection solution in China.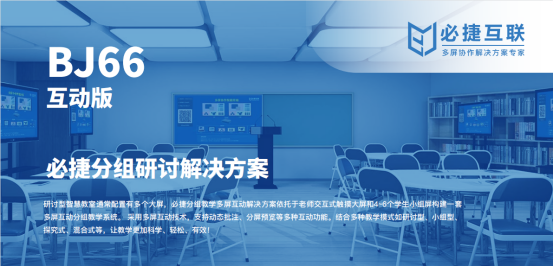 The Bijie Wireless Screen Projection SDK software development package provides comprehensive support, stability and smoothness, high cost-effectiveness, and flexible business cooperation.A program interface suitable for Android, iOS, and Windows devices. The SDK covers all the underlying applications of the platform system, provides detailed development interfaces, and provides users with comprehensive development technical documentation and DEMO.Developers can easily push the video content of video terminals to other display terminals for playback in real time by calling the SDK interface, which can quickly achieve "one click screen casting and multi screen interaction".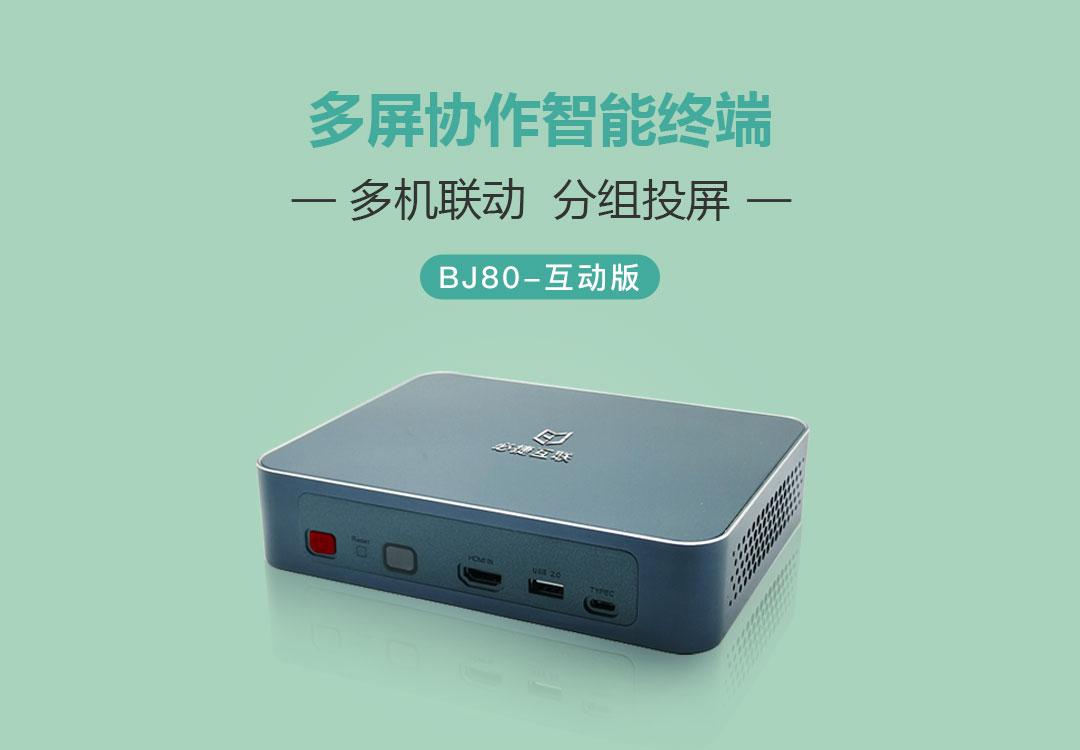 The BJ60S/BJ66/BJ80 multi-channel projection box independently developed by Bijie has rich and diverse functions, fully compatible with Miracast, Airplay, WiDi and other protocols, and supports fast access to Android, iOS, Mac, and Windows intelligent terminals.We also offer multiple display modes such as 1/2/3/4 multi-channel screen splitting, image cloning, and display expansion. We offer multiple input and output interfaces such as HDMI, DVI, and AV, and web-based system management. We provide comprehensive product management functions and create a one-stop maintenance solution that is suitable for various scenarios and meets the needs of the enterprise market.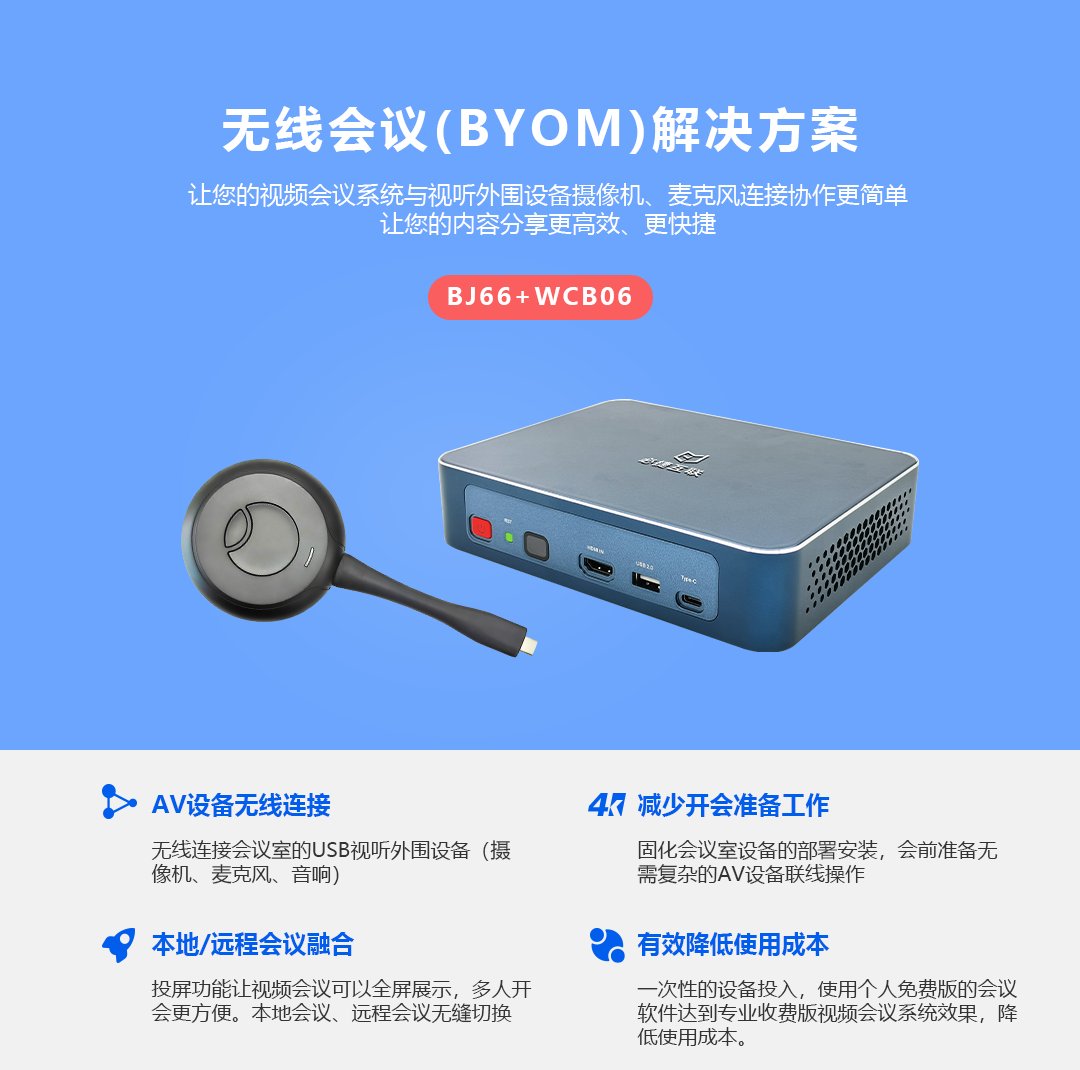 Bijie can customize and develop wireless projection software for users, and users can also directly purchase wireless projection/projection SDK software development packages. Bijie Network provides source code and technical support for users to assist in the independent development of projection software.In addition to direct sales, wireless projection hardware products can also be customized and developed according to user specific needs.
At present, Bijie Network's wireless screen projection software and hardware products have reached cooperation with multiple large domestic enterprises and institutions, covering various fields such as government office scenes, video conference hardware support, smart classrooms in the education industry, game manufacturers' large screen games, and home appliance manufacturers' TV screen projection.