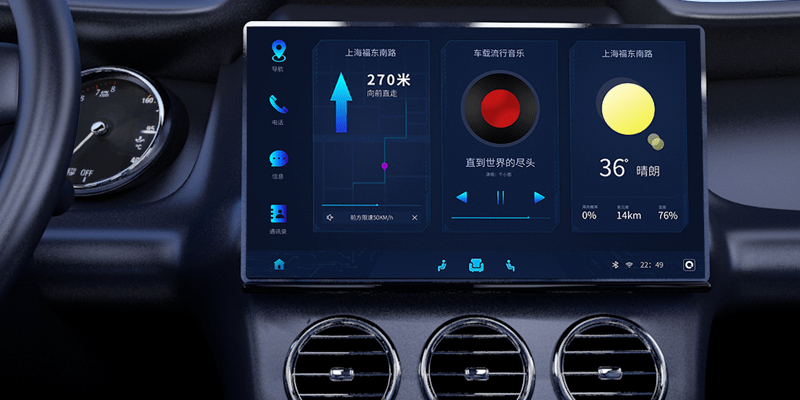 The Carlife software on Baidu Carlife can be directly used by installing it on both the car and mobile phones. It can generally be connected through a data cable or WIFI. The detailed steps are as follows:
Data cable connection
1. Open the Baidu Carlife software on the car phone and follow the prompts to connect the phone to the car phone using a data cable;
2. Click to confirm the connection to Baidu Carlife on your phone. Authorization is required on your phone for the first connection;
3. After confirming the connection, Carlife's navigation, music, radio, and other functions can be used on the car.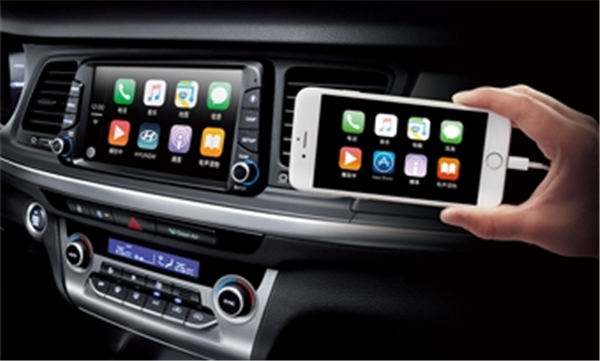 WIFI wireless connection
1. Firstly, you need to turn on the hotspot of your phone, and then use the WIFI function of your car to connect to the hotspot of your phone;
2. Return to the homepage of the car computer screen, click to open Baidu Carlife software, and also open Baidu Carlife on your phone;
3. When connecting for the first time, you need to confirm the pairing on your phone and car phone respectively. The next time, you only need to open the Baidu Carlife software directly after the car phone is connected to the phone hotspot.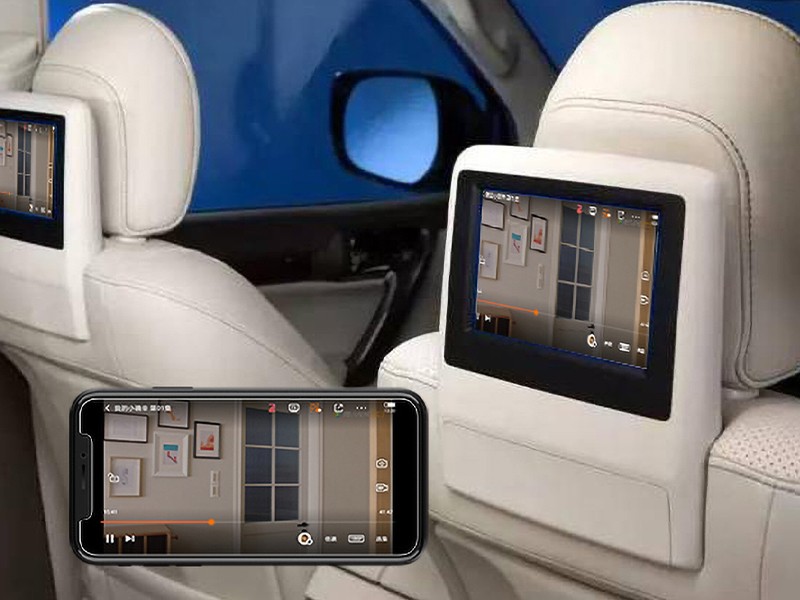 After connecting to the car mounted Baidu Carlife, you can directly use navigation, music listening, call and other functions on your phone. The car screen will automatically synchronize, or you can directly control Baidu Carlife on the car screen. At the same time, you can also click on the Baidu Voice Assistant icon on Carlife to achieve some simple functions through voice commands.
As long as you successfully connect to Baidu Carlife through the above methods, you can project the content on your phone to the car's central control screen. Currently, many software supports directly projecting the screen to the central control screen through Baidu Carlife. The data cable screen projection is not convenient for driving, and WiFi screen projection is unstable. Therefore, a third-party integration solution can be chosen to handle car screen projection. Bijie Internet provides an SDK screen projection solution, which can easily handle car screen projection.