What if you could set up an HDTV in another room of your house, like downstairs in the game room or man cave, in the garage, or even on the deck?  Is there a way to do this without installing an extra set top box for that TV? Easy … go wireless video HDMI!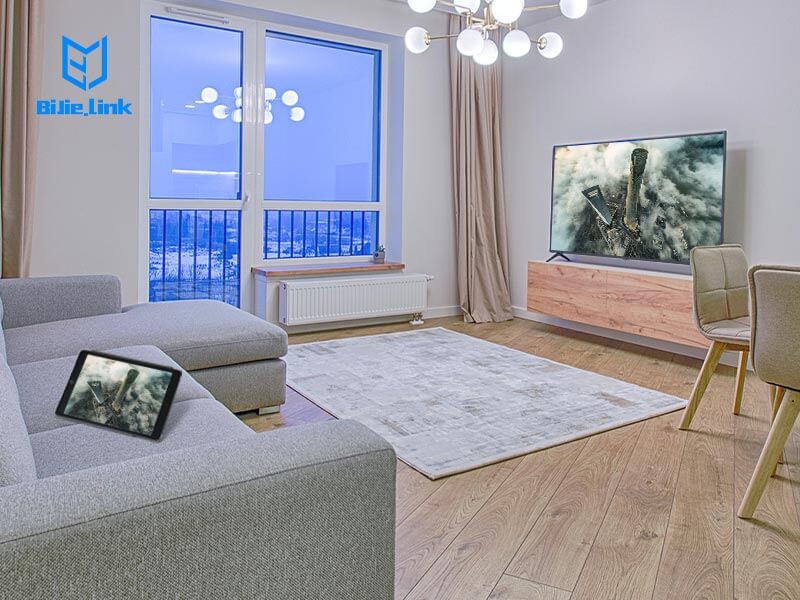 Wireless Video HDMI is not new, although you may not have heard of it yet. This technology wirelessly provides up to 4K quality video from any media source to your TV. This includes cable set top boxes, gaming consoles, and more.  There is no lag or loss of quality; you simply lose the messy cables and clutter.
With a wireless video HDMI kit, you simply connect a transmitter to the existing set top box in your living room and enjoy the game wherever you want to place your TV.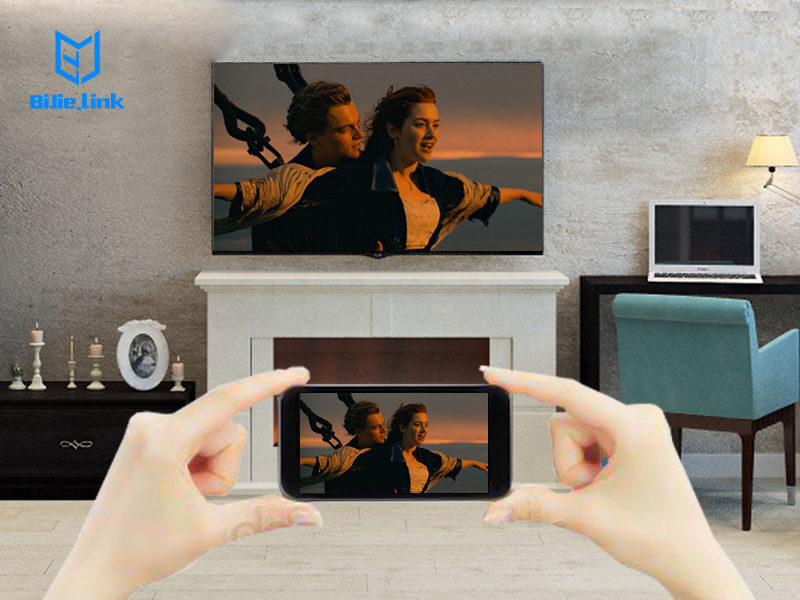 Why Use Wireless Video HDMI
The main reasons you may want to switch to wireless video HDMI are convenience and no more wire clutter! The area around your TV is usually littered with dozens of cables going this way and that. This solution helps to clean up the clutter.
Location, location, location! Another significant benefit of wireless video HDMI is the ability to send a signal to your TV that is located in a different room from the source, be it your Roku box or another device.
Wireless Video HDMI isn't just great at home; it works wonders at the office too. You can easily stream a presentation from your laptop to the conference room projector or TV in seconds. The applications for wireless video HDMI are endless.