The multi-screen interaction solution for education in the field launched by Bijie Networks fully considers the demands of teachers and students in protocol support and functional design, and is compatible with Airplay, Miracast, WiDi, ChromeCast and BJCast (self-developed) projection protocols. Teachers And students can quickly cast the screen of a mobile phone or PC to the large-screen display device wirelessly.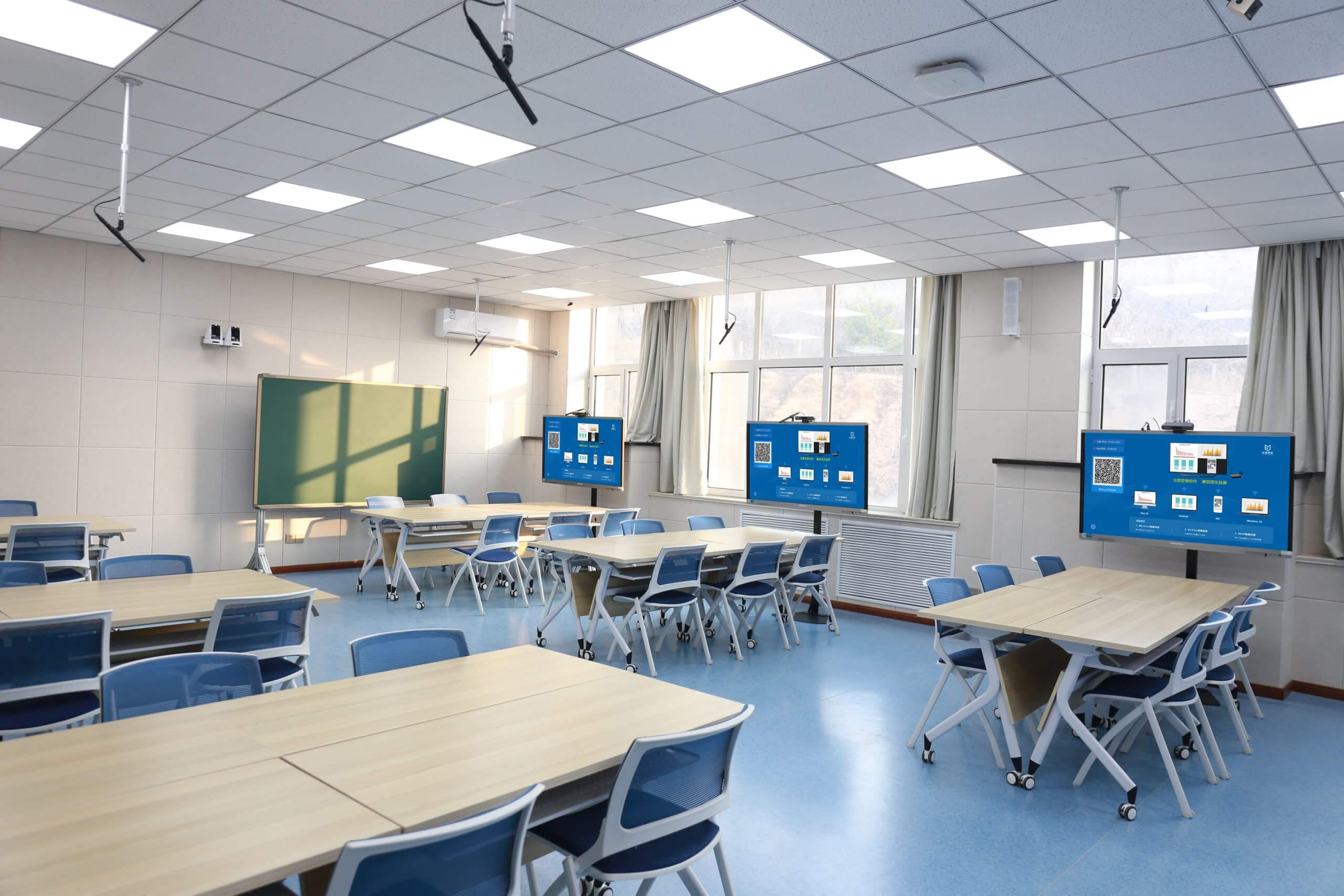 Smart Classroom mode
The teacher projection the screen of his computer or mobile phone to the master screen of the classroom, and all the group screens see the same content
Students divide into groups and discuss each other separately. Students projection the screen contents of their mobile phones or computers onto their group screens.
Teachers can present excellent group discussion content on the master screen of the classroom, make some annotations and share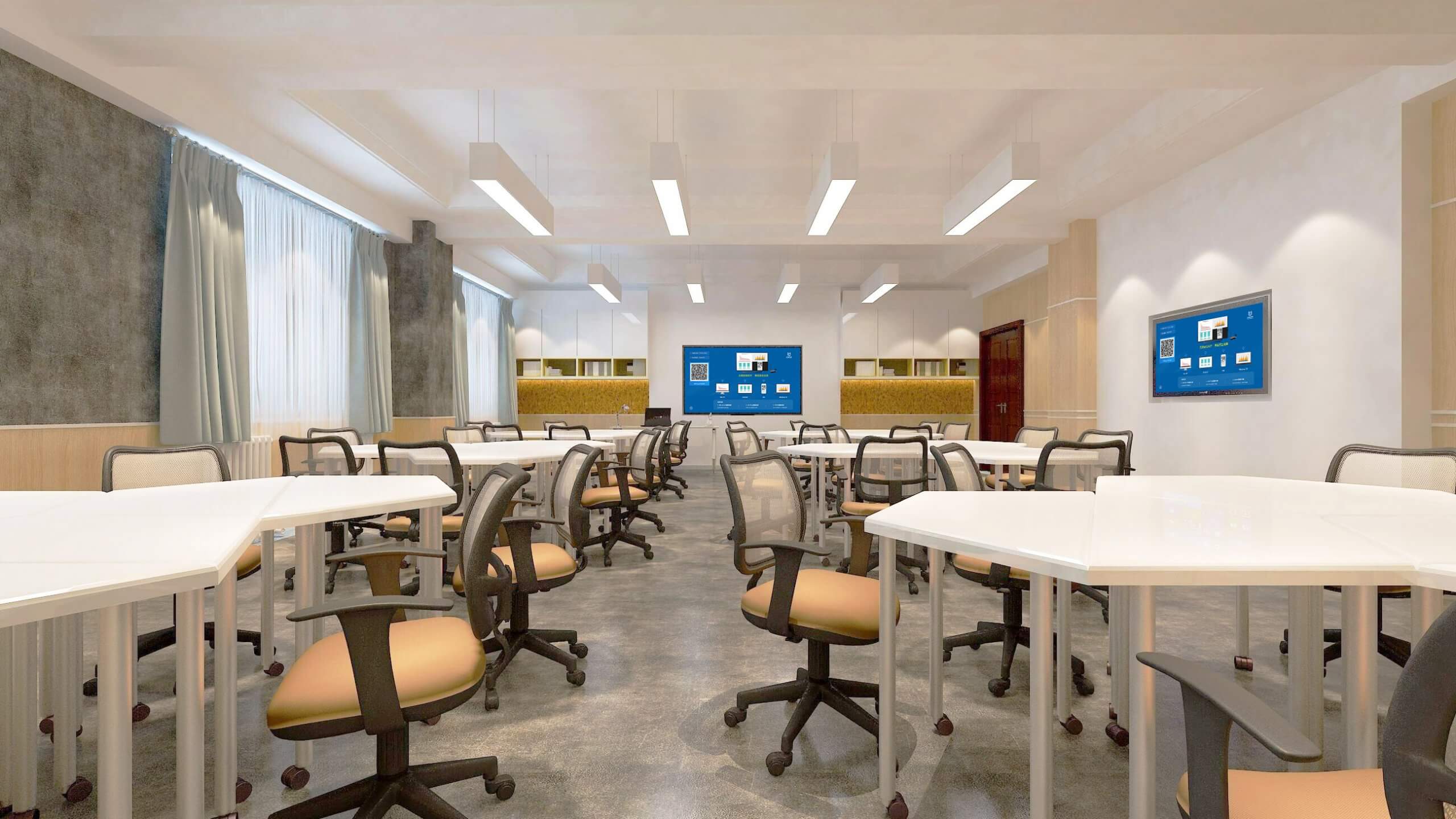 BiJie is committed to providing leading wireless image transmission algorithms and efficient office solutions to industry users worldwide, and to build an interconnected intelligent office network system. The wireless image transmission technology, media fusion processing technology and high-efficiency office intelligent products developed by BiJie Networks maintain a leading position in many vertical fields, covering finance, education, logistics, industry, security, real estate, retail, advertising and other industries. At present, BiJie Networks has established cooperation with hundreds of well-known companies and institutions at home and abroad, including Haier Group, Jingdong Group, MCC, Accenture, Nokia Bell, Osram, Huawei Hisilicon and many other industry-level head enterprises.