In March this year, Suzhou Bijie Network Co., Ltd. and Zhongtong group reached a strategic cooperation. Bijie network will customize a set of intelligent conference room multi screen cooperative wireless projection system for Zhongtong express group. The system can provide multi screen cooperation between mobile devices such as mobile phones, computers and TV screens, At the same time, it is integrated and connected with the internal IM system treasure box communication system of Zhongtong group to realize the integration of internal communication system and conference room interaction system.
,
,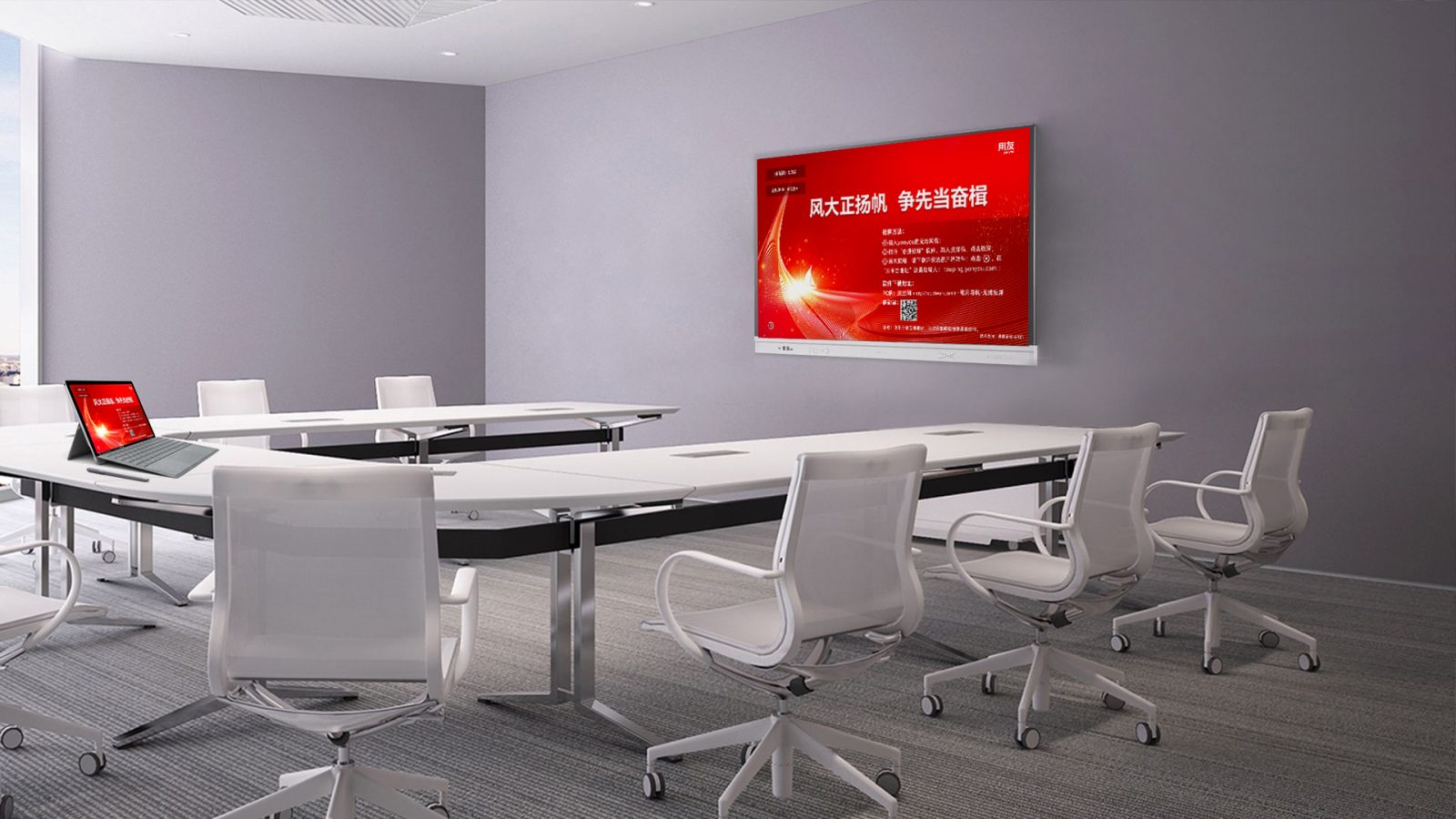 ,
,
after one month of docking development, installation and deployment, Bijie network has successfully deployed and delivered the intelligent wireless sharing system for 100 conference rooms in the headquarters building of Zhongtong group, and will deploy the system for more than 20000 store conference rooms of Zhongtong express in the future.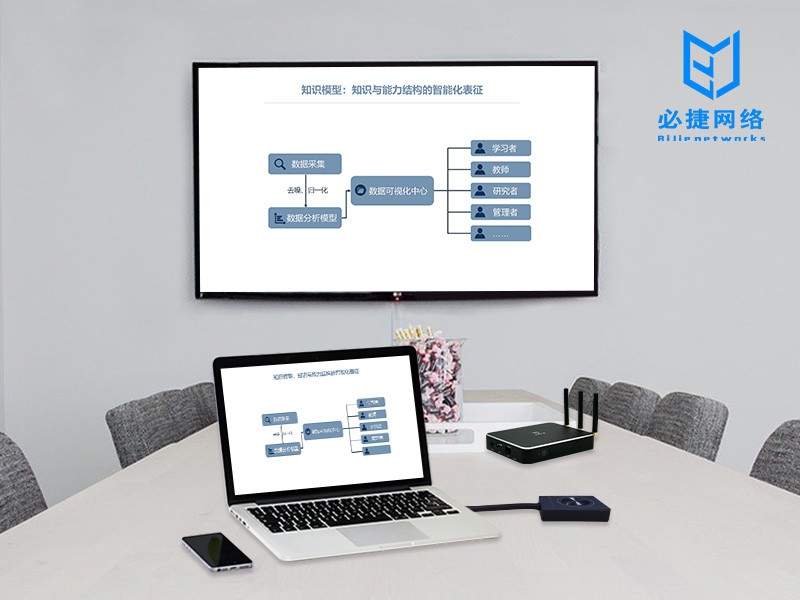 Bijie intelligent conference room wireless sharing system integrates wireless screen projection, information release, information linkage and centralized control management, which can meet the needs of enterprise intelligent information office and provide enterprise office efficiency.
,
,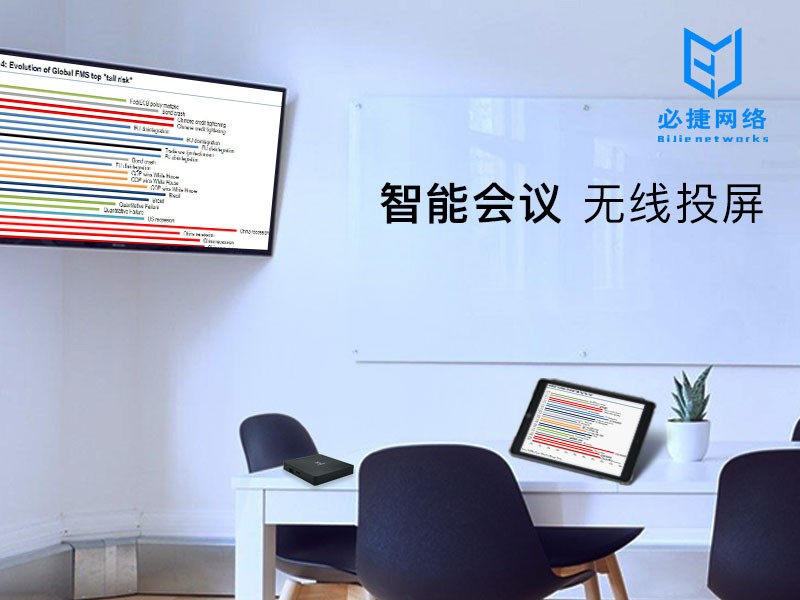 ,
and
have been upgraded from traditional meeting rooms to intelligent collaborative office. Bijie has been favored by more and more top customers in the industry by virtue of its technology first mover advantage and perfect service system. This also puts forward higher development requirements for us. We will continue to innovate and develop step by step, consolidate technical advantages and improve the service system to ensure that products and technologies bring better use experience to our customers.