Smart classroom was regarded as one of the essential methods to transform the traditional instructional mode. The research and practice of smart classroom became popular since 2012.

Technologies in classroom shifted with time. Since chalkboard was introduced into classroom in 1890, technologies such as film strips, overhead projector, desktop computer, interactive white board, smart phones and tablets were gradually used in classroom. With the use of these technologies, teaching in classroom has changed from "blackboard & chalk" mode to the "computer & projection" mode.
The multi-screen interactive solution for education in the field launched by BJCast fully considers the demands of teachers and students in protocol support and functional design, and is compatible with Airplay, Miracast, WiDi, ChromeCast and BJCast (self-developed) projection protocols. Teachers And students can quickly cast the screen of a mobile phone or PC to the large-screen display device wirelessly.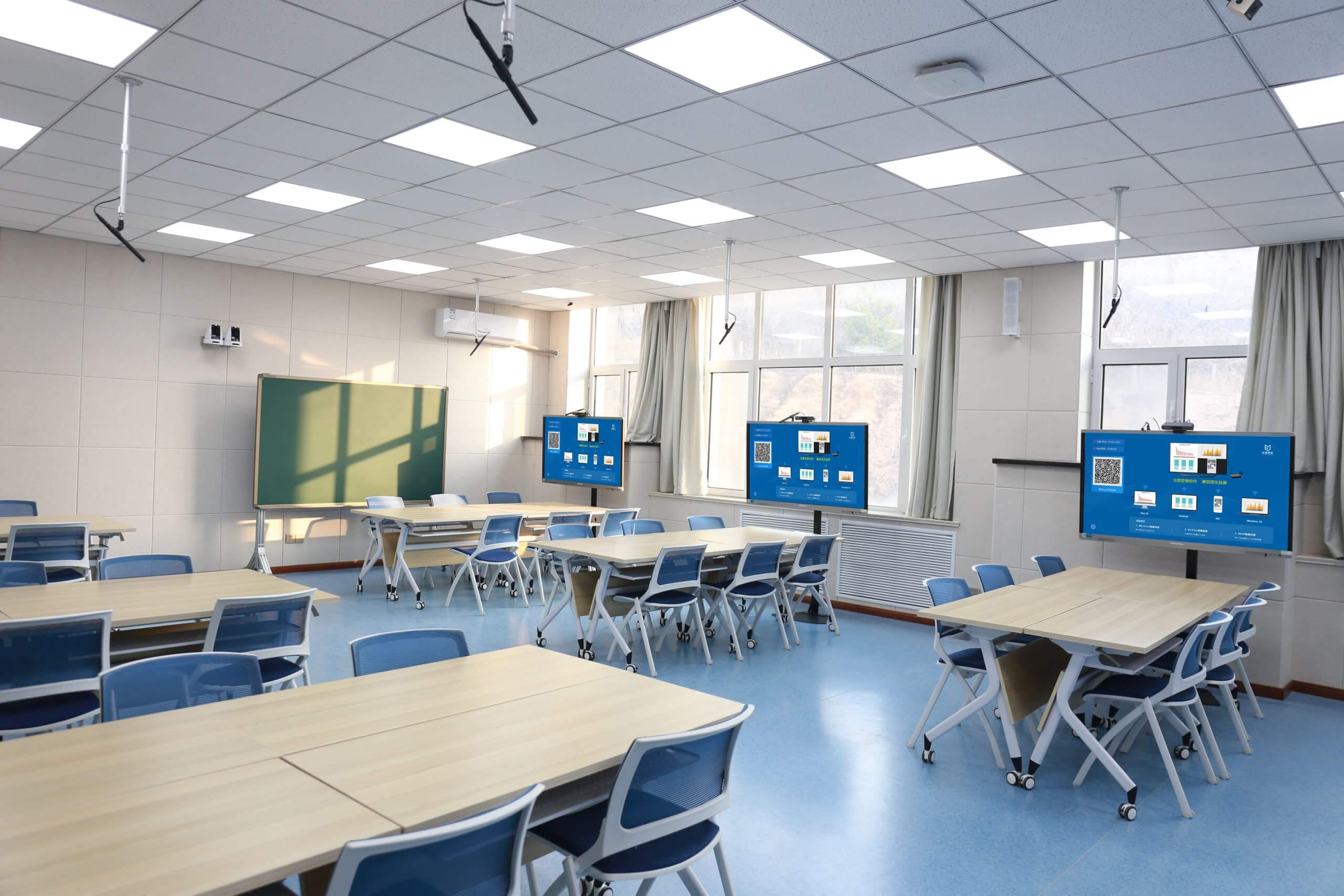 Smart Classroom mode
Teaching Mode
The teacher projection the screen of his computer or mobile phone to the master screen of the classroom, and all the group screens see the same content
Students divide into groups and discuss each other separately. Students projection the screen contents of their mobile phones or computers onto their group screens.
Teachers can present excellent group discussion content on the master screen of the classroom, make some annotations and share.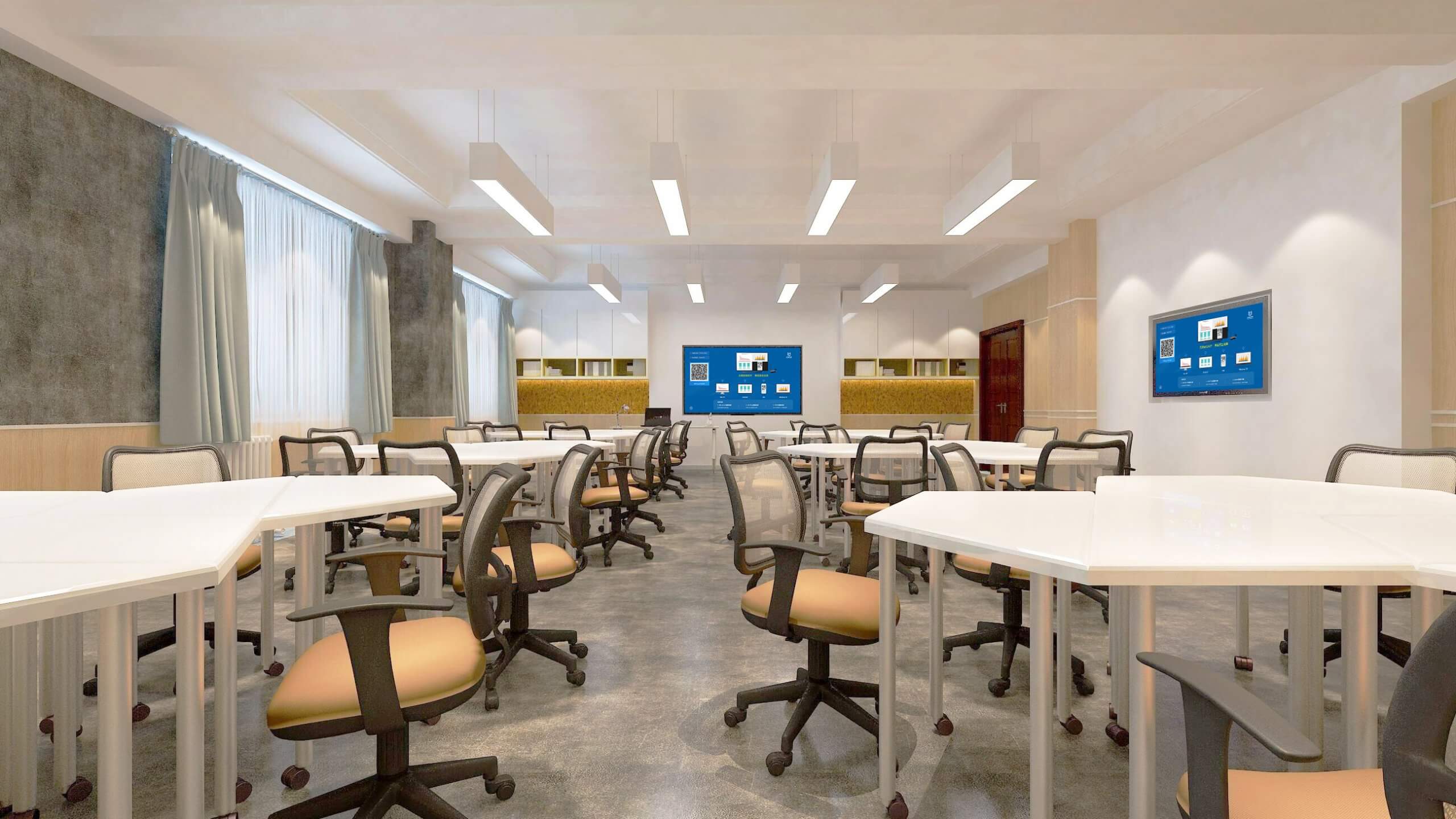 Solution Introduction
3.1 Function Introduction
Terminal support: In the meeting, mobile phones, Pads, and PCs can directly display the screen to the big screen through wireless/wired mode without wired connection; compatible with Android, iOS, Windows, and Mac systems;
Scan QR code wireless screen: the mobile phone installs the wireless projection screen APP, and opens the APP scan QR code function, which can directly display the screen to the display device without complicated operations;
PIN wireless screen: PC/mobile phone directly inputs the short code(such as 4 number)displayed by the BiJie meeting box, and can directly mirror to the current big screen;
Native Airplay, Miracast,WiDi,GoogleCast: Supports the original Airplay and Miracast and WiDi and Google Cast projection functions of the smart terminal without installing any software;
Multi-Box interactive: Support interaction between boxes, screen content can be shared, broadcast, etc.
Platform management: The platform can manage all the  boxes registered in the network. The meeting information is collected in real time. The management system can be privatized deployment.