How does the mobile phone screen to car navigation?
In addition to the mobile phone can use the MHL line to screen the car screen, but also screen TV and computer. MHL function is really powerful, Samsung, HTC, Huawei, Xiaomi, Meizu have support MHL models, want to know their Mobile phone support MHL function, you can search the MHL official website, the top of the home page second option MHL DEVICES→Mobile, which can query through MHL certification of all MHL mobile devices.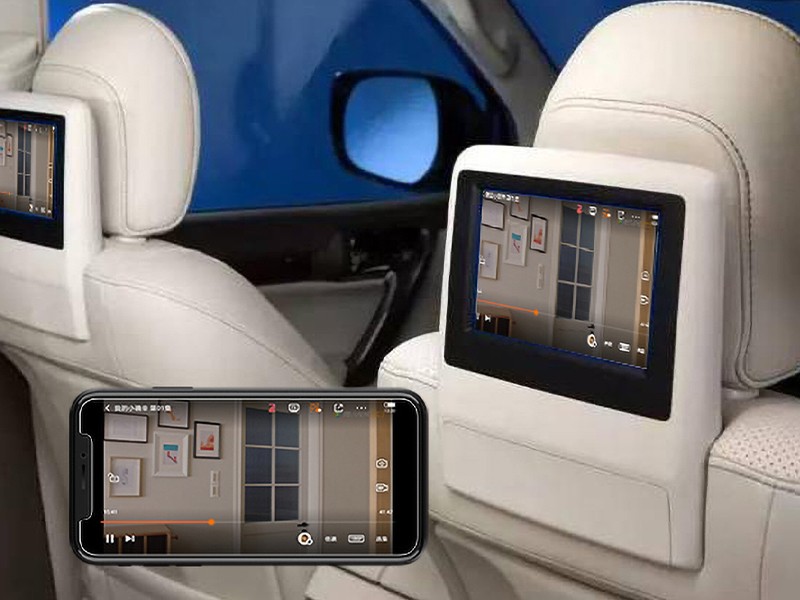 Baidu carlife screen casting steps:
Install Baidu carlife on your mobile phone and open it;
Connect USB to the car and open carlife on the car at the same time;
Click the icon in the upper left corner of the phone screen to select the setting menu;
Pull down the Settings menu and select USB debug mode;
open the developer options and USB debugging, prompt to allow debugging to complete the screen.