Miracast is a wireless screen mirroring protocol originally developed by the WiFi Alliance. It was first integrated into Windows 8.1 by Microsoft. These days, if you own a Windows 10 PC, it likely has Miracast screen projection built directly into the system by default.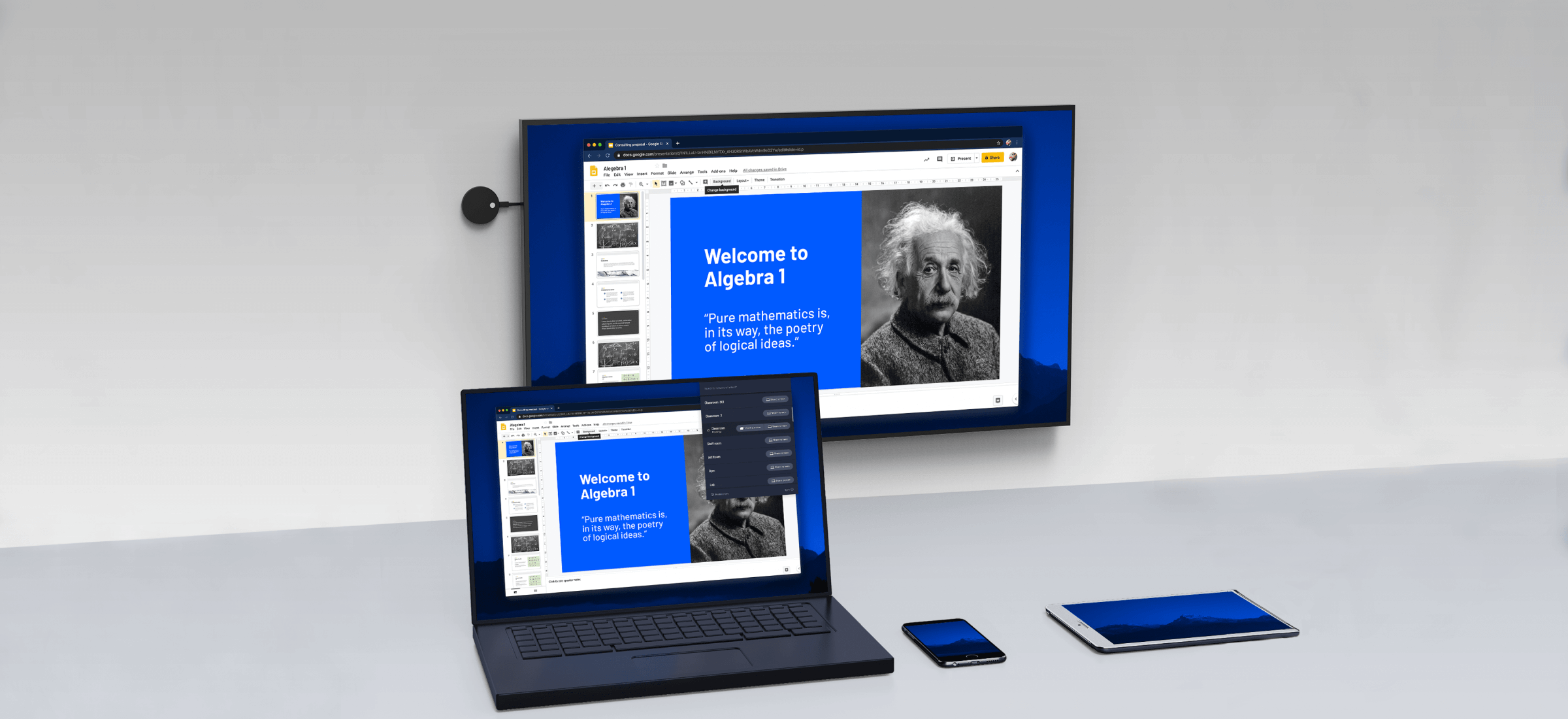 Miracast is essentially like having an HDMI cable that works without needing each device to be on a WiFi network. However, if both devices are on the same WiFi network, Miracast will take advantage of that for better reliability.
Even though Miracast comes standard on most PCs, that doesn't mean there is no setup or configuration required. Miracast drivers are updated frequently. You should first make sure you have the latest drivers before using screen projection.
In this article, you'll learn what devices support Miracast technology, how to ensure your drivers are all updated, and how to use Miracast to project to various devices.
What is Miracast?
Miracast will let you duplicate or extend your desktop onto another display device. It supports 1080P HD quality video and will also send 5.1 surround sound just as though you'd connected an HDMI cable from your PC.
Think of Miracast as just another wireless technology like Bluetooth or WiFi. This is why it works even if you aren't on a WiFi network. Instead, it uses the WiFi Direct protocol. This means that so long as both devices (the computer and the display device) can communicate over WiFi, and support Miracast, you can extend your desktop.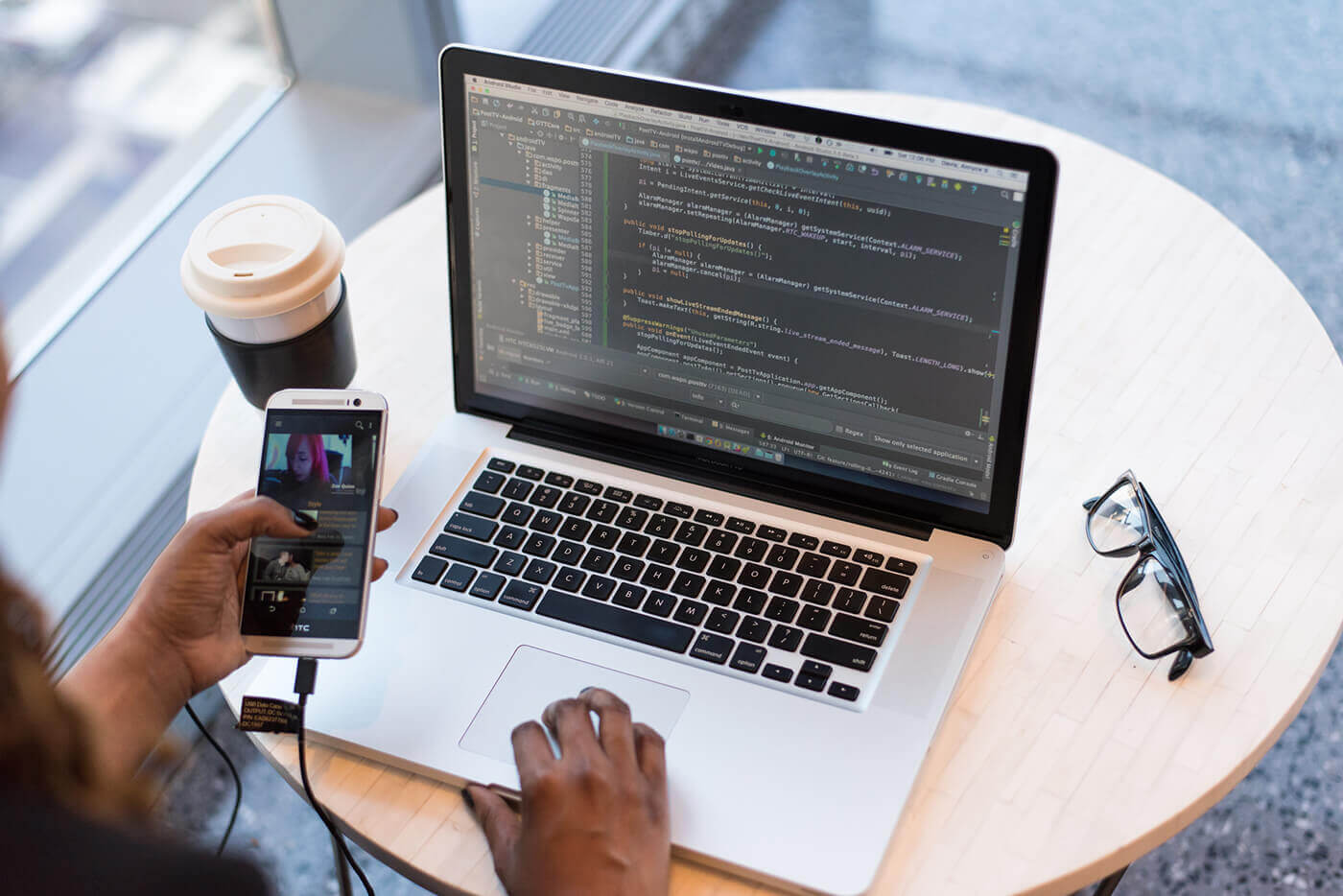 Devices That Support Miracast
Since it first came out, more devices today support Miracast than ever before. The following devices support Miracast, either as a transmitter (PC or mobile device) or a receiver (display).
Windows 10 computers
Many Linux distros
Android devices with Android 4.2 or later
Most smart TVs
Wireless monitors
Roku TV devices
Amazon Fire TV
If you're hoping to use Miracast on Windows 10 to mirror to a Chromecast device, you're out of luck. You also won't be able to use AirPlay from an iOS or macOS device to project to a Miracast-enabled device. The device will need to include AirPlay support as well.
The reason for this is that both Chromecast and AirPlay are technologies that are competing with Miracast. As in the case when there's competition in the technology marketplace, you'll find certain branded devices avoid adding support for competing technologies.
Prepare Your Device for Miracast
When Miracast first came out, the technology was not entirely reliable. Connections would drop or display quality would vary. That is not the case these days. The only downside to Miracast is that since it uses a wireless connection, there may be some slight lag between the movement of your mouse and the movement of the cursor on the screen.
Before you start using Miracast, it's a good idea to make sure your device has the latest Miracast drivers.