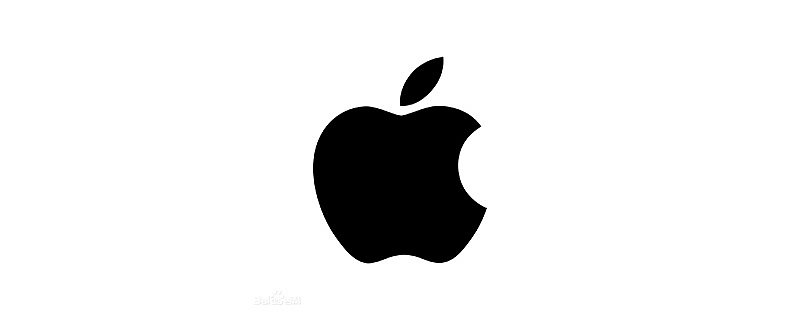 Step 1: Check the connection between the TV and Mac
Firstly, you need to confirm that your TV and Mac are connected.You can use an HDMI cable to connect the TV and Mac together.If your TV does not have an HDMI interface, you can use other connection methods such as VGA or DVI.
Step 2: Open AirPlay
Now, you need to turn on the AirPlay feature on your Mac.AirPlay is a wireless projection technology developed by Apple that can project a Mac screen onto a TV.You can find the AirPlay icon in the Mac menu bar, click on it, and then select "Use AirPlay Monitor".
Step 3: Select your TV
After opening AirPlay, you will see a list of devices to which you can project your Mac screen.In this list, you should be able to see your TV.Select your TV and click on 'Connect'.
Step 4: Adjust display settings
When you project a Mac screen onto a TV, you may need to adjust the display settings.You can find the display settings in Mac's system preferences.You can change the resolution, screen scale, and other display options.
Step 5: Start screen projection
Once you have completed all the settings, you can start casting the screen.Now, your Mac screen should already be displayed on the TV.You can open any application on a Mac and view them on a TV.