Conference room projection, how to choose the wireless projection of conference room in the era of big data? Are you still using the humble equipment of the 1990s in the conference room of
mobile Internet? Projectors, whiteboards and stumbling transfer lines make meetings inefficient, lengthy and tiring. In today's intelligence and informatization, don't we have a better solution?
,
and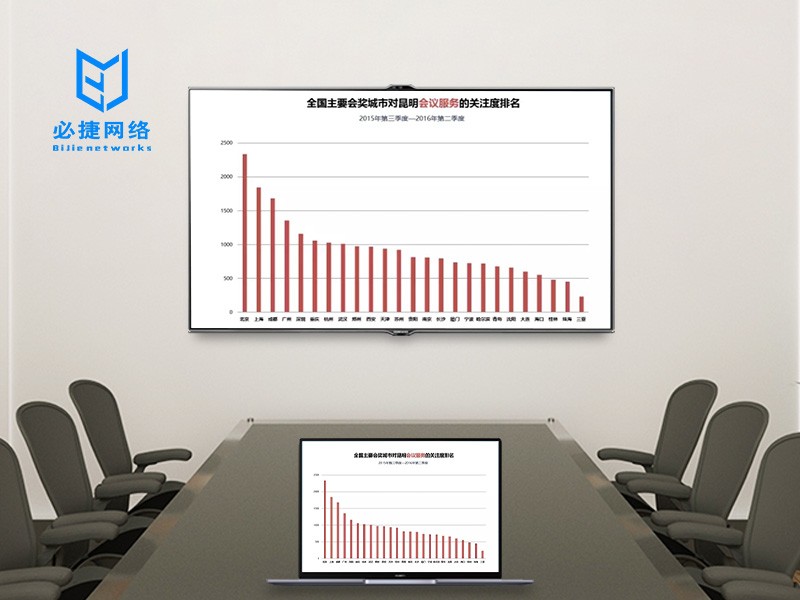 will be born out of the luck of rapid screen projection technology. At the same time, it is also a better choice for the artifact in the conference room! Bijie Wireless Conference cooperation technology supports wireless screen projection, breaks through the "wire" system, breaks away from the shackles of wiring, and releases imagination. Mobile phones, computers and tablets can be wireless screen projection, so meetings should be informal. As long as the Bijie projection screen is installed on the TV, projector, and other display terminals, the mobile phone and computer can be put into use immediately, and the one button wireless projection screen is as fast as lightning.
,
and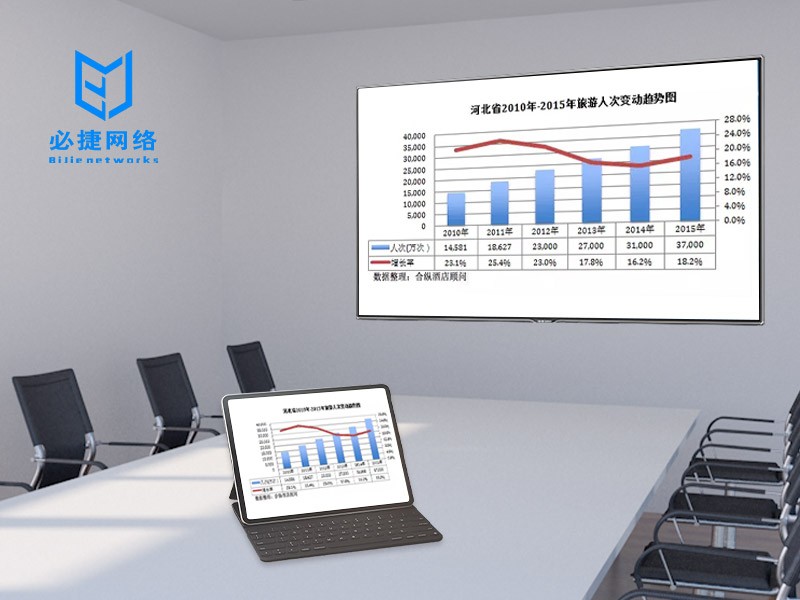 first of all, Bijie projection supports smart phones, pads and PCs to wirelessly project the screen image to other display devices through WiFi. In order to solve the changeable network environment of business, Bijie supports local coverage of hot spots, which will not affect the daily use of users in the environment without network, so as to conveniently and flexibly meet the rapid and efficient use of Bijie screen by enterprise users. Secondly, Bijie screen projection is also an intelligent device that supports mainstream systems such as windows, Mac OS, Android and IOS for wireless screen projection, and is compatible with airplay, DLNA and bjcast (self-developed) screen projection protocols. One click screen projection, which is put into use, makes all kinds of mobile scenes perfectly combined with meetings.
,
,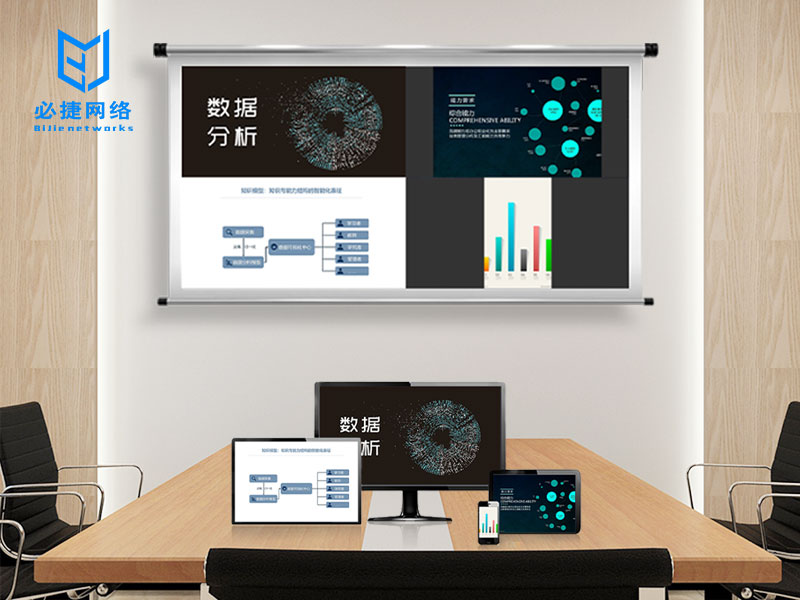 ,
and
Bijie adopt wireless transmission technology, and users can realize wireless screen projection without screen projection through data line. Multi device compatibility, whether smart phones, tablets or traditional laptops, can transmit content to the conference screen; Moreover, it can realize the mutual manipulation and flexible interaction between computers, mobile phones and large screens. You can directly control the computer on the large conference screen and mark the key points on the mobile computer, so that the conference members can see at a glance and directly know the main points of the content, eliminating the frequent journey between the computer and the screen; Especially in the PPT mode, the record can be marked along with the page to make the meeting more flexible and efficient. Bijie projection screen upgrades the traditional conference room / classroom to an intelligent conference room / classroom, supports multi scene intelligent projection screen, and can also break through the constraints of local meetings, remote multi-party meetings, combined with Bijie's cloud projection screen, and share remote projection screens in different places.